Aston Martin V12 Zagato at the Kuwait Concours D'Elegance
Aston Martin will exhibit the V12 Zagato at the Kuwait Concours d'Elegance. This is the only event of its type in the Middle East and plays host to some of the world's finest automotive art from over 19 countries.
"We are excited to show the new V12 Zagato for the first time in production form at the Kuwait Concours d'Elegance. Over 50 years since the introduction of the iconic DB4GT Zagato, Aston Martin and Zagato have collaborated to create this modern interpretation which remains true to the original focus of craftsmanship, performance and exclusivity.", commented Dr Ulrich Bez, CEO of Aston Martin .
Aston Martin V12 Zagato will be run in limited edition series of just 150 units. The sports car comes with the company's acclaimed 6.0-litre V12 engine - 517PS (380 kW) and 570Nm (420 lb-ft).
The price for this masterpiece is £330 000, excluding local taxes.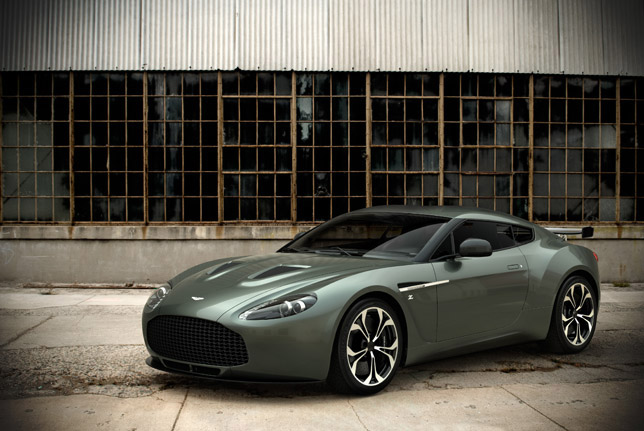 Source: Aston Martin