A 7-year "Ferrari Geniune Maintenance" Programme
Ferrari is taking a huge risk with their special 7-year Genuine Maintenance programme. It covers all the scheduled maintenance for the first seven years, regardless of vehicle mileage. The programme offers services for all new Ferrari California, 458 Italia and FF models.
Furthermore, the Ferrari Genuine Maintenance programme is transferable to a new client in the event of a change of vehicle ownership. It is designed to anticipate one annual service each year during the 7 years, but because of the no mileage restriction, clients who reach the service intervals by mileage, will be able to have their car serviced more than once per year. The service intervals are every 20 000km (12 500miles).
The Ferrari Genuine Maintenance programme will be supplied as standard with all Ferrari California, 458 Italia and FF models delivered from 15 March 2011 and is only available through the official Ferrari service centre network. The programme ensures:
cars are maintained in accordance with Ferrari's recommended schedule
safety and environmental standards are maintained thoughout the period
enhanced residual values for the original and subsequent owners
Such kind of service is unique and Ferrari will probably attract more clients of luxury supercars than their competitors.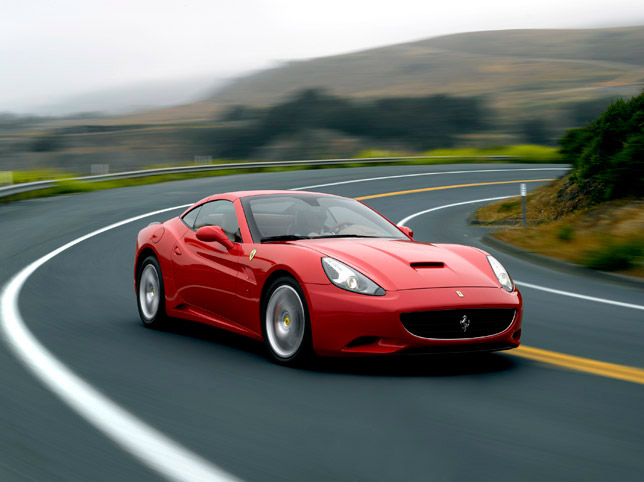 Source: Ferrari