2016 Renault Grand Coupe: was it that necessary?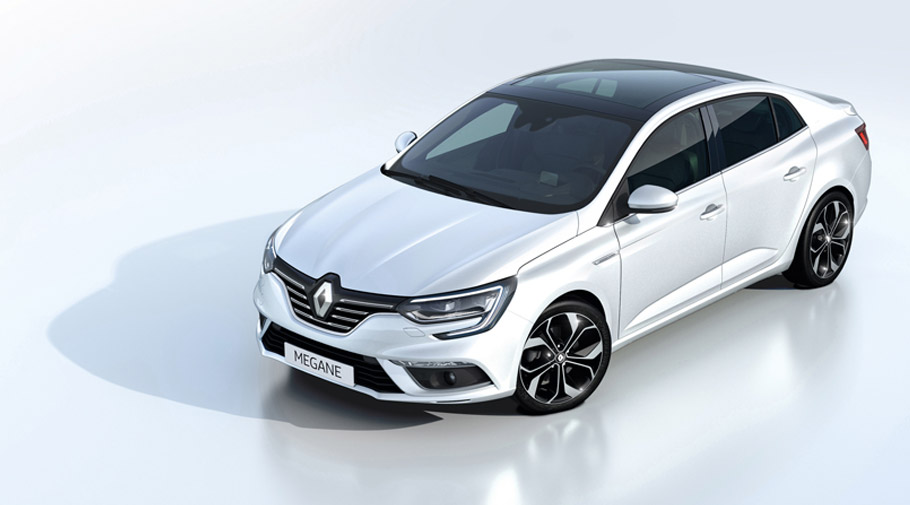 After the unveiling of the new Megane in 2015 and the Megane Sport Tourer in March this year, Renault team decides to launch a neat Grand Coupe model. This is a four-door saloon with sweet styling and well-balanced proportions. And just like its brothers, this one wants to be authentic, functional and useful. But did it succeed?
The Megane Grand Coupe comes with the cost-cutting CMF C/D architecture. This means that the engineering team has done its best to deliver a vehicle with enhanced driving comfort, neat dynamics and overall great pleasure of driving.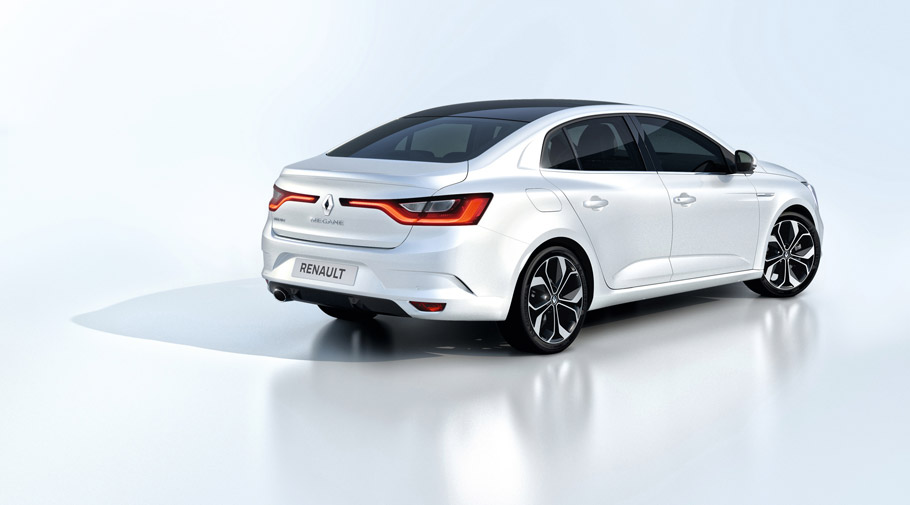 Additional features include a 7-inch TFT display, 8.7-inch multimedia tabled, R Link 2, Multi-Sense, Easy Park Assist and some driver-assistant systems as Advanced Emergency Braking and Lane Departure Warning.
SEE ALSO: Renault proudly presents the new RS 200 EDC sporty beast. Check it out!
In terms of powertrain system, there are some different variants, depending on the country: there is the SCe 115 with a 5-speed manual gearbox, a TCe unit, mated to a 7-speed dual-clutch EDC automatic. These are the petrol machines. Diesel systems include dCI 90 with a 6-speed manual and a dCi 130 also with 6-speed manual.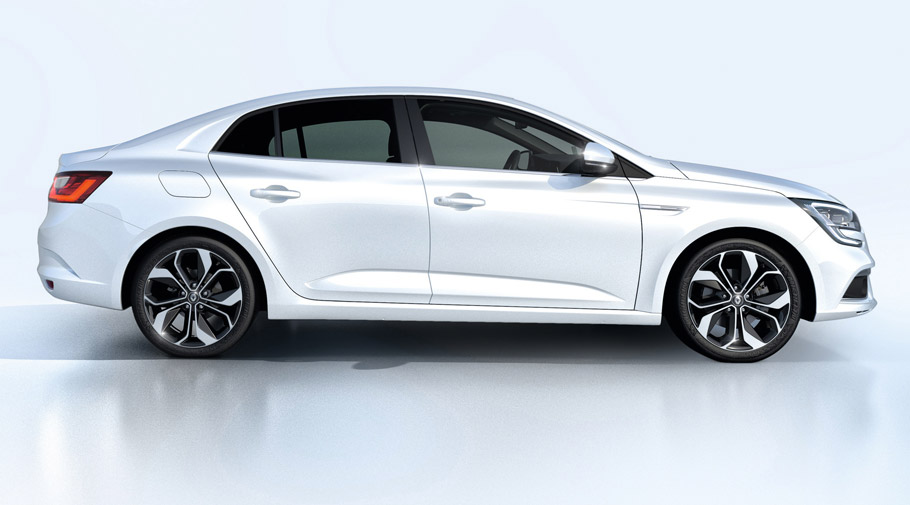 So, what can we say at the end? We got a sweet looking Renault machine with numerous features and systems. Just like the rest of the lineup. We doubt that this was a necessary model to be released, but hey, who cares? We have a sweet vehicle over here!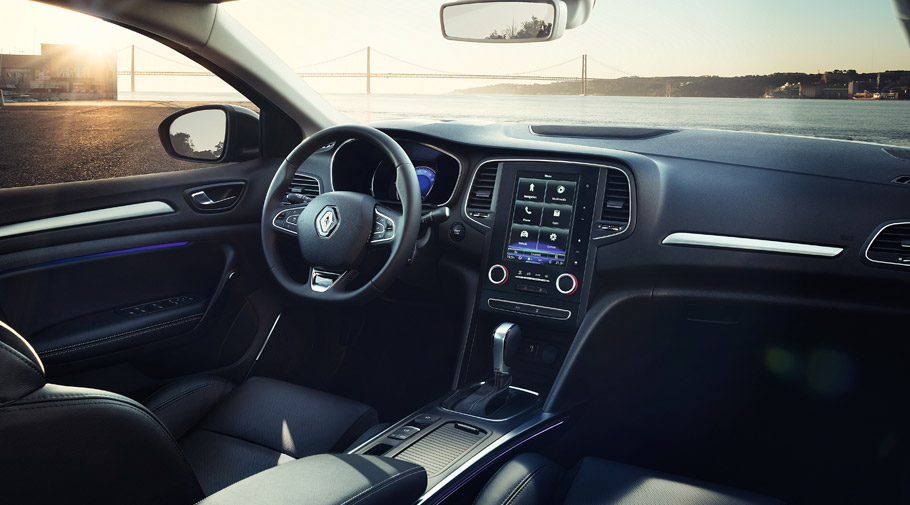 Source: Renault