2016 BAC Model Year Mono: Is it Vehicle for Earth's Roads or Is It for Moon Hiking?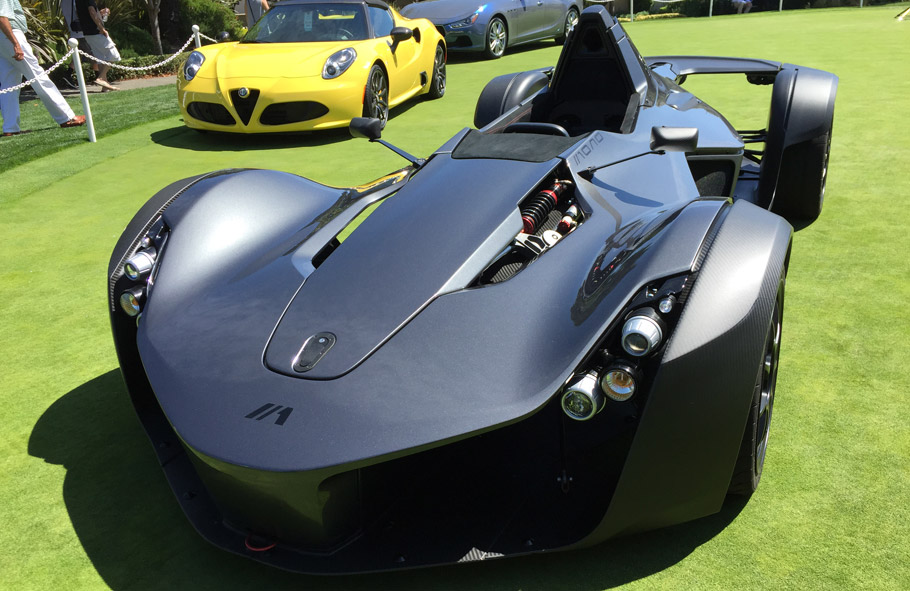 BAC has proved itself as one of the most interesting and unique British vehicle brands. And recently defended this status with numerous appearances, especially in one particular: Pebble Beach and The Quail. Let me remind you that it was on this show where BAC stood along with one of the world's most luxury brands in the world.
SEE ALSO: 2015 Galpin Speedster: Could this Rocket Fly to the Moon?
And now with the 2016 Model Year Mono, introduced at the Goodwood Festival of Speed BAC unofficially broke the course record: the brand showcased the Mono on the Concept Lawn at the Pebble Beach Concours d'Elegance.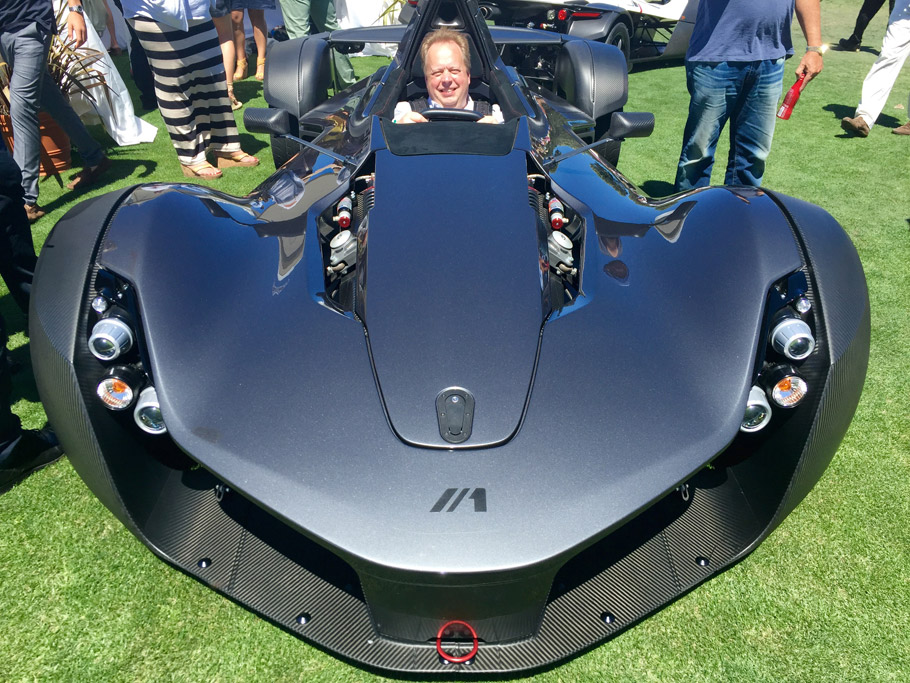 In fact, BAC's numerous appearances this year indicate that the brand is growing and the team has the power to rise from British track manufacturer to global luxury brand. Now BAC creates one vehicle per month and has numerous customers in US, Europe, South America and Asia.
2016 Model Year Mono
And let's check out the 2016 model itself. The vehicle offers a special 2.5-liter Mountune four-cylinder engine, that produces a total of 305 hp (169 kW). But this is not all. The beauty weighs just 580 kg, which contributes for more flexibility, speed and overall boosted performance. the 2016 Model Year Mono also includes drive-by-wire throttle and some customizable goodies as steering wheel and interior personalization.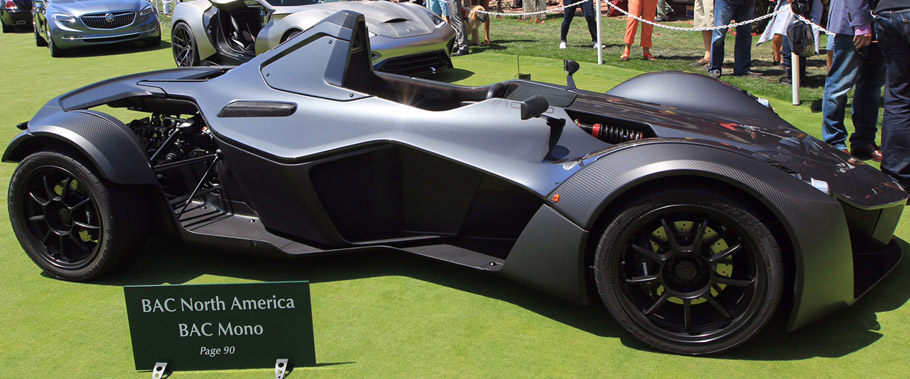 The looks are definitely interesting. The exterior catches the eye with its elegant, yet aggressive lines, interesting face and massive and dynamic stance. The carbon-fiber components also contribute to Mono's distinctive appearance. Long story short, this car looks like from the future, or at least as it came from some futuristic sci-fi movie. Beauty, elegance and power. Sweet.
Source: BAC