2014 Saab 9-3 Aero - Price €31,510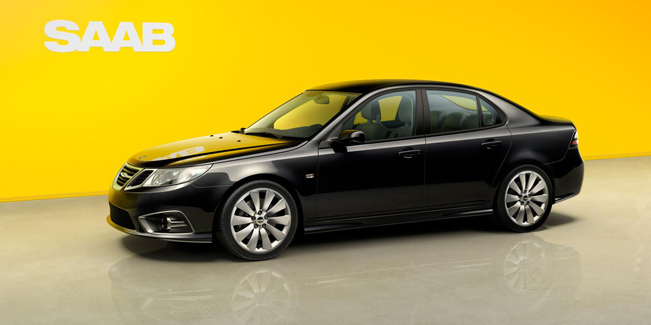 Saab has officially introduced the all-new 2014 9-3 Aero. The new model will hit the market on December 10th with pricing starting from €31,510.
Detailed performance specifications were not released but the company confirmed the model will have a turbocharged 2.0 liter petrol engine with 220 HP (162 kW). It will be connected to a 6-speed manual or a 6-speed automatic gearbox.
"It is truly a complex mission to start a car production process which has been still for two and a half years. It is very pleasing that we have embarked on a journey where we want to and will make a difference with our partners and customers. Our electric car will be launched next year, and already today we can offer Saab cars with continued high, proven performance and quality", commented According to National Electric Vehicle Sweden President Mattias Bergman.
Source: Saab