Wheelsandmore Lamborghini Aventador LP 700-4
Wheelsandmore has announced their tuning program for Lamborghini Aventador LP 700-4. They offer several sets of ultra-light alloy wheels fitted with low-profile Pirelli performance tires, sports exhaust system and ECU re-maps – Stage I and Stage II.
The first set of wheels is 6 Sporz² ultralight forged rims Front – 9.5J x 20" with tyres 255/30/20 Pirelli and Rear -12.5J x 21" with tyres 355/25/21 Pirelli. The price is 11345 EURO. Wheels can be personalized with carbonlook surface, swarovski elements, 24 k gold plated and more.
The sports exhaust system is handcrafted and features remote-able valve flaps with milled and plasma coated special endtip - 5882 EURO.
The Ecu power upgrade can boost the mighty V12 to 730HP and 730Nm – Stage I or 777HP and 760Nm for Stage II, which includes - Software upgrade, exhaustsystem with remote-able valve flaps and carbon-airbox. Stage I is priced at 3900 Euro and the Stage II costs 14808 Euro.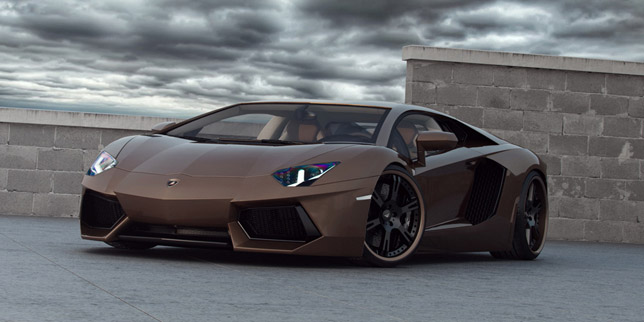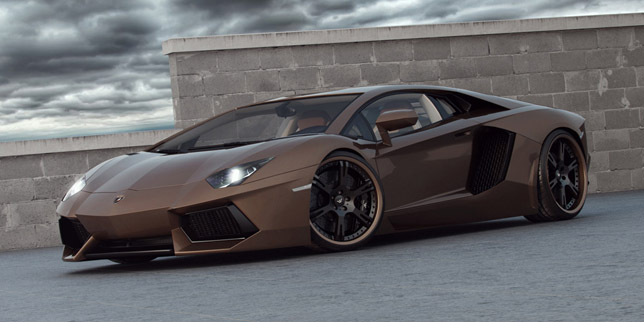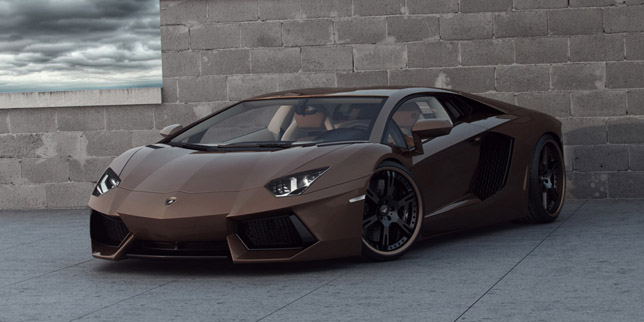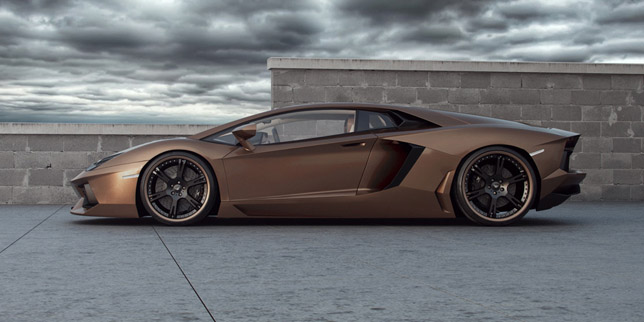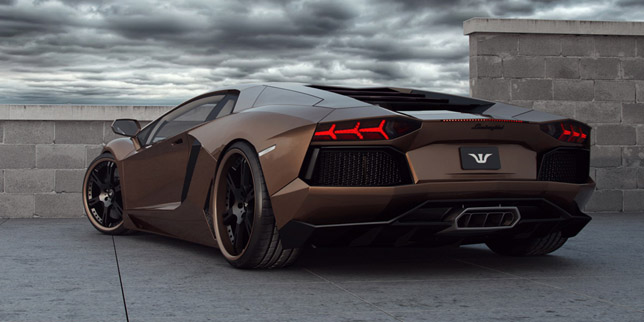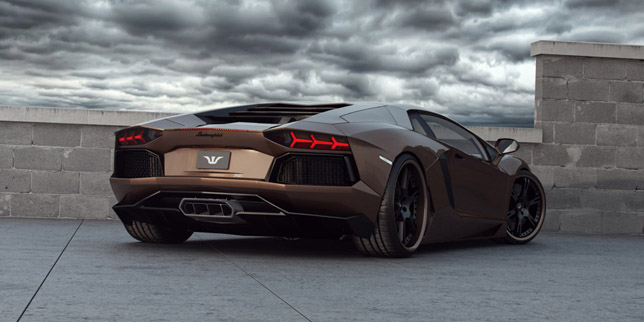 Source: Wheelsandmore