Did VOS Just Develop the Fastest Diesel BMW Vehicle?

VOS company at the Baden-Wuerttemberg Neckarwestheim is a brand, known for its extraordinary power improvements and upgrades and completely reflects its own VISION OF SPEED slogan. This is also one of the few brands that works with unique vehicles in order to make them even more interesting and more appealing to the public eye. And now the engineering team decided to do something similar with the BMW M 550d. So, let's check out what the end result is.
The BMW M 550d offers a total of 381hp (280kW) and 740 Nm of torque via its six-cylinder in-line unit. This titanic output would seem enough for many people, but not for VOS engineers. The team made some upgrades that significantly boost the output and the end result is 450hp (331kW) and 800 Nm of torque. The vehicle also received AEZ complete wheel set in 8.5x20 and 9.5x20 inches with Michelin Pilot Super Sport tires in 245/35-20 and 275/30-20.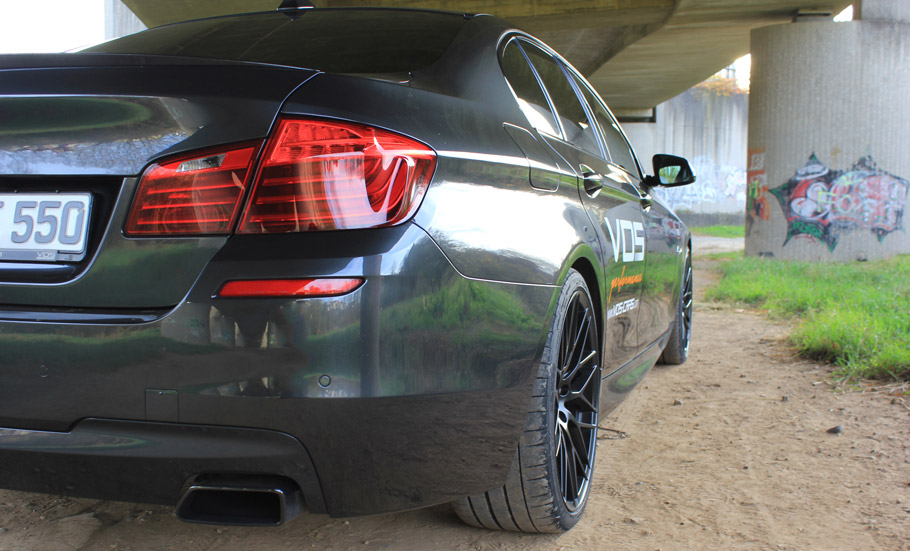 But this powerful engine also needs and powerful brake system. That is why VOS geared the BMW vehicle with Brembo Brake discs with 395x36 mm of diameter and four piston fix calipers along with high temperature proof brake pads that provide higher fading stability and enhanced brake force dosage. And the sporty fairytale is completed with the additional H&R performance springs and additional lowering by 35mm.
SEE ALSO: BBM Motorsport Changes the Entire BMW 330d E91 [VIDEO]
This all results on a diesel-powered BMW vehicle that now can chase a top speed of more than 300km/h (186mph), which makes this particular BMW unit one of the fastest and most powerful diesel BMW vehicles so far. Or maybe the fastest of them all.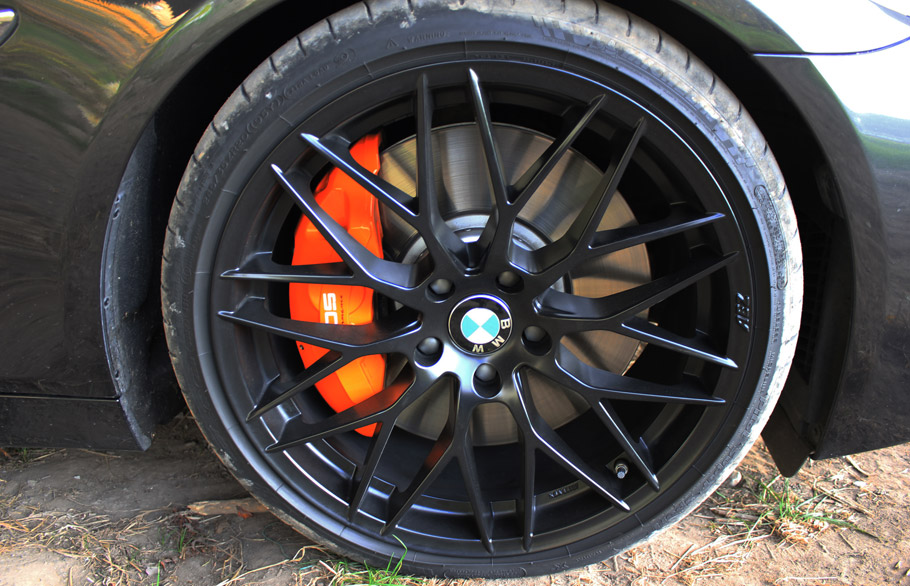 Source: VOS