Vorsteiner Teases McLaren MP4-12C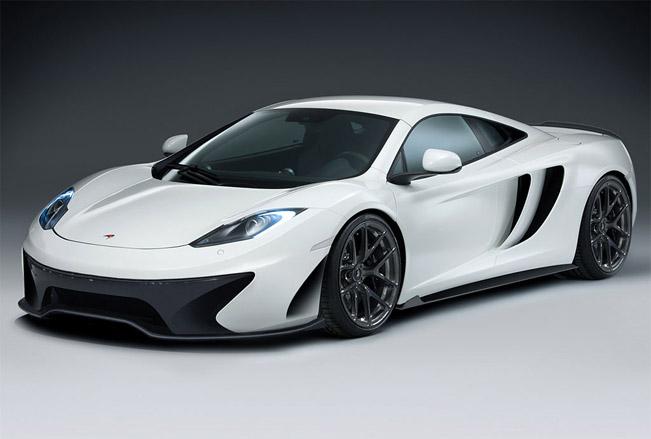 McLaren MP4-12C is one of the iconic supercars in the automotive world today. In fact, it was a global phenomenon when it first was released on the market. It is simply impossible to even think about of adding more to this exotic machine.
Despite this fact, there are some tuning brands which accept the challenge to enhance the aggressive stance of this McLaren model and among them proudly stand Vorsteiner. The tuners have just released two teaser images of their future project.
Unfortunately, no additional information has been released so far in terms of what the enhancements in the MP4-12C will be. From what we can see, the supersports car will undoubtedly include aggressive new kit with a redesigned front and rear bumper featuring large air channeling attributes. A set of diffuser side skirts also looks to be present as well as some sort of carbon fiber add on spoiler.
The emblematic Mclaren MP4-12C is powered by a twin-turbo 3.8-liter V8 engine that generates 625 hp (460 kW) and it is mated to a 7-speed dual-clutch gearbox. The model accelerates effortlessly from standstill to 100 km/h in only 3.1 seconds on its way to a top speed of 329 km/h (204 mph). In terms of efficiency, the MP4-12C achieves average 11.7 L/100km and delivers CO2 emissions of 279 g/km.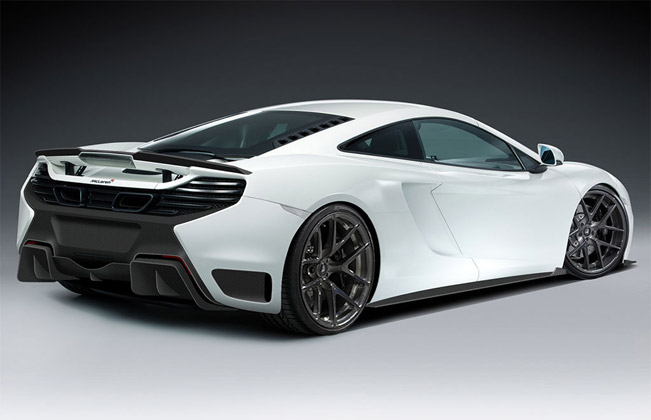 Source: SR Auto Group