Volvo develops smart charging concept for electric cars [VIDEO]
Volvo Car Corporation takes important part in the development of the new concept concerning electric cars. The main focus is on connectivity technology and also includes smart features for charging of electric vehicles.  Volvo is one of the partners in the research project ELVIIS which stands for Electric Vehicle Intelligent Infra Structure. This intelligent infra structure develops a smart on-board concept for controlling, measuring and paying for electricity when charging via any outlet. The ELVIIS project is a product of the collaboration of Volvo Car Corporation, Ericsson, the utility company Göteborg Energi and the Viktoria Institute. The goal of this creative project is to bring mobile connectivity to electric cars. More importantly, it aims to identify and remove barriers for using electrical vehicles in daily life.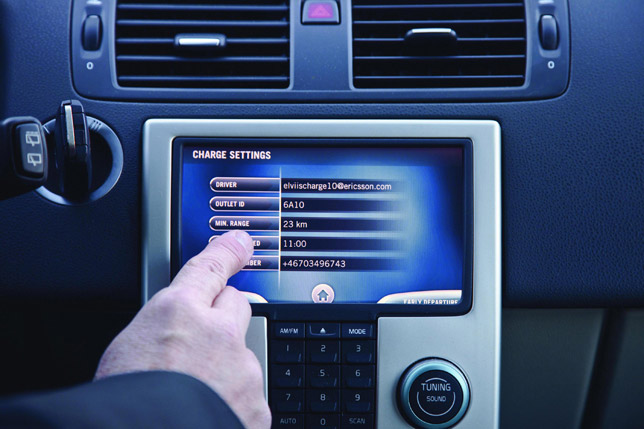 Volvo Smart Charging Concept
To get into the details, first the driver chooses to charge the battery pack via any ordinary power outlet. Secondly, the outlet is identified via GPS. Next, the driver pre-sets timing and charging amount on the touch screen or remotely via a smart phone or tablet. With the help of a mobile network, the car communicates with the grid and sets the charging scheme in order to support optimal utilisation of the grid and most favourable energy price. Any unintended interruption of charging process is directly reported to the driver's mobile phone. In addition to this, the system directs the cost for each charge to the car owner's personal utility bill.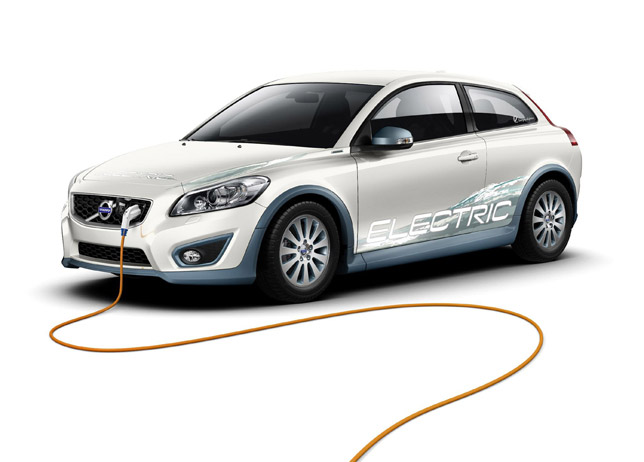 2012 Volvo C30 Electric Used with the Smart Charging Concept
As an experimental car for the project, the partners used 2012 Volvo C30 Electric. It was equipped with an integrated 7-inch colour touch screen, which made possible the smooth charging concept available at the driver's fingertip. Five Volvo C30 Electric cars will further be used for testing and evaluating the technology during a year. Moreover, the concept is developed on a generic communication platform with the aim to make the technology globally applicable. At last, important fact is that the ELVIIS technology is fully in line with Volvo Car Corporation's development of Sensus technology. In this way the driver will undeniably feel totally in control and totally connected.
Source: Volvo