Vilner's Audi RS6 is Capable of 700 Horsepower!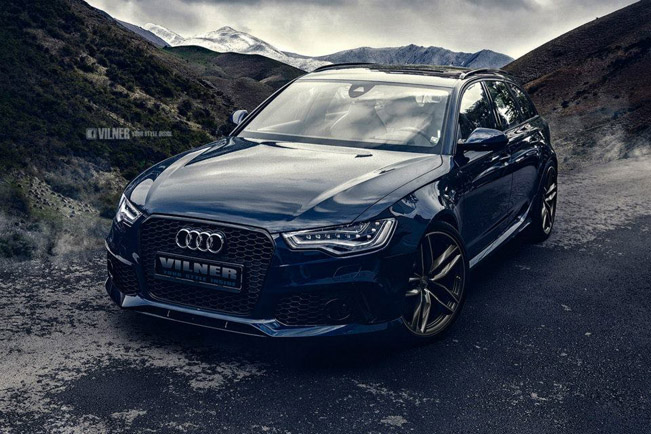 It was the end of 2012 when we showed you a one-off project on Audi RS6 that made history and everyone was talking about for a long, long time. The tuner of course was Vilner and with company's current take on RS6, it is aiming to change history once again. This Audi has just received attentive therapy not only in terms of interior modifications, but also in terms of what is standing under the hood.
Inside, the car is defined by predominantly white, blue and black colors. In details, the ceiling is wrapped in black nubbuck and the same goes for the rearview mirror. Black is also to be found on all of the plastic details, which have also been covered with rubber-like material.
The white seats are also contrasted perfectly with the seat belts in racing blue color that corresponds to the exterior paint scheme. Enough for the interior!
More importantly, it is almost unbelievable what "sleeps" under the hood of this RS6. The V10 unit, which originally produces 560 horsepower (412 kW) and 700 Nm (516 lb-ft) of torque, got some "attention" from RaceChip Germany.
In particular, the company has delivered a powerbox that increases the overall power output of the car from the aforementioned 560 hp to 700 hp (515 kW) and from the standard torque to 889 Nm (654 lb-ft).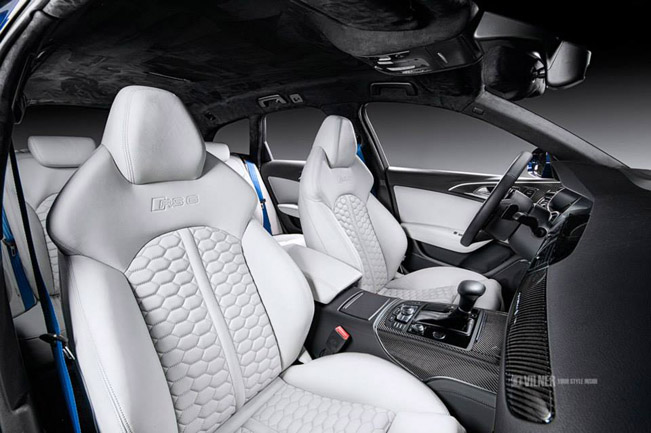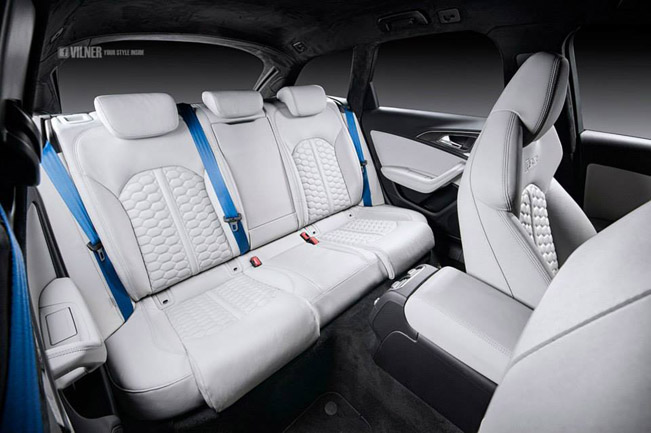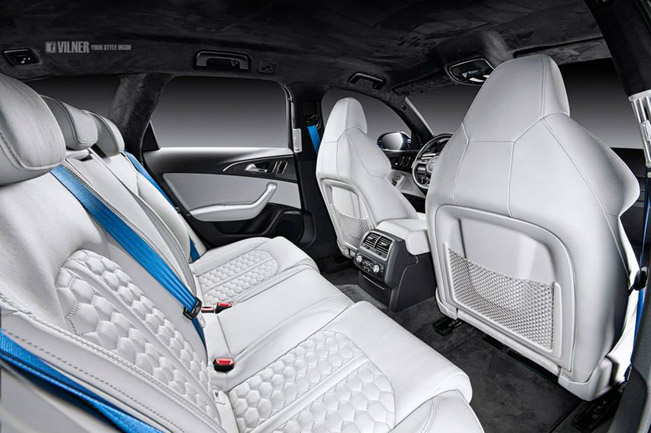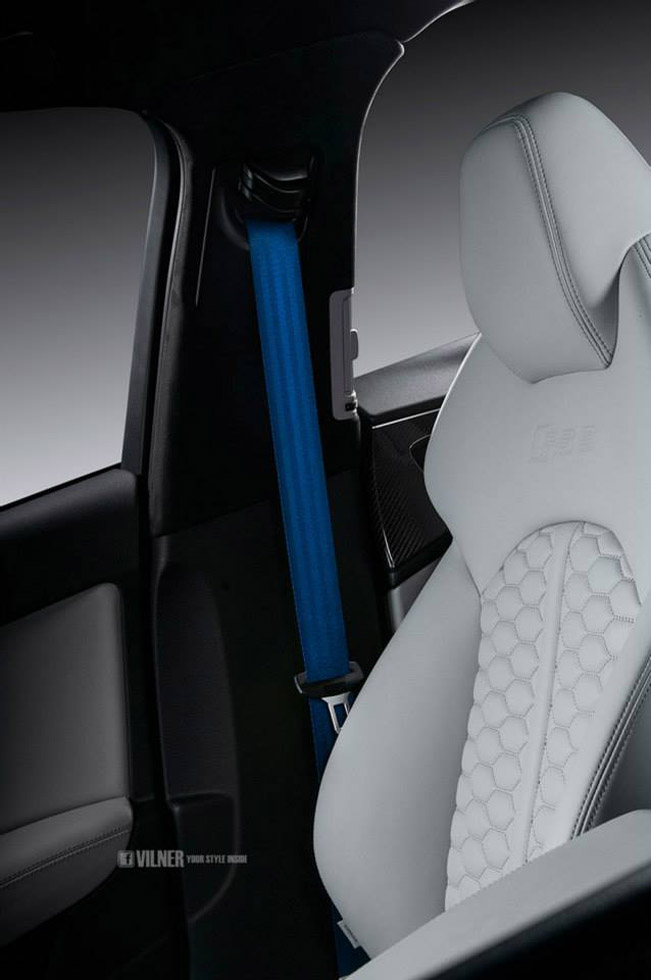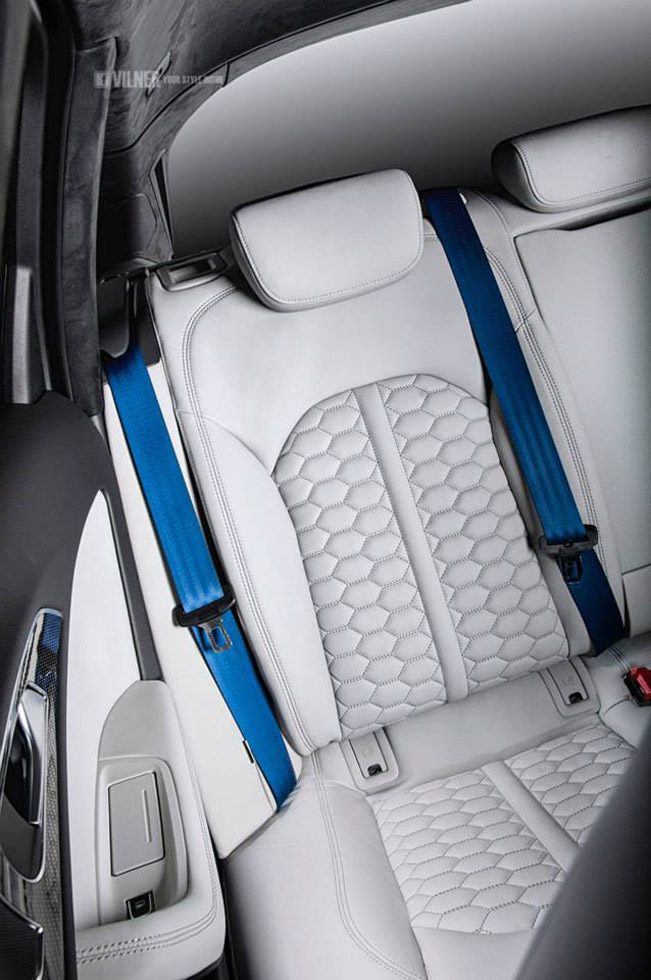 Source: Vilner