Vath Mercedes-Benz SLK R172
Vath has unveiled their tuning program for the Mercedes-Benz SLK R172 including both style and performance modifications.
The exterior package includes a new front lip spoiler and modified rear diffuser. There are also a set of lowering springs to improve the stance and huge 20" alloy wheels fitted with low-profile tires.
The interior boasts carbon fiber elements, aluminum pedals and velour floor mats. Vath also offers a revised speedometer graduated up to 330 km/h (205 mph).
Other goodies feature high-performance brake system, a LSD (limited slip differential) and a stainless steel sport exhaust system.
There are performance packages for the 200 CGI, 250 CGI and 350 CGI. The SLK 200 CGI is boosted to 210 PS (154 kW) and 310Nm (229 lb-ft) of torque, while the tuned SLK 250 CGI has 244PS (179 kW) and 360Nm (265 lb-ft). The mighty SLK 350 CGI boasts 330PS (243 kW) and 390Nm (288 lb-ft) of torque.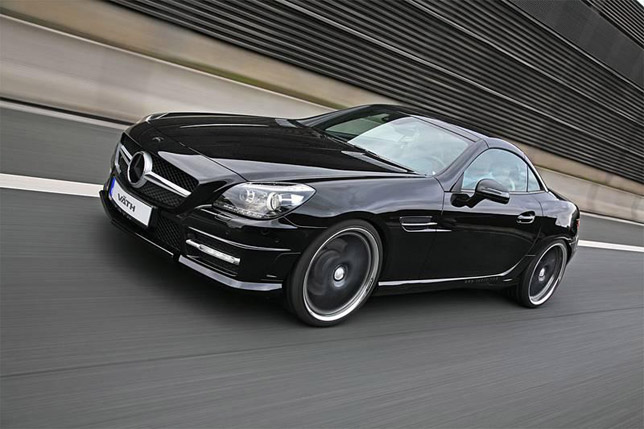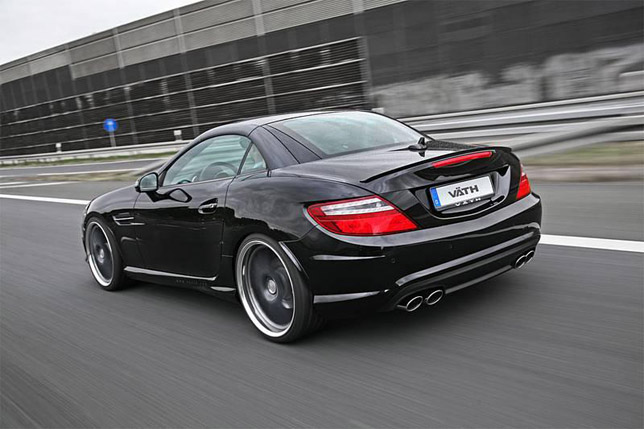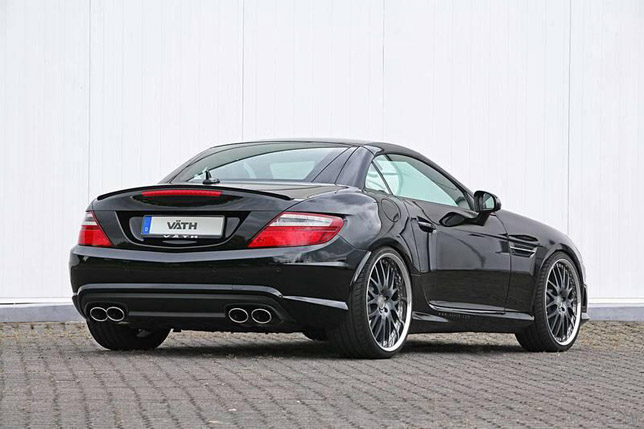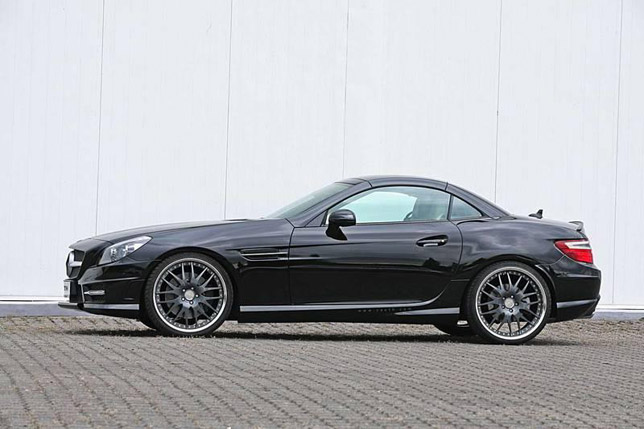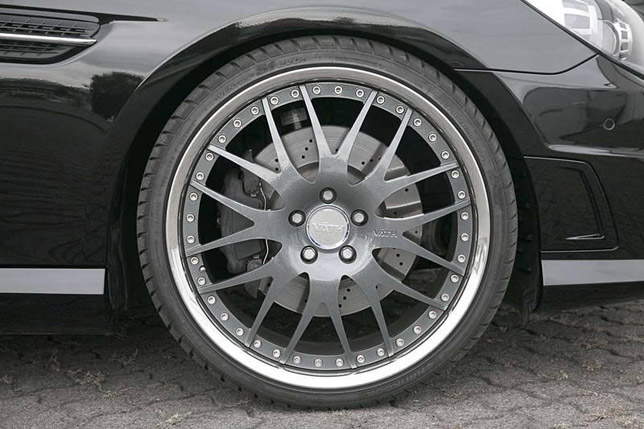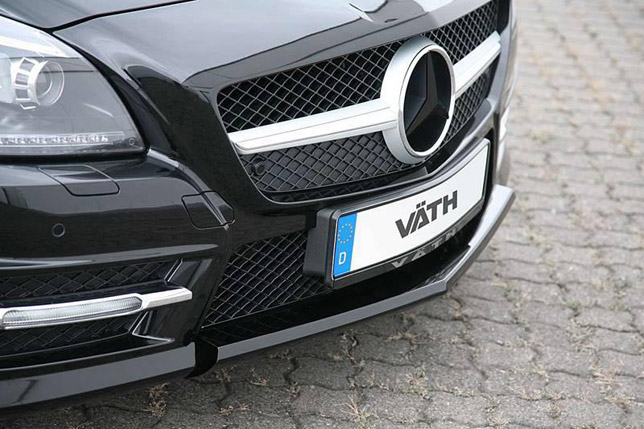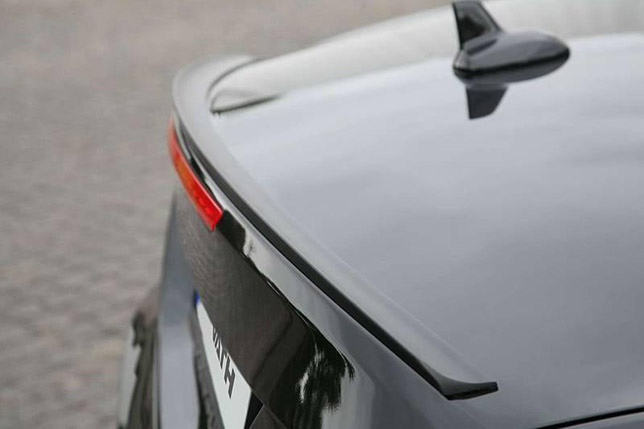 Source: Vath