VATH design and the two sexy AMGs: a tale of elegance and power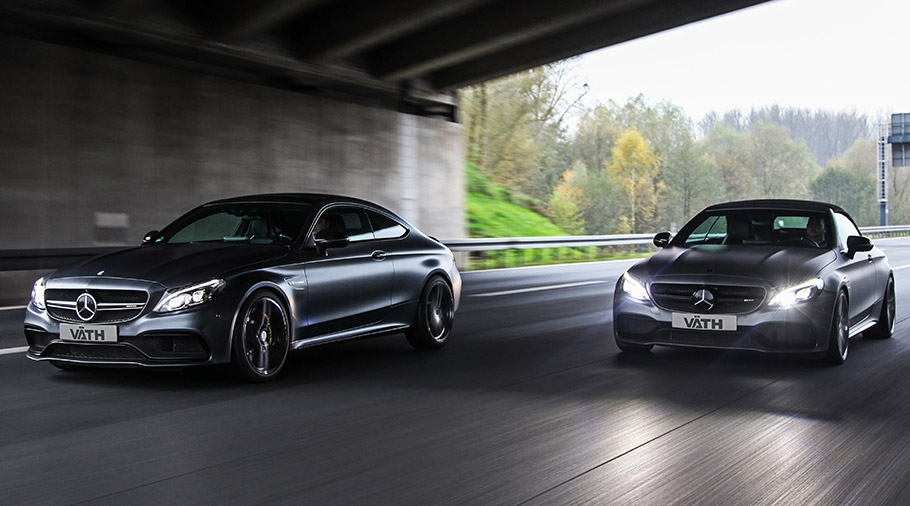 VATH team proudly presents its latest tuning project: C-Class AMG Coupe and Cabrio machines that had undergone some exclusive and pretty elaborate tuning program. Both vehicles showcase neat combination of modest elegance and superior engine power and both of them represent what VATH and Mercedes-Benz are good at.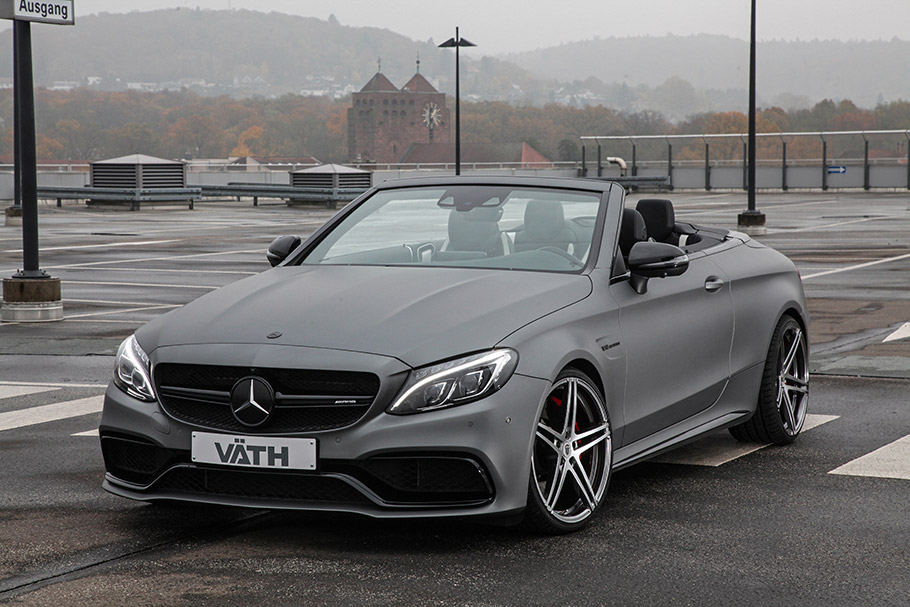 So, let's begin with the drivetrain system and what it benefited from, shall we? First of all, both vehicles now benefit from massive horsepower increase to the astonishing 700hp (513kW) and 900Nm of torque. This also means that these bad boys now can accelerate to 100km/h in mere 3.3 seconds and chase a top speed of 340km/h. Neat!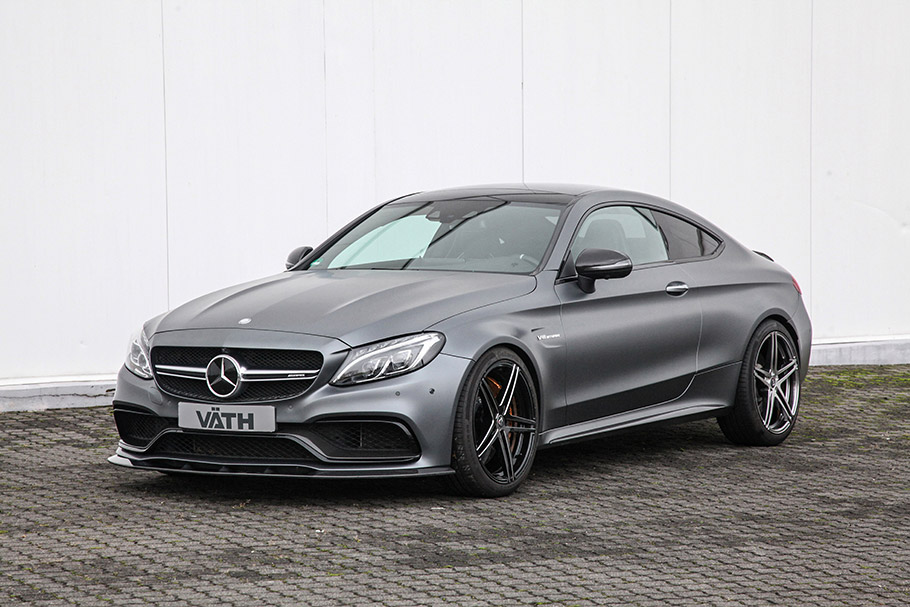 Of course, all the power that is untamed is just useless. And perfectly knowing this simple fact, VATH engineers have granted both beauties with tuner's signature high-performance brake system: the engineering wonder consists 6-piston fixed-caliper brakes with large 390mm brake discs and is further fine-tuned to deliver braking force on the front axle. What VATH team has achieved by delivering the braking ratio in this way is simple: the shortest possible braking distance is fact with both Coupe and Cabrio models.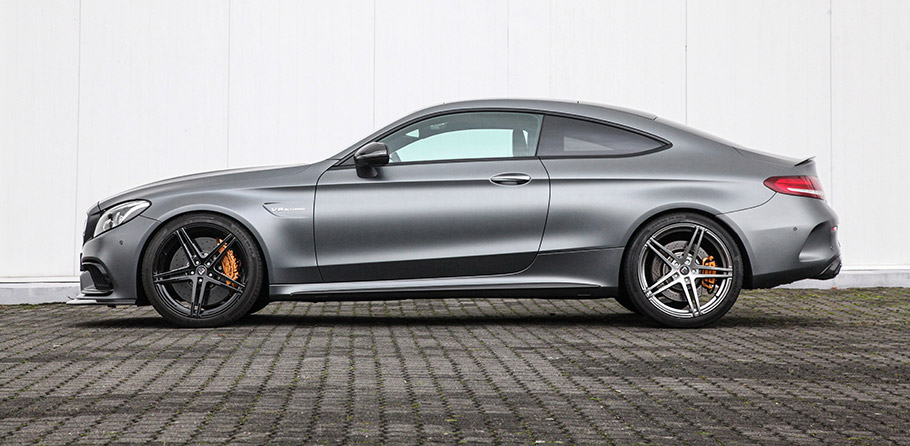 Furthermore, both vehicles are lowered by with up to 40mm and both are geared with suspension kit that ensure sporty and yet smooth driving experience, thanks to the comprising oil pressure shock absorber and double-spring system.
SEE ALSO: G-POWER team showcases new upgrade pack. Check it out!
Of course, in the usual VATH manner, both machines mark the exclusive drivetrain system upgrades with some sexy exterior and interior changes. The thing that immediately catches the eye in both vehicles are the V2-GT alloy wheels. On the other hand, both cabins welcome the driver with VATH exclusive speedometer and neat and cozy floor mats, created of heavy-duty black velour. I love these small details.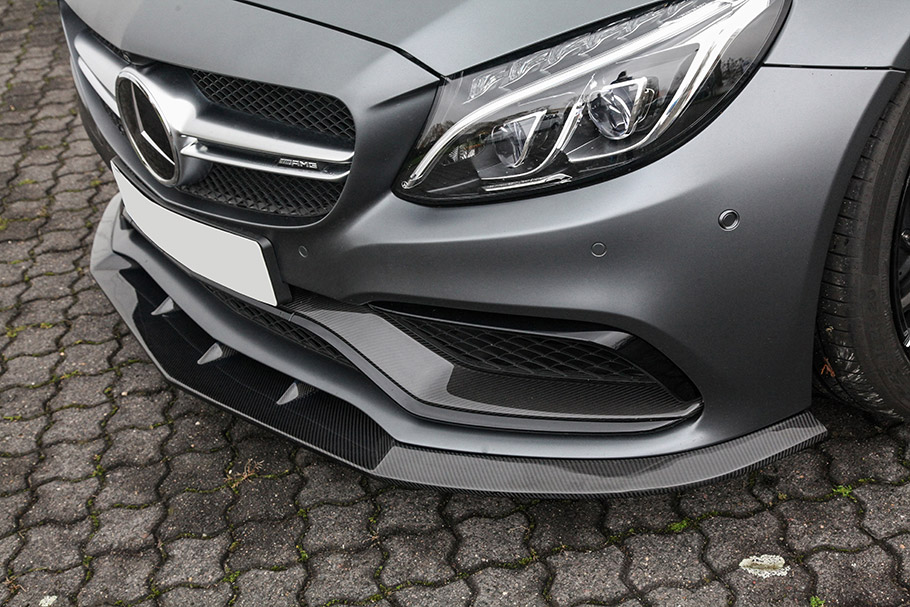 Source: VATH Design