VANSPORT.DE reveals the Black Pearl of the V-Class. Check it out!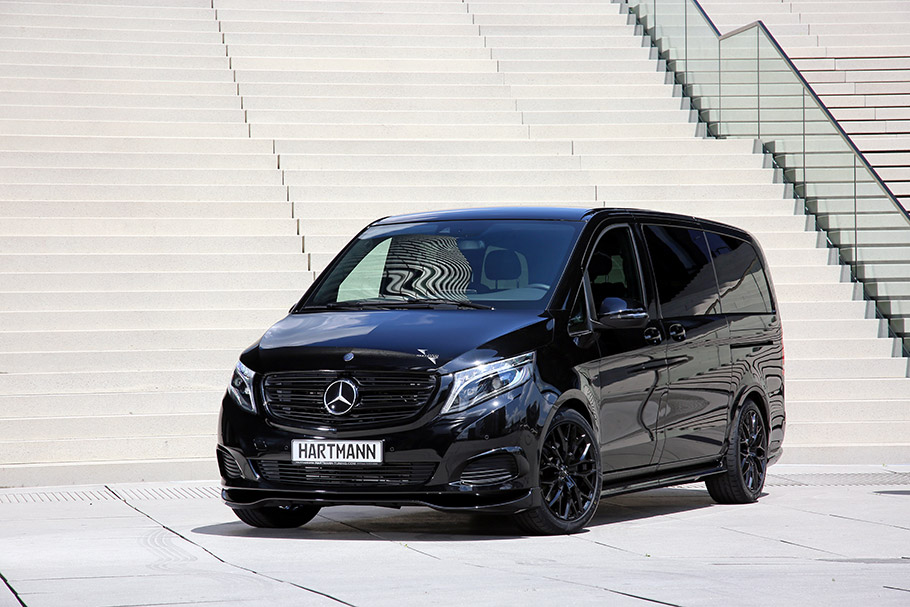 Pearls are still considered to be one of those special jewelry that have impressed humanity for thousands of years. And this trend continues today – event in the world of motorsport. As you might well know, there are these special Tahitian black pearls that are most probably the most precious among the pearl kingdom. This very same name is given to the V 250 d van, after undergoing some comprehensive revision by experts from VANSPORT.DE. The sporty and sexy vehicle is not just a premium cargo unit – with its sexy expression and advanced gadgets and systems, it truly is a sort of a pearl in the van segment.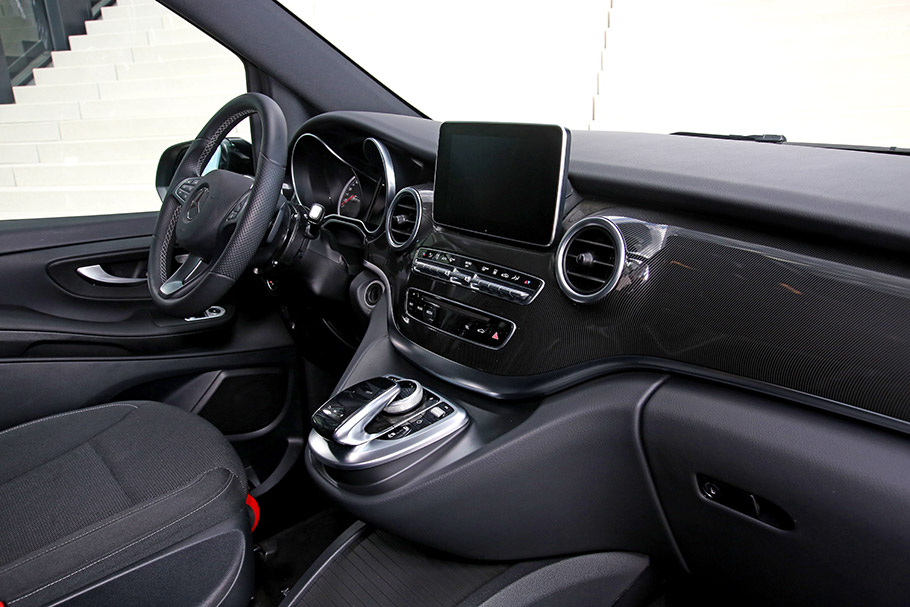 VANSPORT.DE has installed a special upgrade pack to a lucky Mercedes van and has given it some more powerful and dynamic look: there is a new front spoiler with angled add-ons, subdued side rocker panels, rear spoiler and roof-edge spoiler. And thanks to the unique design of this rear spoiler, the trailer hitch can be put to full use without damaging the construction or lowering the overall functionality of the van. Furthermore, the grille and the rear trim panel are painted to match the body color, while the exhaust system culminates in twin tailpipes with caps made of polished stainless steel.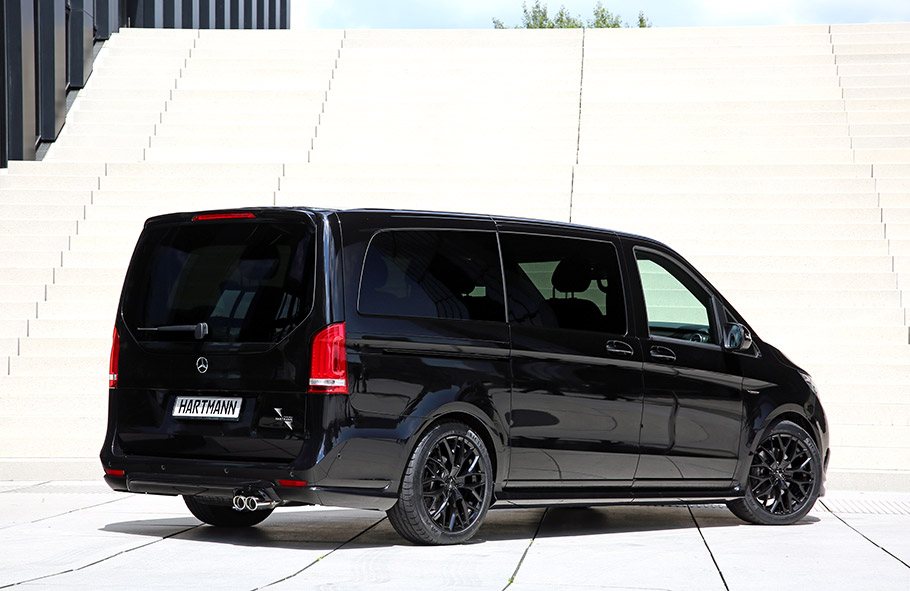 SEE ALSO: fostla.de revises an already sexy Mercedes-AMG
Furthermore, the lucky van proudly showcases in-house "VEYKKA" aluminum 19-inch wheels with 245/45R19 tires. This combination goes along with new set of springs that not only ensure suspension comfort, but also lower the overall height with a total of 30 millimeters. There are also optional VANSPORT.DE 19- and 20-inch tires that can replace the original ones. It is all up to the preference of the buyer. Cool!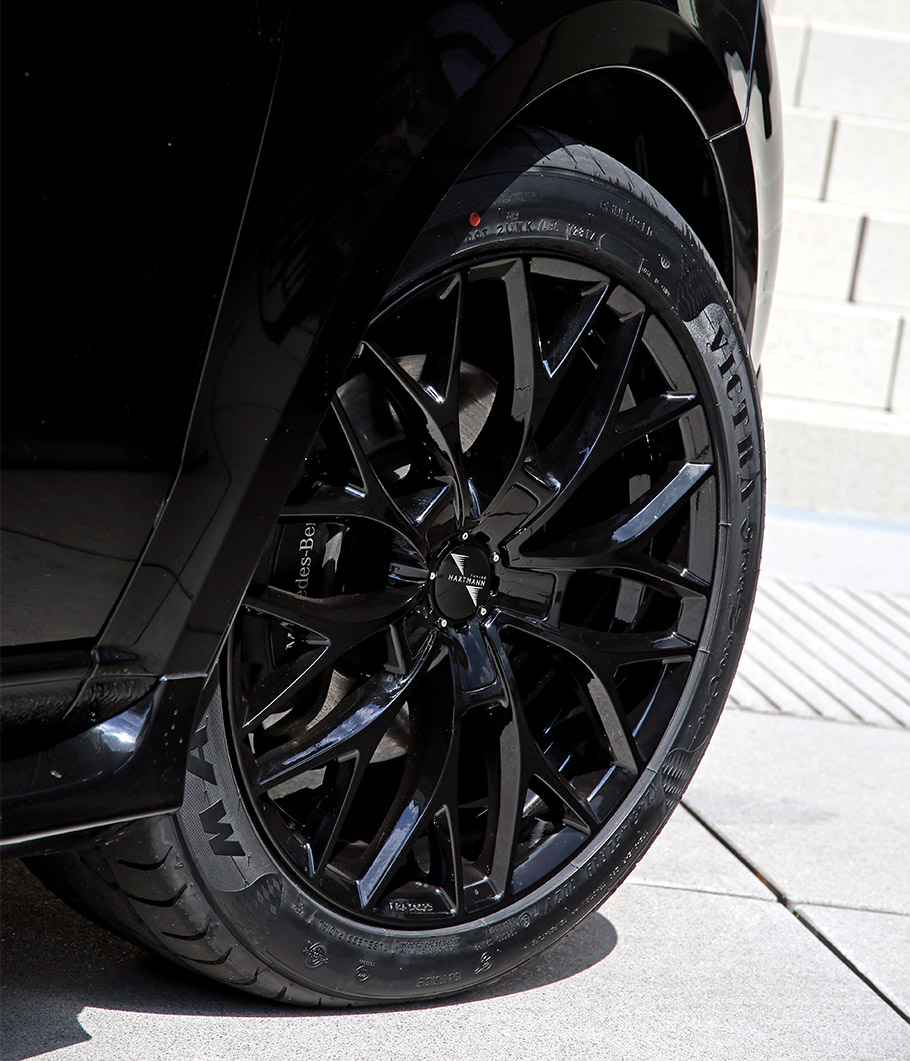 Source: VANSPORT.DE