Toyta and CU-ICAR Students Unveil a Rather Special Vehicle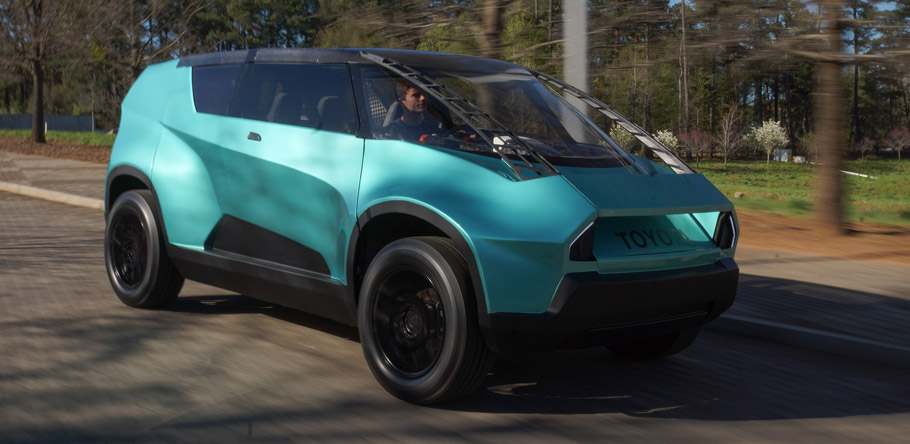 As you might know, most of Toyota's North American vehicles are engineered in Southeast Michigan. But the latest concept to wear brand's well-known badge has its roots in the red clay of South Carolina.
Designed and polished by graduate students at Clemson University's International Center of Automobile Research, the car is the result of over a two-year collaboration with Toyota Motor North America designers and engineers. It bears the name uBox proudly demonstrates innovative approach and tons of eye-catching features.
Only some of the features of the special uBox are bold, youthful and fresh exterior design that would try to align and fit the needs of the young generation requirements. The muscular stance and overall agile looks also contribute to vehicle's unique appeal.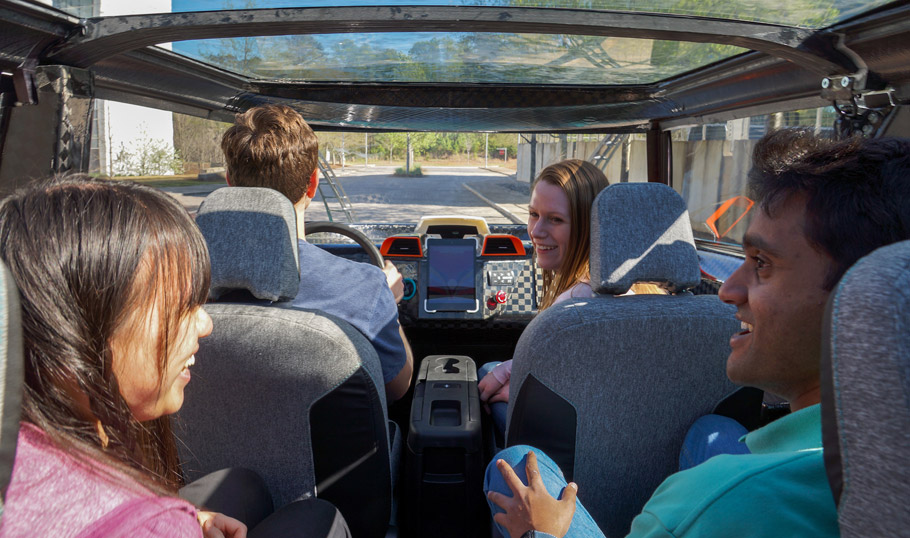 In terms of interior, the car offers wide space for cargo, driver-oriented cluster and overall cozy and comfortable ambience. Sweet. The vents, dashboard and other components can be further personalized with 3-D printing technology, while the online community for owners ensures unlimited support assistance.
SEE ALSO: Safety First for 2016 Toyota Verso
In terms of performance, the sweetie is geared with all-electric drivetrain that provides fun driving experience and enough energy  for long trips. The emission-free unit includes 110-volt sockets, placed throughout the interior and exterior.
There is also one particular feature that caught the attention of Toyota Executive Program Manager, Craig Payne that is indeed the one of a kind pultrusion technique developed by the students, which allows composite carbon fiber rails bonded with aluminum to support the curved glass top.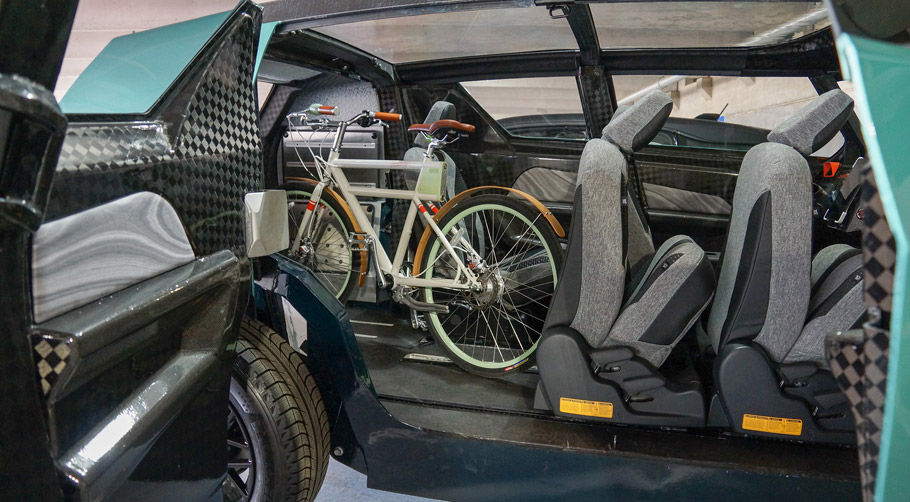 Stick with us for further infrormation!
Source: Toyota