The final 40 exclusive Bugatti Divos head to their new owners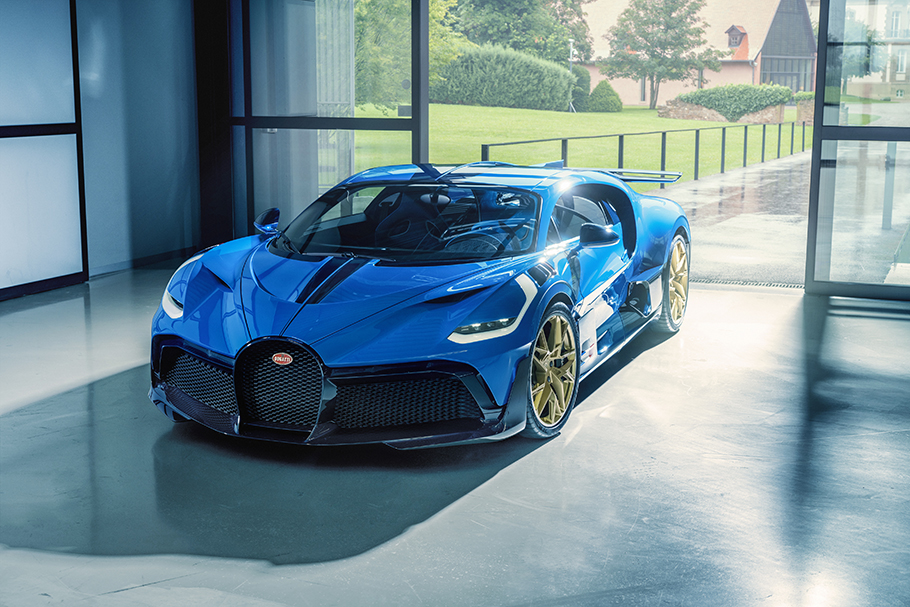 The final Bugatti Divos is leaving the Atelier in Mosheim – the last 40 units with Blue and Dark Blue carbon vehicles mark the end of the brand's milestone goals.
These 40 vehicles bring an end to the 3-year development and production plan that the Bugatti team executed perfectly. The idea was to present a lineup that is influenced by the vintage cars from the 1920s and 1930s but also benefitting from contemporary technologies and approaches.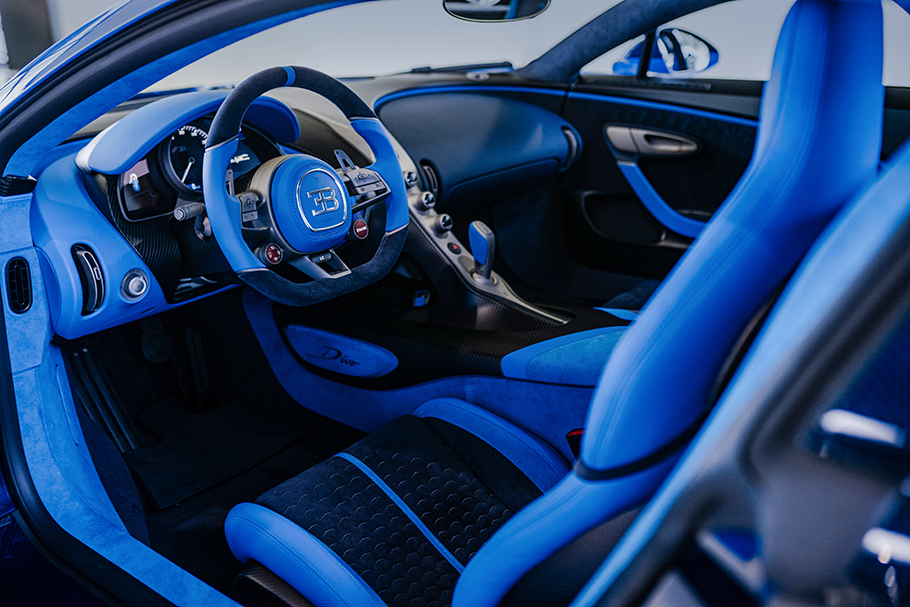 In fact, Bugatti has a long history of coachbuilding. Even the founder, Ettore Bugatti wanted to create a refined and powerful drivetrain, but also pack it in an aesthetically appealing wrap. Then his son further refined this process and drew inspiration from the art forms that dominated the 1920s – art deco, expressionism, and Dadaism.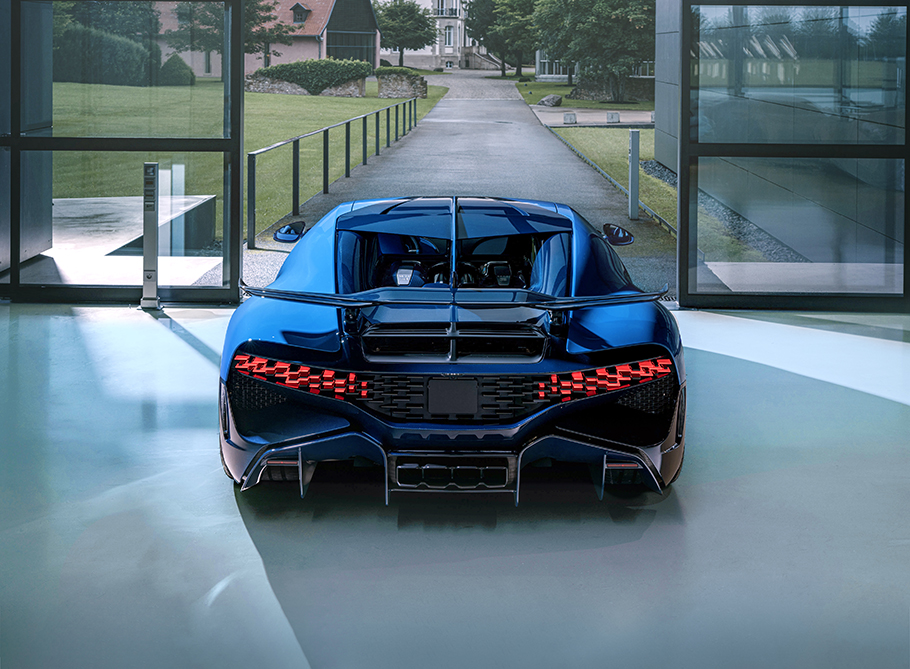 In more recent days, Bugatti takes this idea even further – the contemporary Bugatti machines feature a conceptual approach that can be seen in no other manufacturer. For example, the Divo lineup represents a milestone in Bugatti's technical capabilities and features a striking design with an impeccable drivetrain system. The model is named after the French race car driver Albert Divo, who scored a series of race victories for Bugatti over a period of 20 years, including six Grand Prix races and two Targa Florino.
SEE ALSO: Ferrari SF90 Stradale sets car lap record at Indianapolis Motor Speedway circuit
As for the 40 Divos, none of them is identical to the rest. Many of the buyers opted for one-off production with numerous personalized features, including paintwork, leather inserts, and stitching preferences.