SR Auto Enhances Aston Martin DBS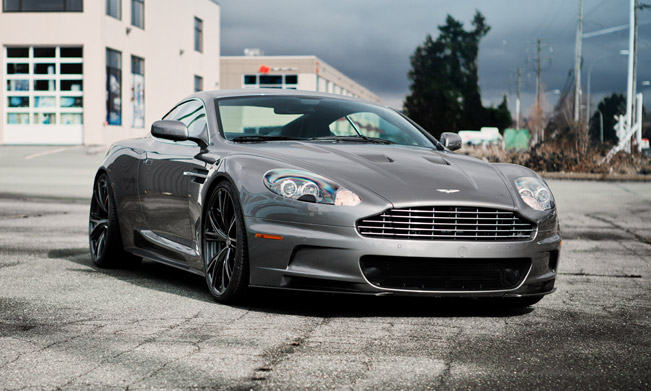 SR Auto Aston Martin DBS is a true masterpiece showing off its sophisticated spirit and included enhancements. Being a true DBS behind the hood of this model hides a hand-built all alloy 6.0-litre V12 engine.
The latter generates 510 bhp (380 kW) and 570 Nm (420 lb-ft). This power gives the possibility for the model to have a top speed of 191 mph (307 km/h) and to accelerate from 0 to 62 mph (0-100 km/h) in only 4.3 seconds.
On the other hand, Aston Martin is a brand that screams for unprecedented luxury and class and an undeniable attention to quality. For this reason, the specialist at SR Auto decided to work on this project with the same level of quality and care.
They have equipped the British vehicle with PUR 9INE Wheels that include a two tone finish on their ninth application. They are in sizes 21×9 for the front and 21×10.5 for the back. In addition, they have also been paired with a set of H&R lowering springs that eliminate all the natural wheel gap.
Source: SR Auto