Spyker Resurrects the C8 Preliator in New York [w/video]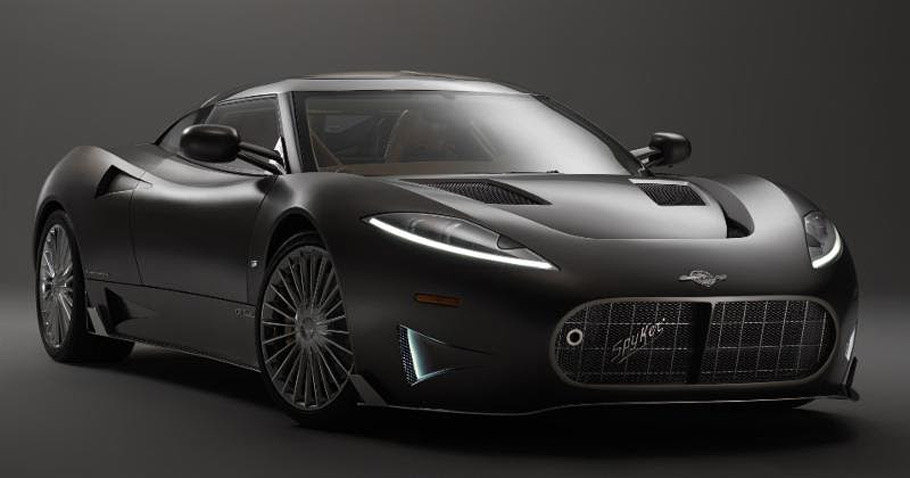 For those who don't know yet, Spyker has been resurrected and has debuted its first project after the announced bankruptcy at the Geneva Motor Show this month. The car carries the name C8 Preliator and will be unveiled in front of the U.S. public in New York at the auto show happening there within a week. This is an important step for the brand, because half of its customers are located in North America.
For those who have been following company's ups and downs and know its lineup of vehicles, are probably familiar that this is actually the third-generation C8 Preliator. Spyker has announced that it is going to produce a mere 50 units from it… globally.
SEE ALSO: Spyker Cars Announces Bankruptcy 
"Preliator" is a name which comes from Latin and stands for "fighter" or "warrior". The sports car is paying tribute to company's aviation heritage, since between 1914 and 1918 Spyker did produce "Fighters" (warplanes), and includes styling cues taken from jet propulsion aircraft, the turbine blade, NACA duct air inlets and little wings, ailerons. What is more, the name seems to perfectly describe the destiny of the brand and the battles it has conducted to stay "alive" over the years.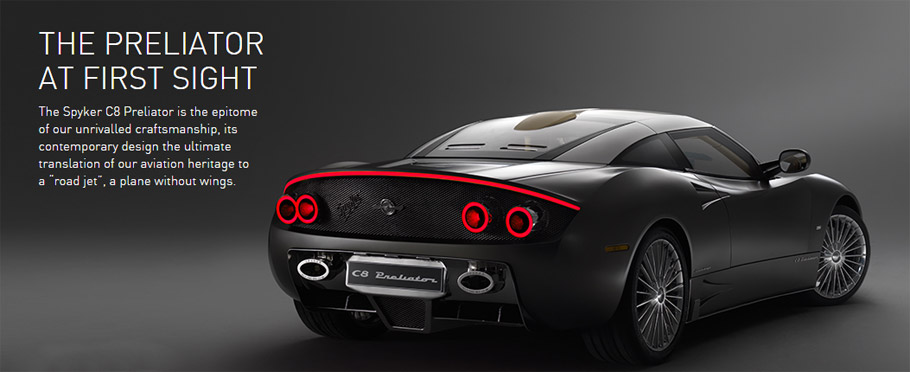 The third generation C8 Preliator is better than the second one because it features supercharger mounted to the Audi V8 engine, thus improving the performance of the vehicle. Furthermore, the two-door mid-engine sports car offers the rare combination of "heritage, design, craftsmanship, performance and exclusivity".
A lot of attention to the detail has been paid to the exterior of the car as well as the comfortability and luxury of the cabin. The sleek aerodynamics of the vehicle, the long GT-wheelbase and spacious cabin promises that the C8 Preliator has a bright future.
Video Source: YouTube
Source: Spyker