SPEED-BUSTER team takes a close eye to a lucky Alfa Romeo Giulia vehicle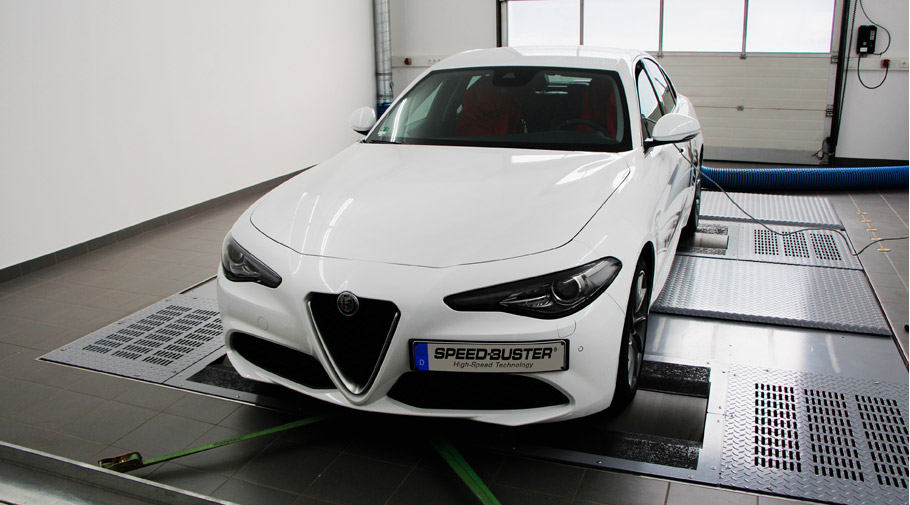 With the revealing of the new Giulia, Alfa Romeo team created a special bridge to brand's most successful models from the 1960s and 1970s. Honestly, we do doubt that this one will reach the popularity of the classic models, but we must admit that the car looks and behaves just fine. As any Alfa Romeo car should be.
Flagships come with 2.2 JTDm power unit, capable of producing a total of 180hp (134kW) and 380Nm. But this is not all. Tuning magicians from SPEED-BUSTER were able to boost the total output to 224hp (165kW) and 443Nm of torque. Sweet, right?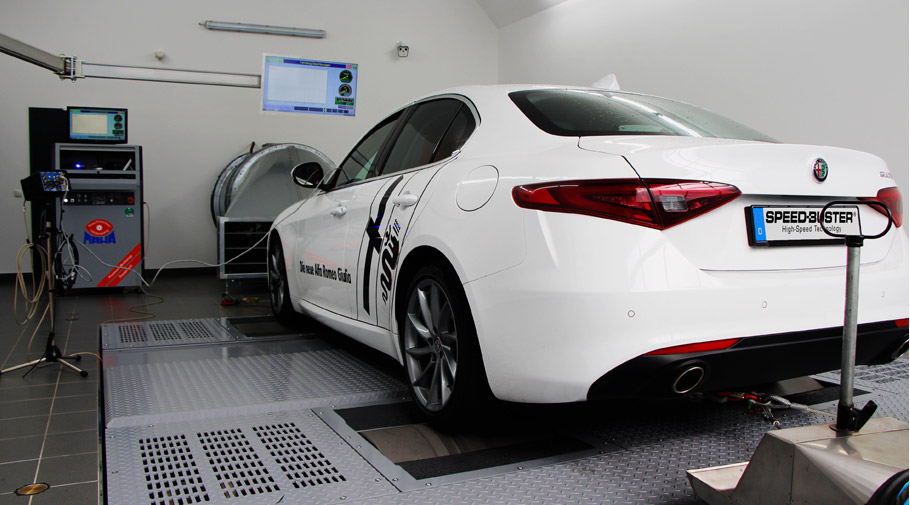 Also, SPEED-BUSTER Chiptuning-Box is also onboard! What it does is to enhance the power and torque and use this force in more sophisticated way to the ultimate goal of reducing fuel consumption and enhancing vehicle's agility. This Chiptuning-Box uses some super-modern microprocessor technology and interesting wiring technology and by all it seems as SPEED-BUSTER team wants to show it to the world. And as we see it, it is worth the demonstration.
SEE ALSO: Alfa Romeo 4C inspired by Adidas Football Deadly Focus Pack is strangely charming
Upgrades, improvements and enhancements are always a good thing, but what about price? Well, the Chiptuning-Box costs 549 euro and comes with two-year engine warranty, while a sweet optional remote control smart phone app can be purchased for additional 50 euro.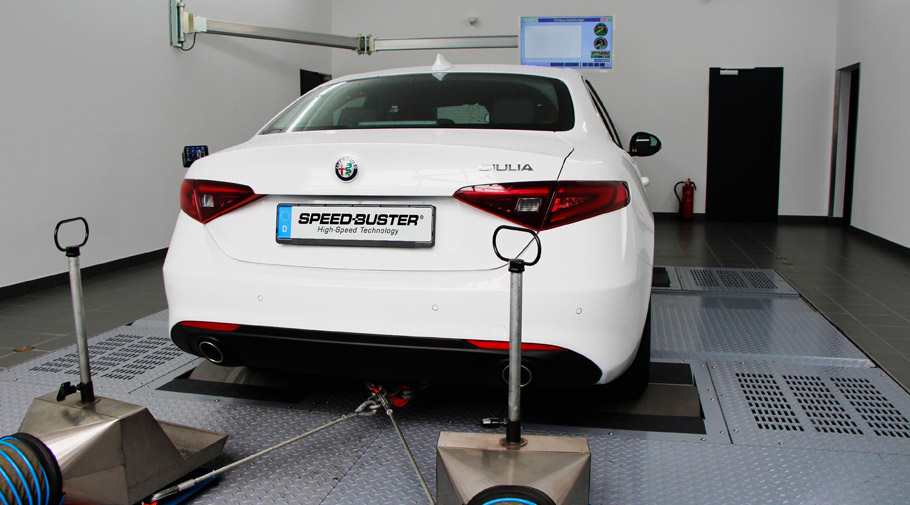 This is a fair deal in my eyes. What do you think?
Source: SPEED-BUSTER