Rolls-Royce Phantom App
Rolls-Royce has released a Rolls-Royce Phantom App exclusively on the Apple's App Store. The new App is the second released by Rolls-Royce Motor Cars after the last year's introduced Ghost App.
It is compatible with all the latest i-branded gadgets - iPad, iPhone and iPod touch, and is capable of customizing and creating unique, highly bespoke Phantom virtual models by choosing and applying unique color and interior trim combinations.
The newly introduced App also features a special image gallery displaying bespoke features such as seat piping, veneer inserts, humidor and picnic sets.
Rolls-Royce Phantom App is further fitted with some innovative features, for example – fans can captures the color of a favourite lipstick or luggage then apply it directly to the exterior of their virtual Phantom.
The Phantom App is ready to provide users with 360-degree exterior views and three interior angles from the front, side and rear seat. It can be used to configure Phantom, Phantom Coupe and Phantom Drophead Coupe.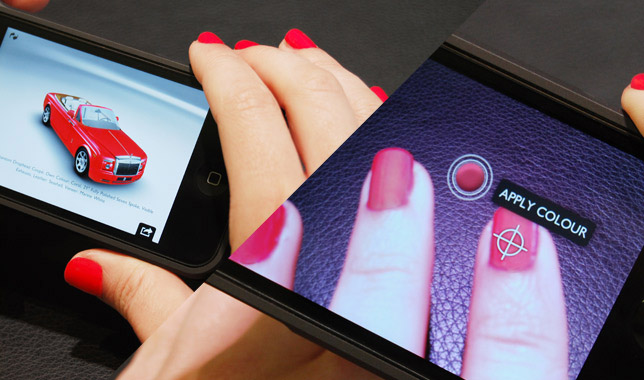 Source: Rolls-Royce Motor Cars