Rolls-Royce to Unveil Wraith Model In Geneva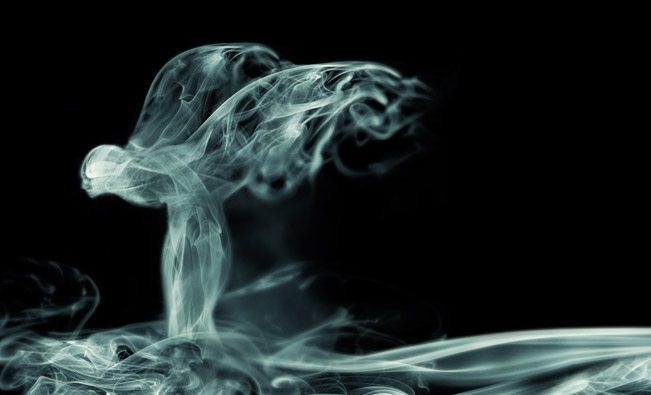 The launch of the Rolls-Royce Wraith has already been confirmed and as well as its world debut at the Geneva Motor Show on 5th of March. The first deliveries of the new model are expected in the fourth quarter of 2013.
What is revealed so far is that the Wraith will deliver the boldest design, the most dramatic performance and will be the most powerful Rolls-Royce ever built. Of course it will also offer luxury, refinement and exclusivity.
Even more, the brand is promising that it will be the most-beautiful one as well. For these reasons this model is expected to set a new benchmark in the ultra-luxury segment. As a matter of fact, the launch will revive one of the most famous Rolls-Royce names first used in 1938.
Furthermore, the choice of the name "Wraith" perfectly expresses the character of brand's new model. The vehicle alludes imperceptible but powerful force, agility and power, and in other words a spirit that will not be tethered to the earth.
The inspiration for the Wraith served the story of the Honorable Charles Rolls, who was one of the company's founding forefathers. He was a passionate racing driver, who-won the praise of King George V and was pronounced as the "greatest hero of the day". In addition, he was the first person to cross the English Channel and return non-stop in a flying machine.
Unfortunately no additional details around the car were disclosed so far. It was only stated that the Wraith will build on the success of Phantom and Ghost.
Source: Rolls-Royce