Renaultsport R.S. 01 to Compete at 2015 World Series by Renault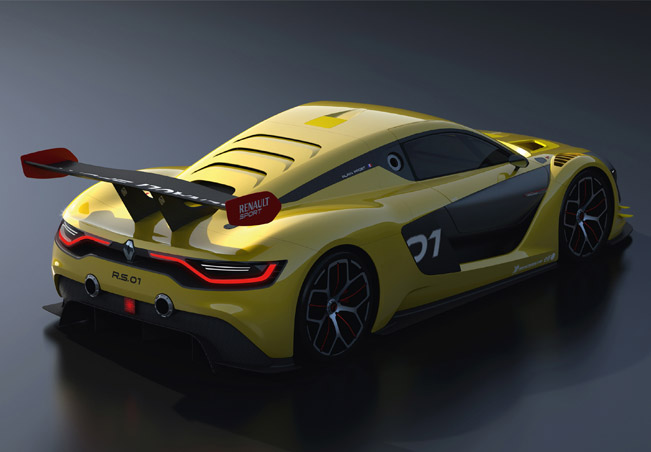 World Series by Renault are returning to Silverstone in the next 2015 season. Dates have been already announced by Renault Sport Technologies and you can view them in details below. There are planned more than six circuits that are used by Formula One as well as a welcome return to Silverstone for the British round. As a matter of fact, Silverstone will host a meeting of the World Series by Renault for the 10th anniversary of the event.
However, the French round will see some venue change for next year. Renault Sport Technologies will make its return to the Le Mans Bugatti Circuit at the end of September. The other rounds will be held at Motorland Aragón, Spa-Francorchamps, the Hungaroring, the Nürburgring as well as Circuito de Jerez.
At the 2015 World Series by Renault we will also see the latest exceptional race car from Renault Sport Technologies, called Renaultsport R.S 01. This car will play an important part, competing in the Renaultsport Trophy. The latter is a springboard for the professional GT and Endurance championships.
To go into details, the R.S 01 racing car boasts spectacular styling and is the literal expression pure aerodynamic downforce.  In addition, its technical specifications reflect the best of Renaultsport expertise. It weighs less than 1,100 kg due to the use of carbon fiber monocoque. Its engine develops more than 500 hp (368 kW) and is capable of reaching a top speed of over 300 km/h.
2015 World Series by Renault Calendar:
25 – 26 April:             Motorland Aragón, Spain
30 – 31 May:             Circuit de Spa-Francorchamps, Belgium
13 – 14 June:            Hungaroring, Hungary
29 – 30 August:        Silverstone, England
12 – 13 September: Nürburgring, Germany
26 – 27 September: Bugatti Circuit Le Mans, France
17 – 18 October:       Circuito de Jerez, Spain
Formula Renault 3.5 Series only:
24 May:                      Monaco Formula 1 Grand Prix
TBC:                           Red Bull Ring, Austria
Source: Renault