PM WALDOW Proudly Presents a Rather Special Clio
As you might know, since the 60's Authohaus WALDOW in Rheibach deals with Renault, Dacia and Peugeot models in order to deliver us finest upgrades with finest capabilities. Driven by the motto "Mobile with sense and soul", the brand has been established to create individual vehicles and tune mass market editions in order to deliver great driving experience and even greater amount of fun.
Authohaus WALDOW has recently unveiled their latest creation: Renault Clio generation IV with 220hp (162kW) with 280 lb-ft of torque with Overboost function. And by putting great effort and passion in the process of upgrading, the engineering team has also refined the looks of the lucky Clio.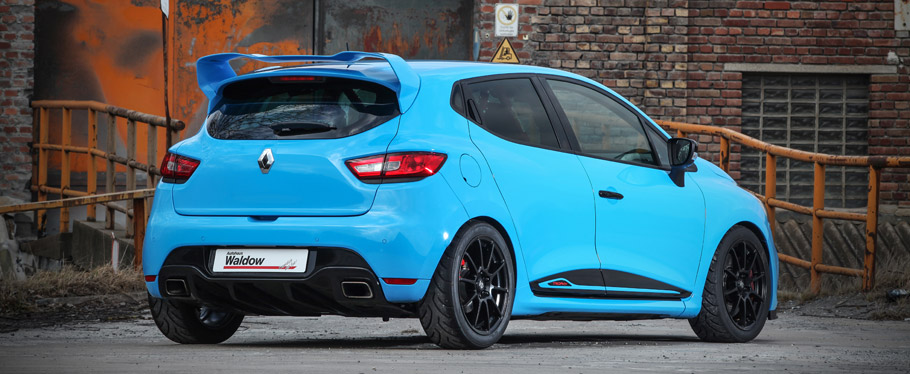 Furthermore, the vehicle is geared with sporty 17-inch alloys with semi-slicks and a KW-Clubsport suspension with adjustable rebound and compression stage for improved grip and handling. Also, the track widening for the front- and rear-axle implements are more beautiful and also contribute to that exceptional driving characteristics. And let's not forget about the upgrade-kit by Brembo with steel flex lines and racing brake pads for outstanding deceleration.
SEE ALSO: 2016 Renault KADJAR Comes Prepared for the Russian Roads
WALDOW team has also made some remarkable adjustments to the sound and engine performance. There is a water-cooling system that joined the intercooler in order to keep up the thermal stability, while the optimized software and the NAP sport-exhaust with sound control contributes to the great engine power.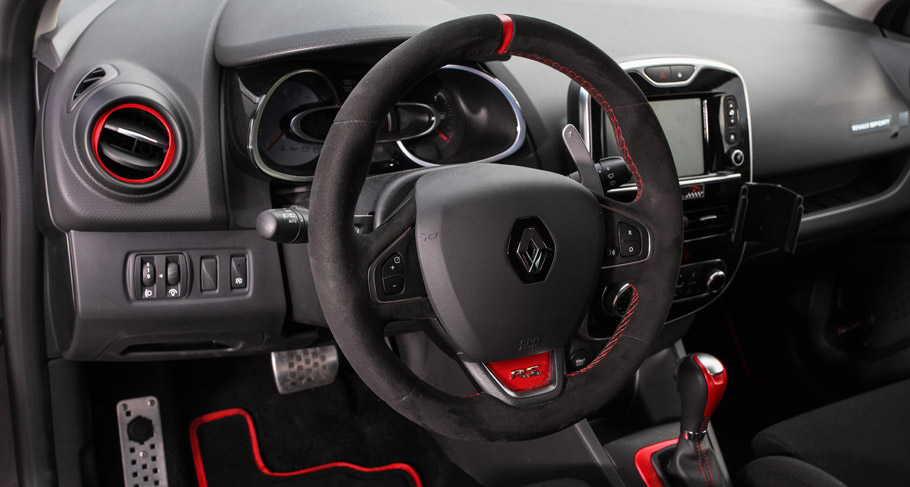 In order to achieve excellent performance rates and driving experience the engineers have made countless tests on the notorious Nürburgring racetrack.
So, how do you find the redesigned Clio?
Source: PM Waldow