Opel Mokka is the best Vehicle In Germany!

Opel Mokka is considered as the most successful SUV in ins class in Germany. But also the model has big success in all Europe. Up to date, there are more than 400,000 orders. And now the Mokka model will be crafted with even more desire and with even better gadgets. The vehicle will be offered with better diesel engine and better technology gadgets. Let's see what is happening here.
 Opel Mokka: Wide Choice and Big Capabilities
The reasons for the success of Mokka model is the chassis and the powerplant system. As you might remember, the 1.6 CDTI 136hp (100 kW) unit was introduced in the beginning of the year. The engine offers some wonderful CO2 emission rates and it is paired to a manual six-speed transmission. But there is also a smaller version of the engine: the 110 hp (80 kW) small brother. The unit is known for its wonderful efficiency and the smooth ride. It offers 300 Nm of torque and with combination of a six-speed manual transmission can go from 0 to 100 km/h (62 miles) in 12 seconds. And needs additional 11 seconds to go to mid-range acceleration from 80 to 120 km/h. And of course, both engines come with wonderful efficiency rates.
SEE ALSO: ECOTECH: 2016 Opel Astra Comes With To Show What Style and Pleasure

But the improvements do not stop here. The Mokka model will be offered with better safety system and better technology gadgets. For example, the vehicle will be purchased with the Opel OnStar system. It allows passengers to benefit from a wide range of safety  features. In fact, there is also a special trim, named Cosmo, that focuses on the comfort and safety. And there is one more trim option, named Black Roof Edition, which adds a special high-gloss black roof and black door mirrors. Furthermore, the color options are now even bigger with the additional True Blue metallic and Abalone White. Cool, isn't it?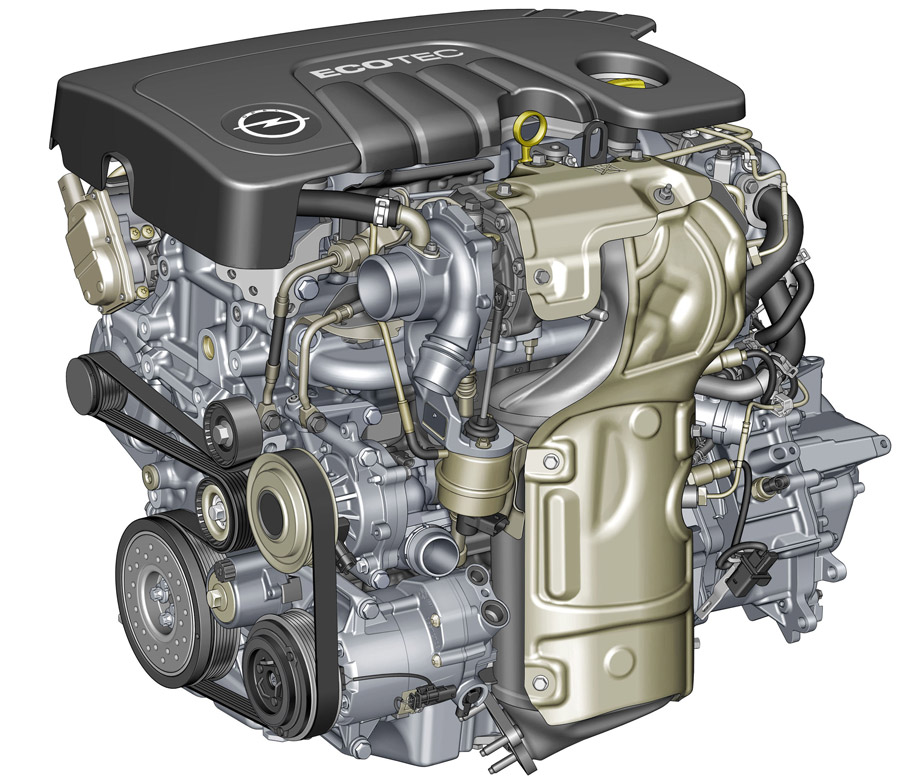 Source: Opel