Opel Highlights at Geneva Motor Show
Opel's new extended-range electric vehicle, the Ampera will electrify the world when it is revealed in March at the Geneva Motor Show. Fair goers will be able to see for the first time how Opel works on providing today new solutions to mobility.
Opel also will highlight its range of low emissions ecoFLEX line of cars in the Agila, Corsa, Astra, Zafira CNG Turbo and Insignia, proving that the brand already today delivers economy without compromising on performance.
Car of the Year 2009 – the Opel Insignia -- will reign over the stand in all three body styles – sedan, hatchback and Sports Tourer -- highlighting the great styling and innovative German engineering that helped the sedan win Europe's highest accolade.
The Opel Ampera Extended-Range Electric Vehicle
The five-door, four-seat Opel Ampera will use GM's ground-breaking electric propulsion technology called Voltec, which operates differently from other advanced propulsion system. For trips up to 60 km, the Ampera will run only on lithium-ion battery power charged via a standard 230v outlet. For longer distances, the car will continue to drive on electricity that is generated by a small internal combustion engine and lasts for hundreds of kilometers.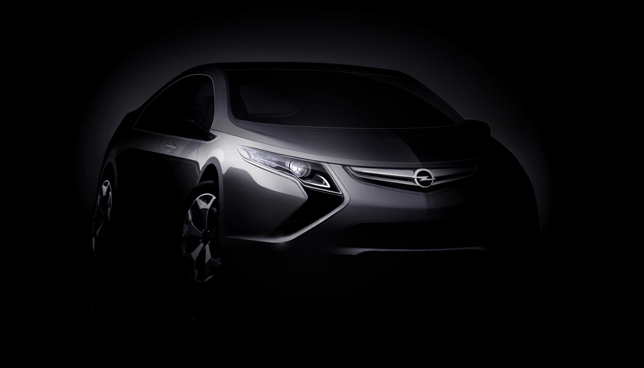 EcoFLEX highlights economy without compromise
Opel further deploys its ecoFLEX model range – a gas-sipping, low-emitting range of cars that provide a dynamic driving experience.
Five remarkable entries are new this year:
* The Insignia ecoFLEX, 160 hp and up to 380 Nm torque shows an exceptional combination of fuel efficiency, excellent aerodynamics (Cd 0.26) and performance
* A new Zafira CNG Turbo is the first turbo compressed CNG van on the market, combining CNG fuel efficiency and economy with 150 hp great performance.
* Astra's 119g CO2 per kilometer car is based on 1.7 CDTI engine and provides 13 percent less emission but is combined with a more powerful of 20 more hp and 60 more Nm when compared to the former 1.3 CDTI ecoFLEX
* Corsa's 1.3 CDTI will have a 109g CO2 per kilometer, for an eight percent reduction from the previous version yet with the same performance.
* The Opel Agila now comes with two gasoline engines with CO2 emissions that allow tax benefits in many European countries. The 1.0-liter unit has cut its CO2 emissions from 120 g/km to 119 g/km. The 1.2-liter now emits only 129 g/km CO2 instead of 131 g/km previously.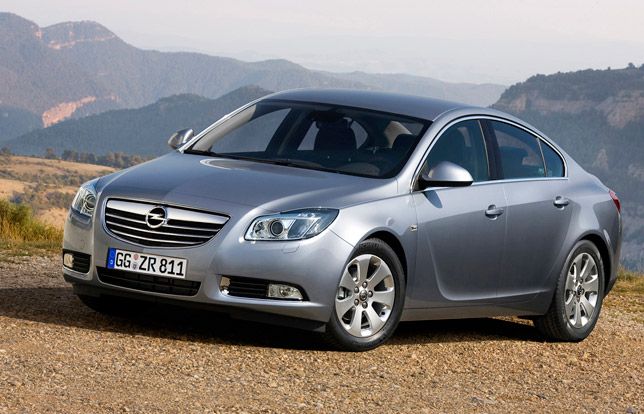 Insignia with three body styles and nine engines
The Insignia, with its dynamic design and sophisticated technology, delivers on its promise to rejuvenate interest in the brand. Regardless of body style – sedan, hatchback or Sports Tourer -- the styling of the car clearly expresses Opel's strategy to make advanced technology and attractive design affordable.
The Sports Tourer enters the markets just after den Geneva Motor Show. All Insignia models then come with two new powertrains: The innovative 2.0-liter BiTurbo diesel with CleanTech combustion system has 190 hp, and the downsized 1.6-liter gasoline turbo engine reaches 180 hp.