Official: 2013 Range Rover AR 9 Spirit By Arden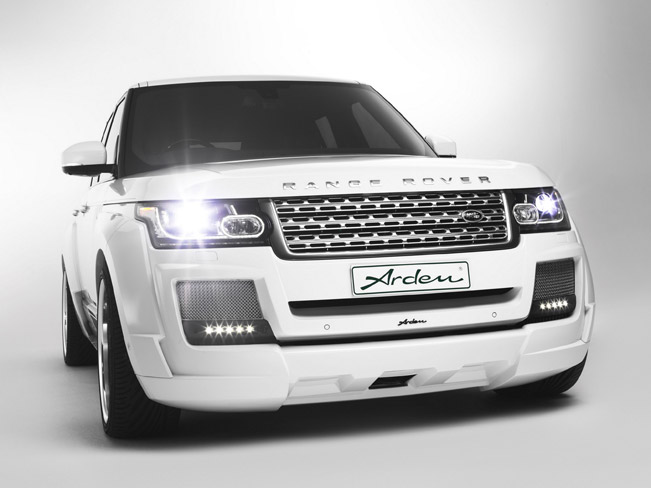 Arden Range Rover AR 9 Spirit is ready to conquer the world. The vehicle is the latest addition of tuned models in Arden's garage and comes to emphasize the clear and modern design of the Range Rover LG.
The Range Rover has been improved via tuning company's AR9 body kit. Thanks to it the vehicle impresses with its advanced appearance. To go further into details, the front apron contains two air entrances for a better ventilation of the air coolers. The air entrances are protected by the exclusive handmade Arden radiator grilles.
As one can see, the front of the car has been completely redesigned and it now highlights even more the dynamic character of the Range Rover. Even more, the design of the AR 9 is focused on the vehicle's aerodynamic, which further emphasized by the style of the front and rear fenders. New sidebars have been also added.
At the rear, the rear apron is what ensures the functionality of the automatic trailer coupling, while the company's rear sports silencer forces open the powerful soul of the Range Rover LM. Of course, to make it even more exclusive, the AR9 Spirit runs on Arden Sportline rims in 10x22" inch painted in the color of the vehicle.
Source: Arden