Arden Range Rover Equipped With Supercharger Kit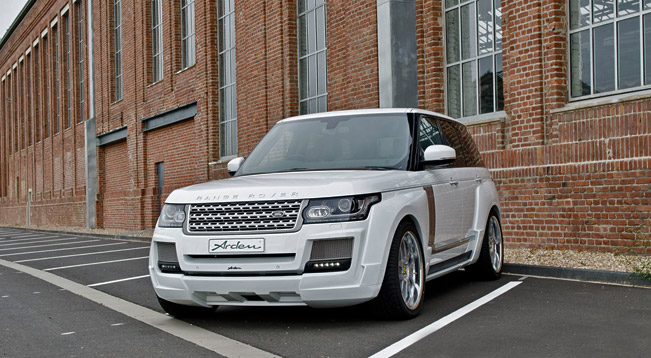 The tuners at Arden have developed a special Supercharger Kit for Range Rover's V8 SC Engine. The have gone under extensive development and testing which has eventually resulted in the creation of the power kit.
The latter exacerbates the horsepower capability of the unit with approximately 138 hp (101KW) and 120 Nm (89 lb-ft) of torque. In addition, Arden has also applied a new Supercharger-engine made of high-alloyed aluminum in combination with an additional ECU.
Of course, the vehicle is equipped with tuning brand's high-end exhaust system which features a sport catalytic converter. What is more, next to the enhanced throttle response there has been also added a significant power throughout the entire rpm-range.
In fact, thanks to theses modifications the power of the Range Rover reaches the enviable 650 hp (478 kW) with a V-Max-extension up to 260 km/h.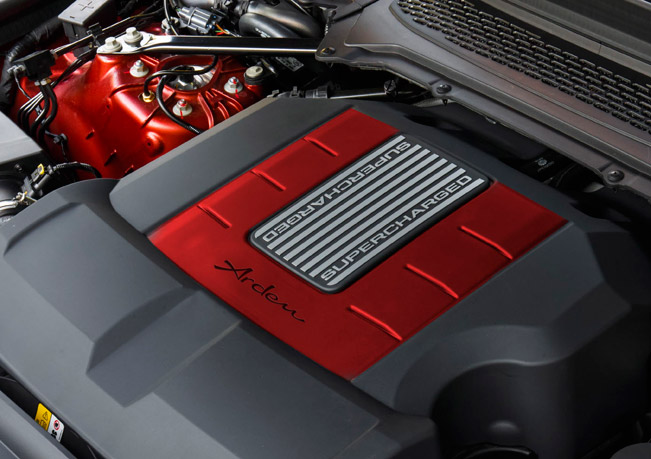 Source: Arden