MZD Connect To Be Included In 2014 Mazda3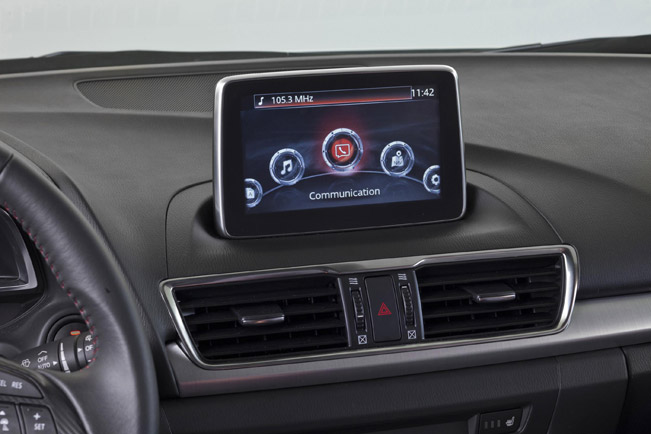 Mazda is now launching MZD Connect in the 2014 Mazda3 model. This is an exclusive new connectivity system which will offer a package of online services to go along with the completely redeveloped human-machine interface (HMI) in the cabin.
Precisely, MZD Connect works in combination with user's smartphone, thus expanding vehicle's existing range of navigation and SMS features. It includes readout and voice recognition and whole new scale of connected convenience.
The result is that the occupants in the car will enjoy carefree real-time access to infotainment services from Aha through the 7-inch display on top of the centre stack. In addition, a cloud-based platform is especially designed for in-car use and delivers more than 40 000 choices of content.
Some of these feature internet radio, news, podcasts and audio books as well as Facebook and Twitter feeds. The connection is managed via a free Aha application which in turn is connected in the car through a Bluetooth or USB.
Furthermore, MZD Connect also delivers vehicle's own apps. Instances are the Eco-display and maintenance reminders. The new technology includes modular hardware structure and updatable software, which provides flexibility of the system.
The system also supports playback from other connected mobile devices, offered in 25 different languages for audio and 38 for text. Additionally, it's ease of use ensured by the new human-machine interface (HMI).
The cabin setup featured Active Driving Display, which is Mazda's new head-up display that delivers minimization of distraction potential and assists the drivers maintain a stable position and keep their eyes on the road.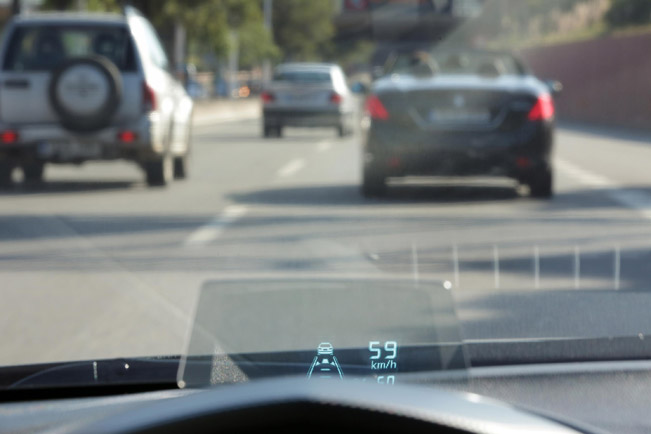 Source: Mazda