Fresh and Exclusive Mulliner Features Debut in the Flying Spur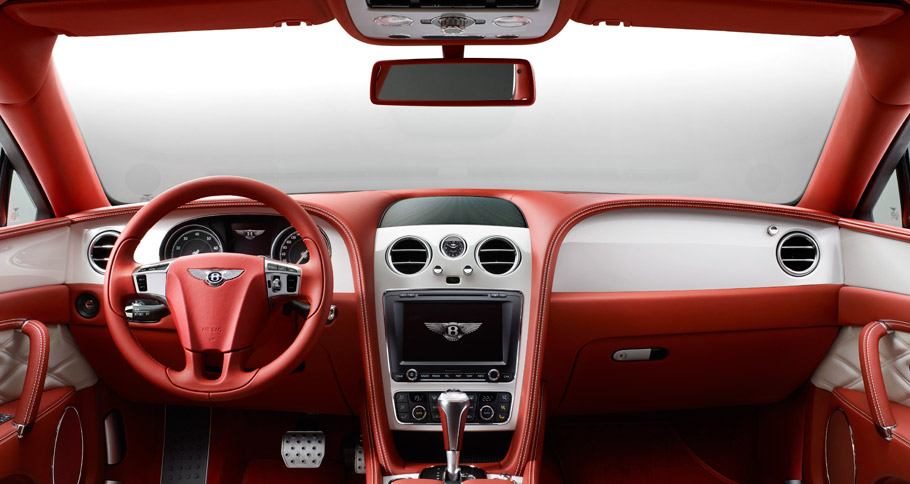 Mulliner, Bentley's in-house coach-building division reveals its new range of distinctive and exclusive accessories for the Flying Spur that will enable customers to tweak and personalize the luxury sedan in fresh and unique ways. In fact, this is the first time when the Flying Spur can be specified with refrigerator, painted veneer, Mulliner quilter leather, sterling silver atomisers and hide-trimmed stowage boxes. And the best news is that these are only some of the countless features that buyers can choose from.
So, what makes these additions so appealing? Let's find out!
Mulliner Refrigerated  Bottle Cooler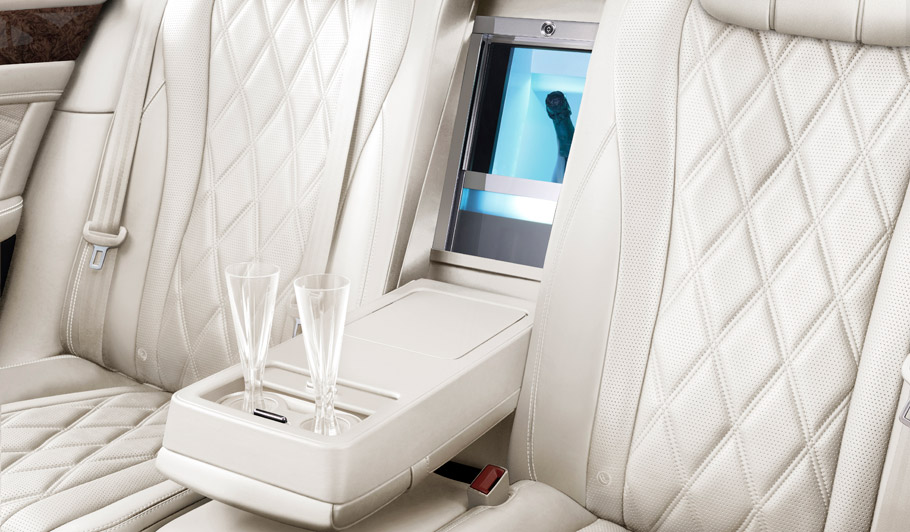 The refrigerated bottle  cooler is available in the Flying Spur for the first time. All the rear seat passengers will appear to be lucky to find special storage for champagne bottle in a canted position, along with bottle stopper and two unique champagne flutes. And when not in use, the bottle cooler and glasses can be stowed and concealed with the fifth seating position reinstated.
Painted Veneers
Bentley brings some coziness and colorful experience with the special finish that is also first shown on the Flying Spur. The distinctive veneers is carefully selected by Bentley's master craftsmen, carefully hand sanded and carefully placed in a way that ensures flawless finish, futuristic ambience and cozy ride.
SEE ALSO: Bentley Continental GT3 with New Livery for Bathurst 12 Hours
Sterling Silver Atomisers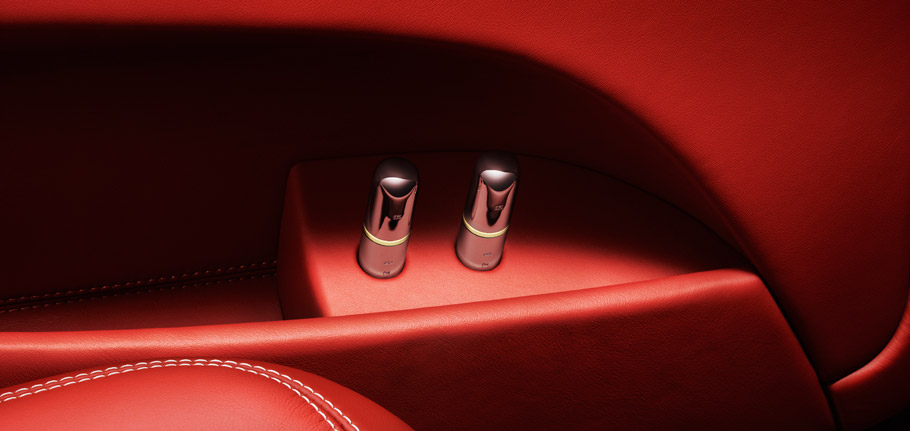 Elegant and stylish, the silver atomisers can be used to spray water or perfume for refreshment for the whole cabin. Each atomiser is polished and carefully housed in especially created compartment within the interior trim of the rear door for discreet, yet useful purpose.
Hide-Trimmed Stowage Boxes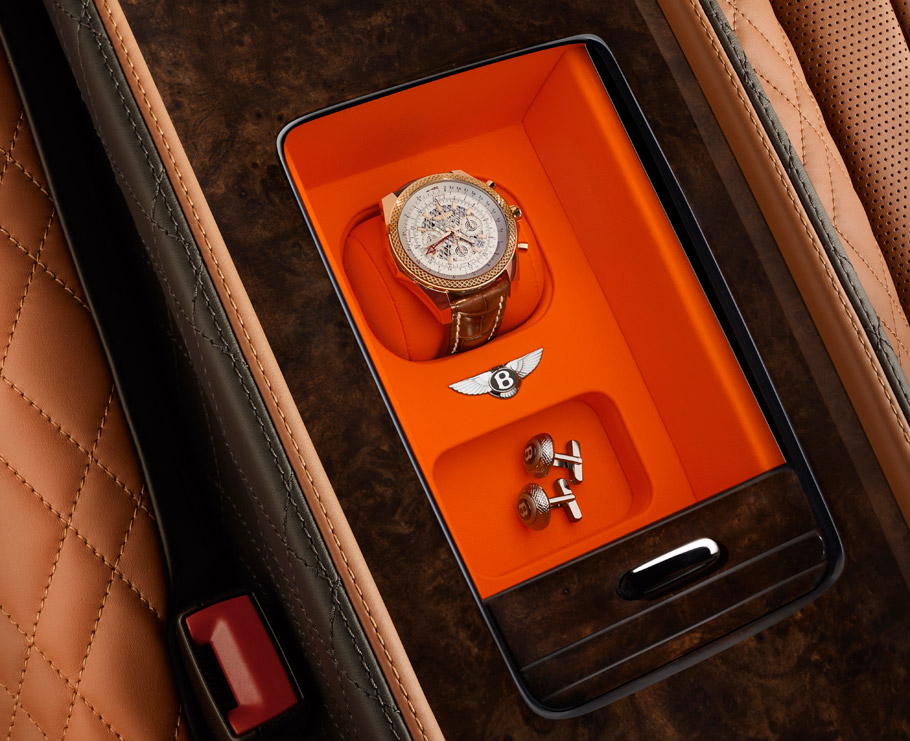 The central console can also be specified with premium hand-made rear stowage compartment. The luxurious and extremely useful addition also includes a watch holder and dedicated place for secure stowage of cuffinks, coins and similar items.
From the inside, Mulliner also offers compartment with incredibly  colorful details. For example, the Mandarian "Hidden Delights" hide. Influenced by the tradition of Savile Row tailoring, this feature demonstrates how flexible the personalization of the vehicle can be.
Source: Bentley