2012 Mitsubishi i-MiEV – Price $21625
2012 Mitsubishi i-MiEV is the brand's new 100% electric-powered vehicle which features Mitsubishi innovative Electric Vehicle (MiEV) technology. It is going to be delivered to the first retail customers in the continental United States. The fortunate early adopters of the car are going to benefit from this highly technological and advanced automobile and form its fuel efficiency. Moreover this all-electric production vehicle is not only one of the most affordably-priced mass-market EV available in the U.S., but also the car was recently announced as the number one vehicle on the EPA's list of "Fuel Economy Leaders: 2012 Model Year".
The very first Hawaii retail delivery of the 2012 Mitsubishi i-MiEV was last month in Honolulu, Hawaii. The model will be launched across the United States, however, in the summer of this year. The 2012 Mitsubishi i-MiEV will be available across much of the United Sates by this summer. It has a starting net value of $21,625. The price includes the well-equipped entry-level ES model. On the other hand, the premium-grade SE version begins at $23,625.  More importantly, the 2012 Mitsubishi i-MiEV is the first of several new advanced, alternative-fuel production vehicles, which the Japanese company is planning to offer to the U.S. market in the near future.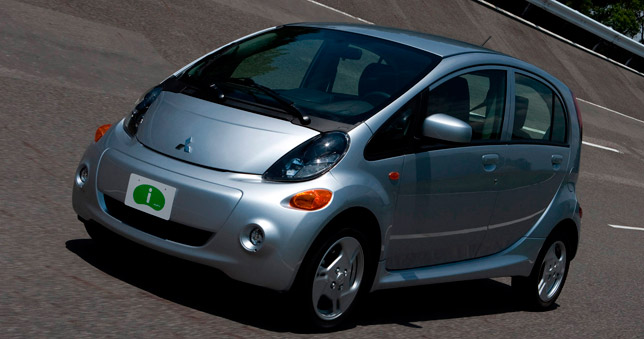 Source: Mitsubishi