Mercedes-Benz Citan receives a touch of exclusivity by PM Vansport team!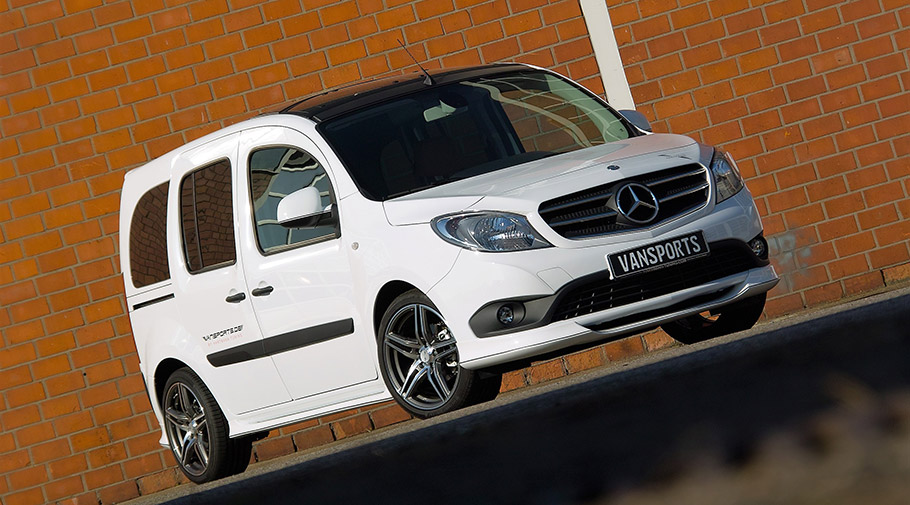 Have you heard of the Mercedes-Transporter tuner HARTMANN? Of course you have! Тhere is a fine reason why these guys are so famous: their products are becoming more and more appealing to fans and enthusiasts. And now HARTMANN strikes again! With neat CP Line for Mercedes-Benz Citan. This is program that upgrades the vehicle to the next level of epicness.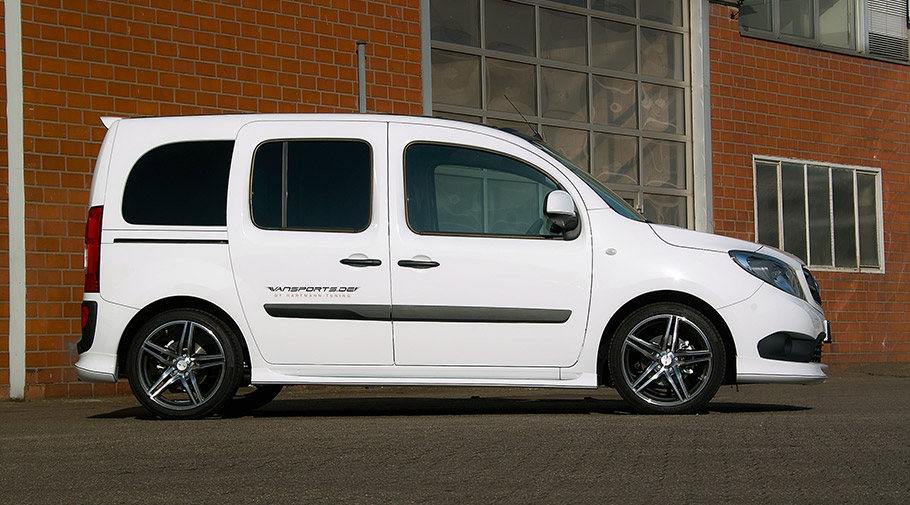 This new project gears the Citan with fresh front and rear spoiler set, VARA-4 wheels in 8x18, optional side skirts and sweet sporty suspension that not only lowers the total height of the vehicle with 25mm, but also enhances the stability and agility. And let's not forget the VANSPORTS Chip Tuning that boosts the power output.
SEE ALSO: G-POWER reveals a super-sexy Mercedes-AMG tweaked machine! Check it out!
Furthermore, the CP Line has tons of goodies for the interior: the team offers fine custom leather trim with seams, quilted looks and numerous colors that buyers can choose from. Of course, there are some additions that add to the sporty feel: carbon-fiber design stripes and sporty soft-touch steering wheel, accompanied by aluminum pedals and special anti-slip rubber strips. Cool.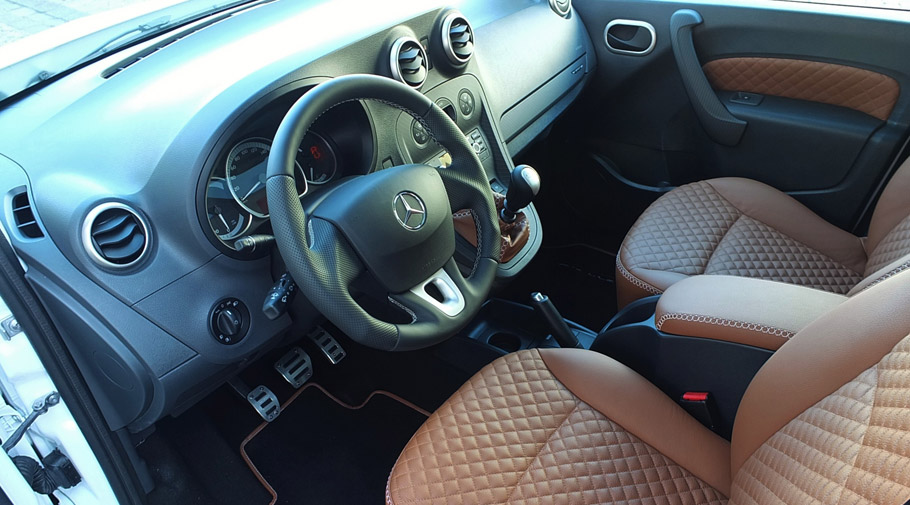 In fact, the coolest thing about this project is that the team has kept the original lines of the Mercedes-Benz vehicle, but at the same time has added some spice to it: it is always cool to see the original shape and the fresh additions all over it.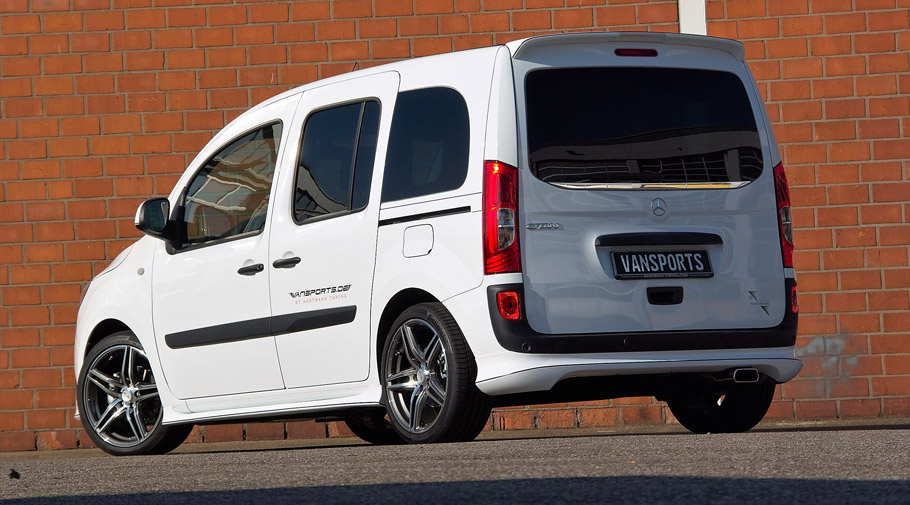 So, do you like it? We most certainly do.
Source: PM Vansport