Mercedes-Benz C63 AMG Coupe [render]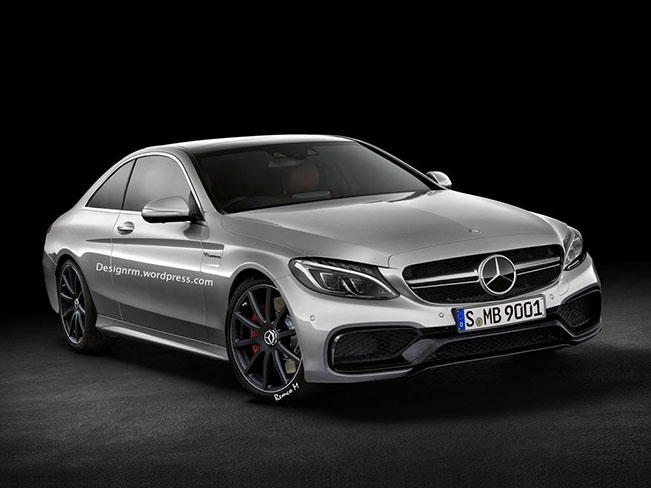 Here are two very original render images of the upcoming Mercedes-Benz C63 AMG Coupe. Both are created by the designer - Remco Meulendijk, who drew inspiration from the C-Class Sedan and its AMG variants.
The result is absolutely amazing and the C63 AMG Coupe boasts a redesigned front bumper,  ventilated front fenders and high-performance brake system including big discs and calipers. There are also huge black alloy wheels fitted with performance tires.
The model will be powered by a newly developed V8 twin-turbo 4.0 liter engine – 510HP (375 kW) and 650Nm (479 lb-ft) of torque. It meets the EURO 6 regulations and has a dry weight of just 209 kg (460 lbs).
The power unit benefits from ultra-lightweight pistons and twin overhead camshafts. There are also flow-optimized cylinder heads with zirconium alloy for optimal temperature and thermal conductivity. The cylinder walls have been lined with a nano-slide coating in order to decrease friction. Because of that, there is no need for a conventional oil pan and a dry sump lubrication technology is used.
The new C63 AMG Coupe is expected to hit the market sometime in the middle of 2015. It will compete with the all-new BMW M4, which is currently the leader in its segment.
Stay tuned!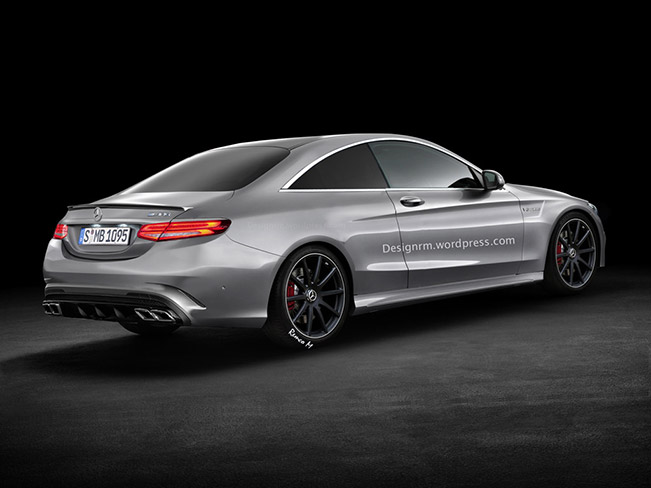 Source: Mercedes-Benz