Mercedes-AMG and the three GT3 race-ready beauties

For 2017 race season, Mercedes-AMG team will be racing in the most important and prestigious North-American race series for the first time. The chosen vehicle? GT3. The championships? IMSA WeatherTech SportsCar Championship, Riley Motorsports and other.
So far the Mercede-AMG racing team has decided that one of the competing vehicle will run as "AMG-Team Riley Motorsports" and the other as WeatherTech Racing with sponsorship from series' main sponsor. Sweet, isn't it? Also, with SunEnergy1 Racing, one more custom vehicle from Affalterbach is already confirmed.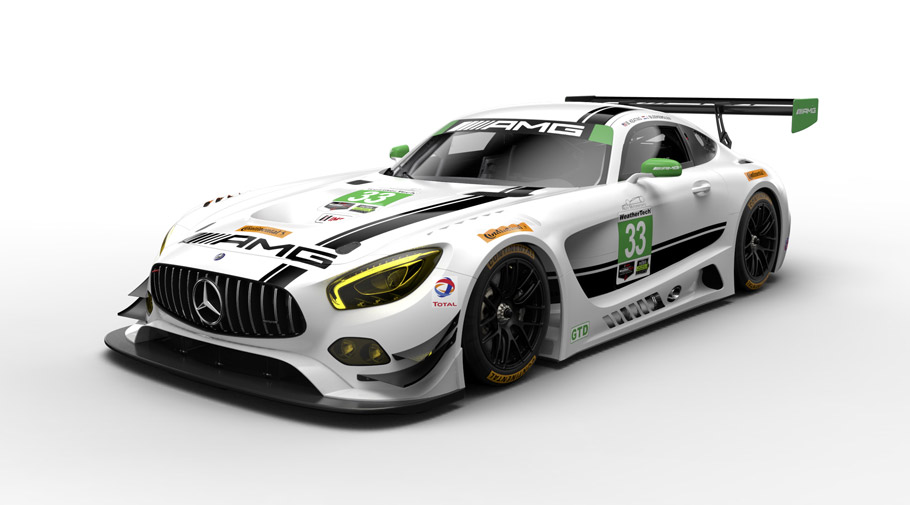 It appears as Mercedes-AMG prepares confidently for the next milestone and passionately continues development of the Customer Sports Programme. And with the entering of the Mercedes-AMG GT3 in the IMSA championship the team shows its determination for achieving victory, or at least honorable performance. As you might know, so far the manufacturer was presented with the SLS AMG GT3 that did good, but apparently, there is still to be wanted.
SEE ALSO: Monstrous: Dime Racing Reveals Limited Edition Mercedes-AMG Machine
And this is why for this upcoming presence in IMSA, Mercedes-Benz works together with Riley Motorsports. This means that there will be a car that would be especially represented by the team's patronage of the series' sponsor. Also, there are plans that include a Mercedes-AMG GT3 machine to take place in the GTD class.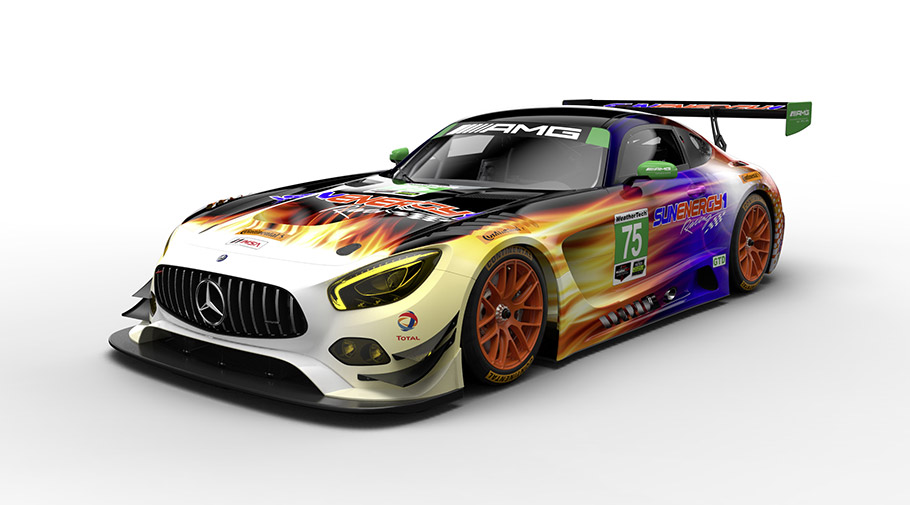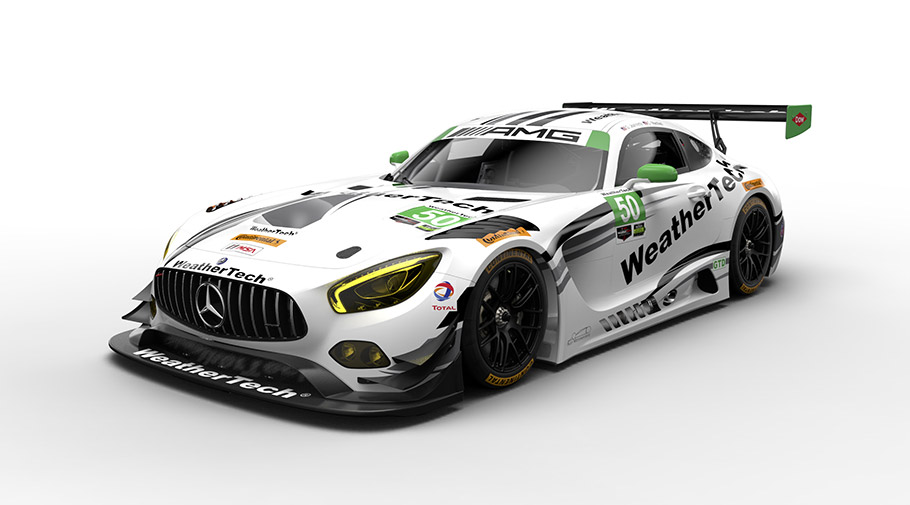 Definitely getting more and more serious, the sports team confidently heads towards a sweet 2017 race season.
Source: Mercedes-AMG