Exclusive handmade exhaust system for Mercedes-AMG C63? Why not!?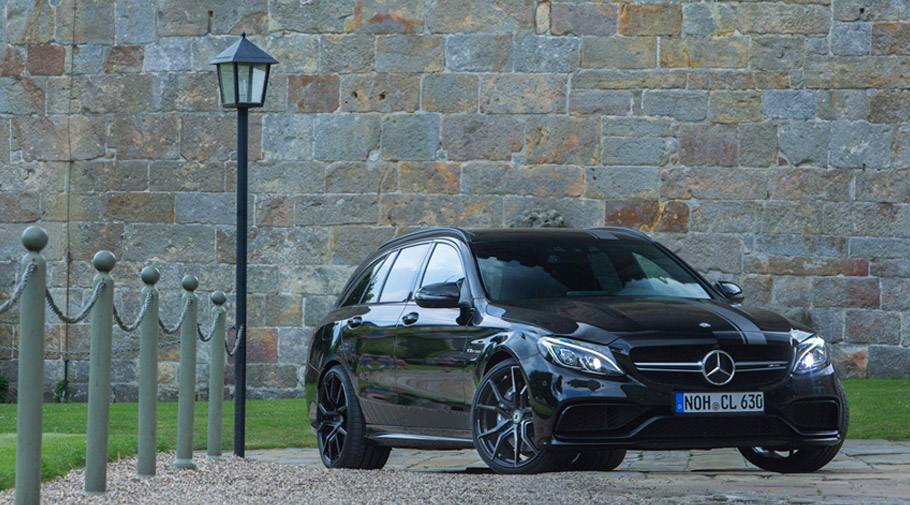 A rather sweet upgrade: there is an exclusive exhaust system from CL by Christian Lübke that not only fits the aggressive style of the Mercedes-AMG C63 vehicle, but also contributes to even higher levels of performance and agility. This is a special handcrafted system limited to only 100 units and each single one of these is a piece of art by itself.
As you might know, Christian Lübke is named "the engineer with passion" and has delivered numerous pieces of technology that can easily be classified as a piece of art. And just like his previous inventions, the latest exhaust system is no exception.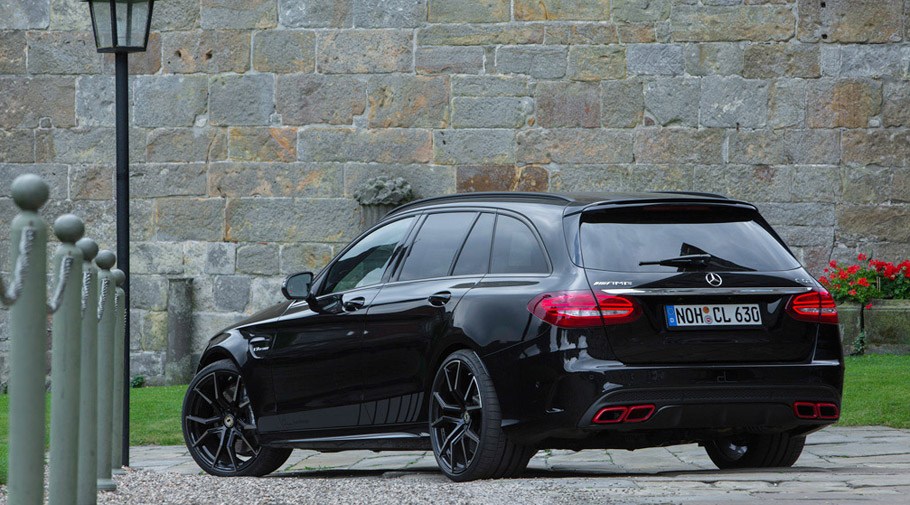 But let's put aesthetics aside for a second. In terms of performance, this one has a lot to demonstrate. It maximizes the overall big potential of the bi-turbo V8 AMG power unit and contributes to better calibration and lower backpressure of the CL 3.0-inch diameter pipe. Or, in other words, the new system enhances the capabilities of the vehicle in incredible way: there are a total of 620hp (462kW) that make it possible for the vehicle to go from 0 to 100km/h (62mph) in less than 4 seconds and chase a top speed of a bit more than 300km/h (166kW).
SEE ALSO: New Mercedes-AMG roadsers are here! Check them out! It is worth it!
Further bonuses include electronically controlled sound flap that is directly connected to the AMG performance controller and a choice of three selectable driving modes: Normal, Sport and Sport+. What these are doing are to enable the driver to choose between restrained growl, deep burble at low crankshaft speeds and turn it to a race scream. Cool.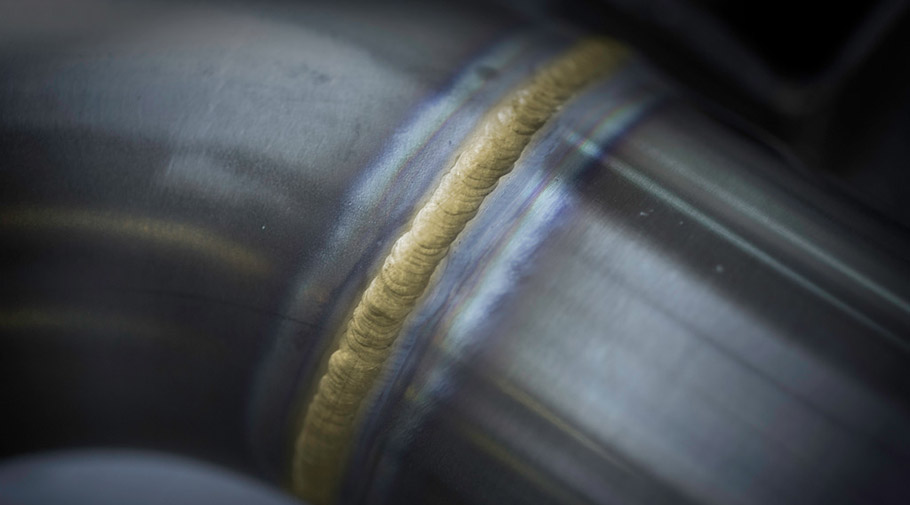 And last, but certainly not least, the special exhaust system is offered with a set of 20-inch Fa. Schmidt alloys that are also exclusive for this project. They feature fine balance between hi-tech spirit and luxurious styling. And are definitely worth the check. Trust me!
Source: Christian Lübke