MEC Design Mercedes SLS AMG Sneak Peak
MEC Design, the famous Berlin-based tuning specialist has finally released some final 3D images of its highly-anticipated program for the Mercedes-Benz SLS AMG, which are kind a late and instead of showcasing us fully the brand's complete designs, they are just giving us another sneak peak of their upcoming SLS conversion.
Re-scheduled to debut later in May, the MEC Design's SLS program will offer customers a bold front bumper with optional 1 or 2 piece front spoiler that will available in either body color or carbon finish, front LED lights, rear bumper with 3 different looking diffusers – Extreme, GT3 or Formula style, side skirts with LED lighting, rear spoiler and window spoiler, as well as a roof air intake.
Cem Altun, MEC Designs CEO, shared: "We are naturally disappointed that we have to put back the launch of the MEC Design SLS but it will definitely be worth the wait. We have had some amazing feedback already and feel that the SLS will be very popular once it has been released."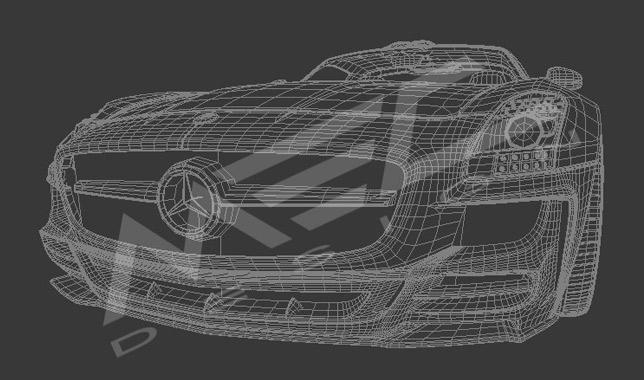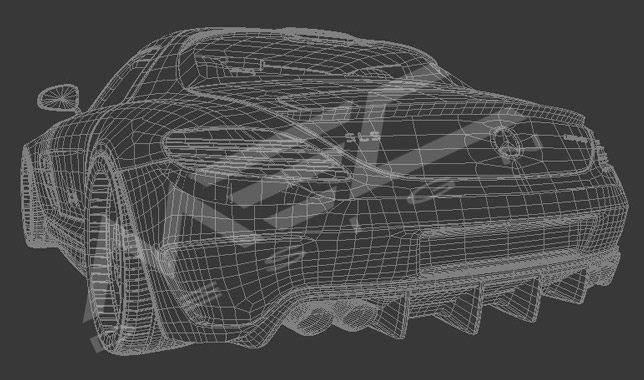 MEC Design Mercedes SLS AMG detail options:
Front bumper with optional
- 1pc. Front spoiler (also in Carbon) - 2pc. Front spoiler (also in Carbon) - LED Lights
Rear bumper with optional
- Extreme diffusor (also in Carbon) - GT3 diffusor (also in Carbon) - Formula diffusor (also in Carbon)
Side skirts
Rear spoiler (also in Carbon)
Rear window spoiler (also in Carbon)
Roof air intake (also in Carbon)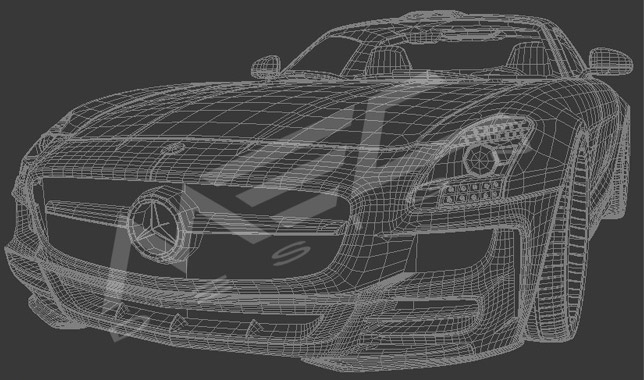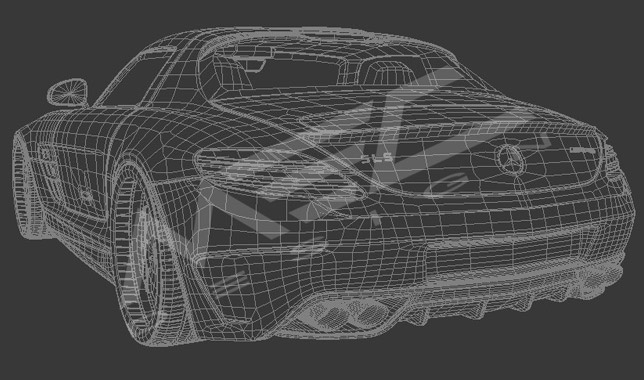 Source: MEC Design