MEC Design Mercedes-Benz SL R230 Wide Body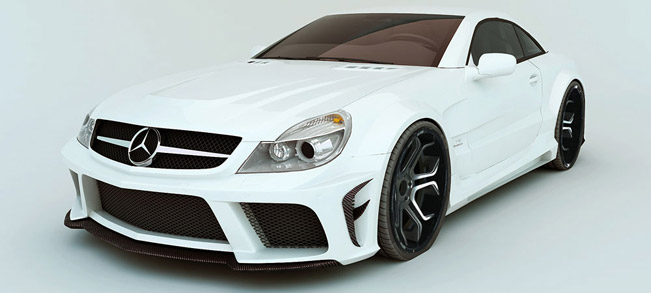 MEC Design Mercedes Benz SL R230 Wide Body is a comprehensive tuning on the emblematic Mercedes-Benz SL model. It was made via MEC Design's wide range of improvement and styling products and packages.
This particular modification includes 3 piece alloy wheels, aerodynamic body kits, serious exhausts enhancements, extreme lowering systems, and other lavish accessories for the interior. For instance here are included high-quality velour floor mats, luxury steering wheels, and other wood accessories.
The MEC Design 3pc wheels included are bespoke, with silver and black color finish combination. Besides those tunings, unfortunately none has done to the power.
The Mercedes stays with its factory characteristics. They are still significant though. It generates 604 hp (450 kW) from its twin-turbocharged 6.0 liter, 5,980 cc V12 engine at 5500 rpm, and accelerates form 0-60 mph time for only 4.2 seconds.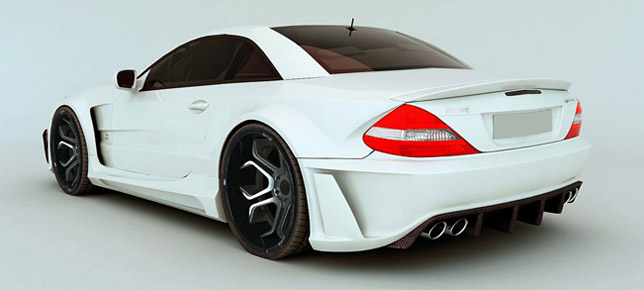 Source: MEC Design