Japanese elegance meets modern dedication: new Mazda3 is here!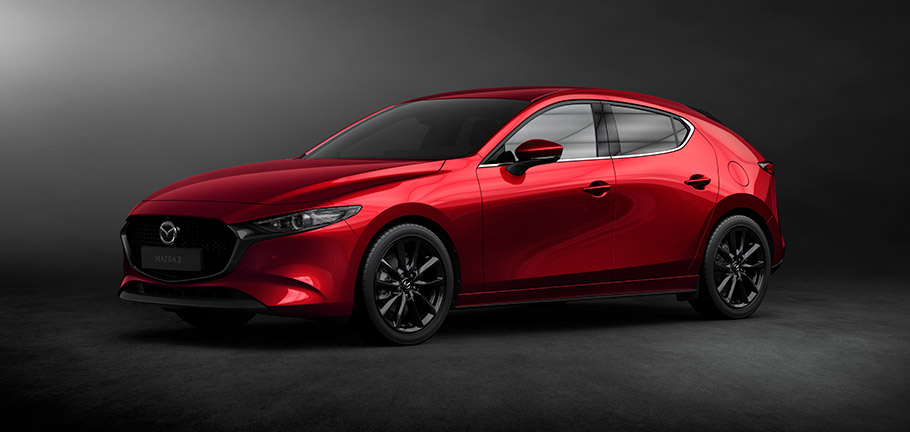 New Mazda3 makes its world debut today at the 2018 Los Angeles Auto Show. Revised and improved, new family member comes with tons of new gadgets and heavily improved old ones. Let's find out more!
Mazda3 meets 2019 model year with Kodo design, embodying the essence of Japanese aesthetics – simple lines, elegant curves and overall elegant and yet muscular and confident expression. The design is based on brand's signature SKYACTIV-Vehicle Architecture, which allows incorporation of new technologies and wider field for experimentation and improvements.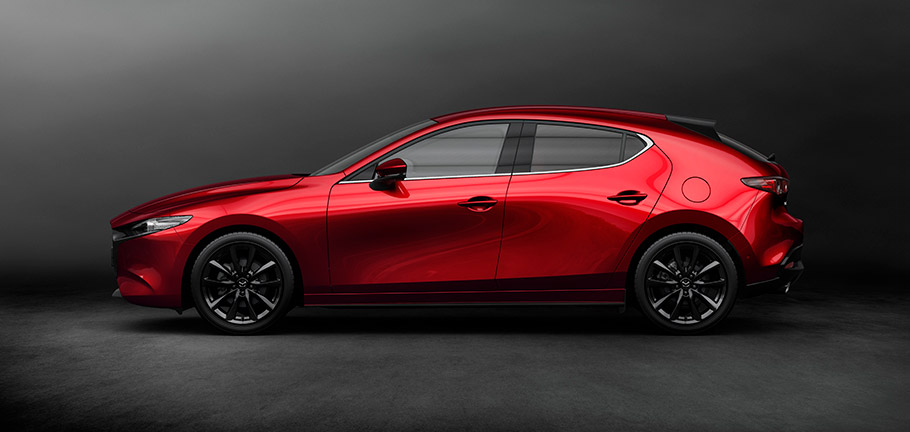 Based on the philosophy of creating a vehicle out of human being, Mazda has managed to enhance vehicle's fundamental driving attributes as acceleration, agility and power by learning from mistakes from the past and experimenting with new features and technologies – for example, the powertrain features latest SKYACTIV-X, SKYACTIV-G and SKYACTIV-D power units that ensure even smoother and more responsive throttle control in any driving situation.
SEE ALSO: Jaguar Land Rover announces new models at LA Motor Show
With more than 6 million units sold since 2003, Mazda3 remains one of brand's most profitable and popular model and it is still one of the vehicles in the segment with massive business perspective. Mazda3 has delivered renowned driving experience for all drivers and customers all around the globe and is still manufactured at brand's key plants.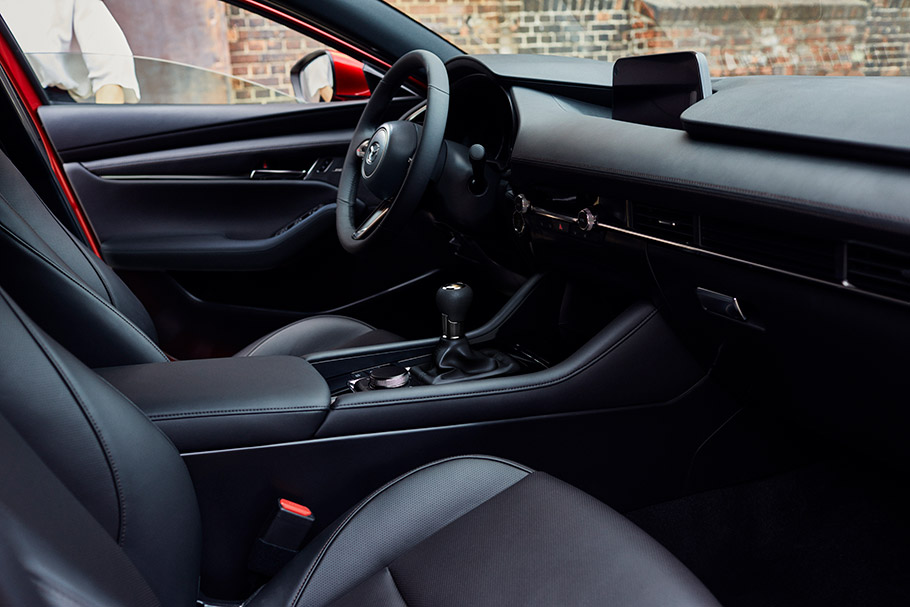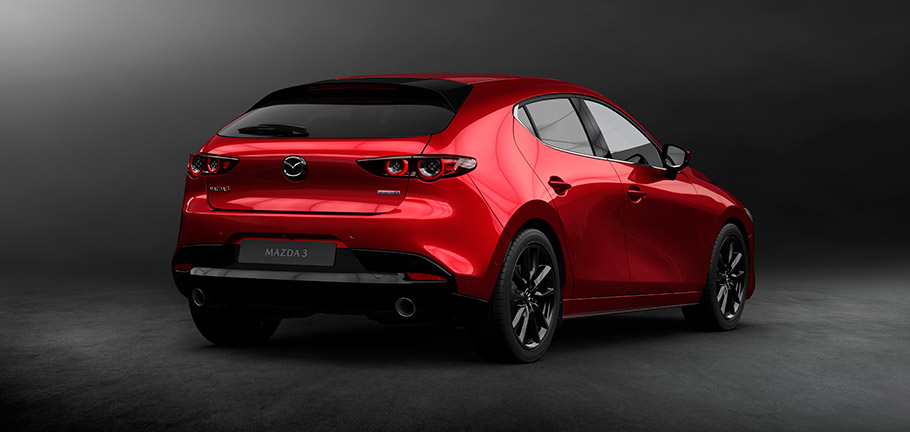 Stick with us for more details!
Source: Mazda