Lincoln Vehicles Finally Arrive in China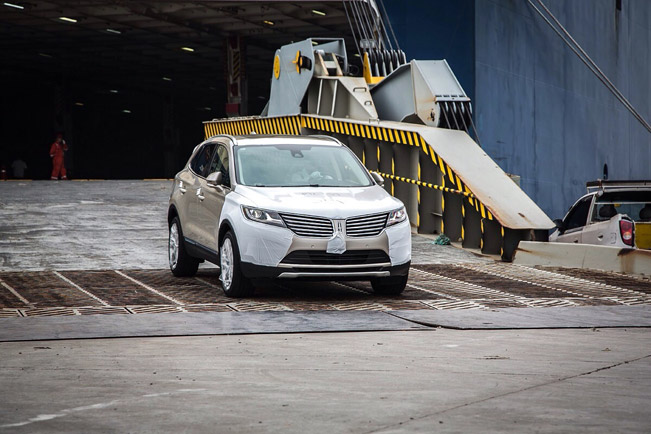 Lincoln is achieving another milestone in its luxurious history by delivering the first shipment of its vehicles in China. The number 10 was lucky for all Chinese Lincoln enthusiasts, because on 10th of September, the exclusive company stepped for the first time on Shanghai territory. The journey from design, to the assembly line, and now to Shanghai-represents is what Ford Motor Company at its best, representatives of Lincoln say.
There will be Lincoln dealerships opening in Beijing, Shanghai and Hangzhou in October. As a matter of fact, just two years ago, a small cross functional team conceived unique luxury experience, which was destined and aimed to revolutionize the way premium and luxury cars are sold in China.
Now, all of the customers in China, who can't resist buying a vehicle produced by the brand, will have this opportunity in less than two weeks. They will begin experiencing the "Lincoln Way". This is not a movie, song or advertisement, but a personally crafted sales process specifically tailored to meet customer's unique needs.
What is more, by the end of 2014, there will be a total of eight dealers throughout China. In this way the company will bring its personalized service and class-leading technologies to Chinese consumers in seven major cities.
Lincoln says that this is the culmination of months of teamwork and collaboration both in North America and in China. The next two shipments of Lincoln vehicles will happen in early October, thus supporting the upcoming grand opening events scheduled for later the same month.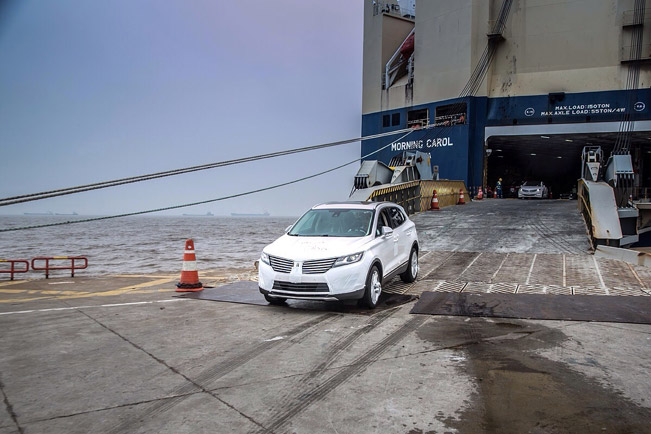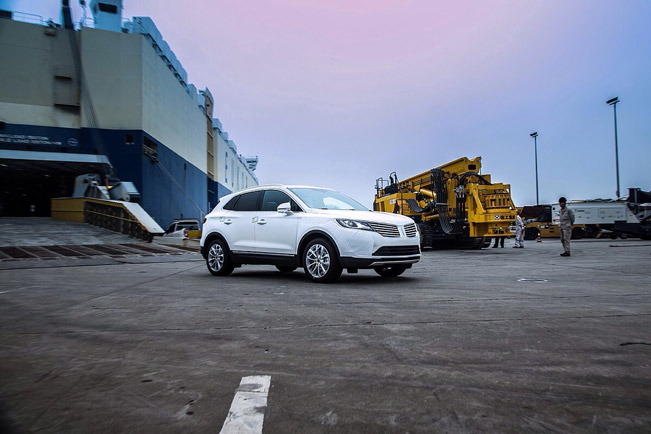 Source: Lincoln