Hennessey Performance team proudly showcase a 600hp Lincoln Navigator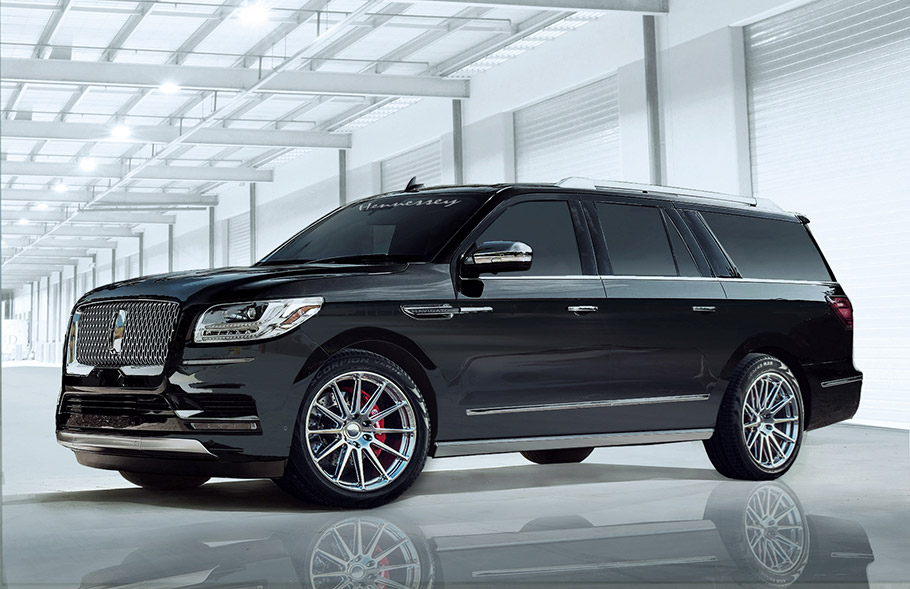 As it seems, Lincoln team, along with Hennessey Performance have decided to rival AMG G-Wagon and Range Rover SVT machines. How? By boosting the power output of the already agile machine and adding tons of premium features. In fact, this is also the first tuner to offer aftermarket upgrades for the 2018 Lincoln Navigator.
What Hennessey magicians have done is to boost the output of the twin-turbo 3.5-liter V6 engine from 450hp to the brute 600hp and modify the airflow through the power unit. Furthermore, the engine revision includes software updates, high-flow air induction system, stainless steel exhaust system and large front-mounted intercooler system with valve upgrade.
SEE ALSO: Lambo team showcases some classic modes at Techno Classica 2018
All this means that the luxurious machine is capable of tackling down the 0-100km/h challenge in mere 4.8 seconds and runs the ¼ mile sprint in 12.9 seconds. Sweet, isn't it? Furthermore, the upgrades include sexy Hennessey forged monoblock wheels, lowered suspension and Brembo brakes that elegantly handle all this brute force.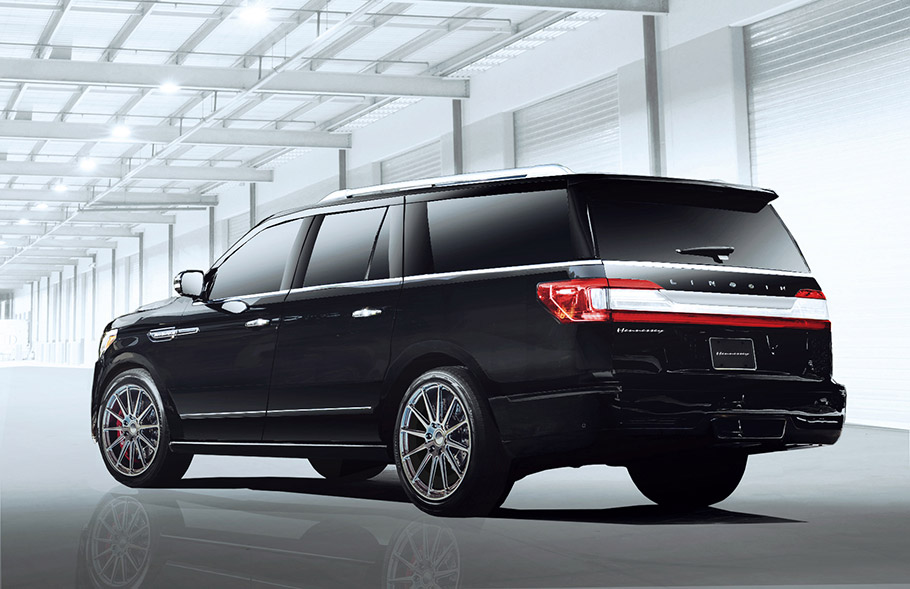 And the best of all is that HPE600 comes with a three-year/36,000 mile warranty. However, there is also bad news: there would be only 200 units produced at this time. So, if you are into exclusive and powerful premium machines, definitely check this bad boy out!
Source: Hennessey Performance