Larte Design Will Electrify Your Senses at Top Marques Monaco 2015 Show
It is a known fact that throughout the years Larte Design has established itself as the tuner that significantly improves the stance and looks of different cars. Drawing some of the most compelling designs, the company becomes an artistic symbol of automotive passion, individuality, self – expression and uniqueness. Focusing on the implementation of precision and craftsmanship which aims to satisfy the requirements and expectations of clients, Larte Design successfully combines true elegant lines, masculinity and aggressiveness which contribute to the personalized character of a certain automobile. All of the eye – catching features incorporated into a car, transform the vehicle into a road – conquering automotive machine that is able to catch the attention of everyone.
This year from April 16 to April 19, 2015 Monaco is welcoming one of the most spectacular events in Europe – precisely, the prestigious supercar forum which is going to take place at the Top Marques Monaco 2015 show. Demonstrating sufficient confidence, Larte Design is going to present the premium electric car Tesla Model S with a bold reincarnation. Featuring a redesigned exterior with light and solid tuning components crafted out of carbon fiber reinforced plastic, the vehicle is ready to dazzle onlookers. What is more, the car also has a facelifted interior, new forged large wheels and can produce one – of – a – kind sound effect. Finally, this supercar offers 691 HP and promises excellent driving quality.
Larte Design is preparing other treats for visitors too. Alongside the supercar, there are going to be revealed two more models available for test drives: Mercedes GL with the Black Crystal tuning kit and Range Rover Sport Winner.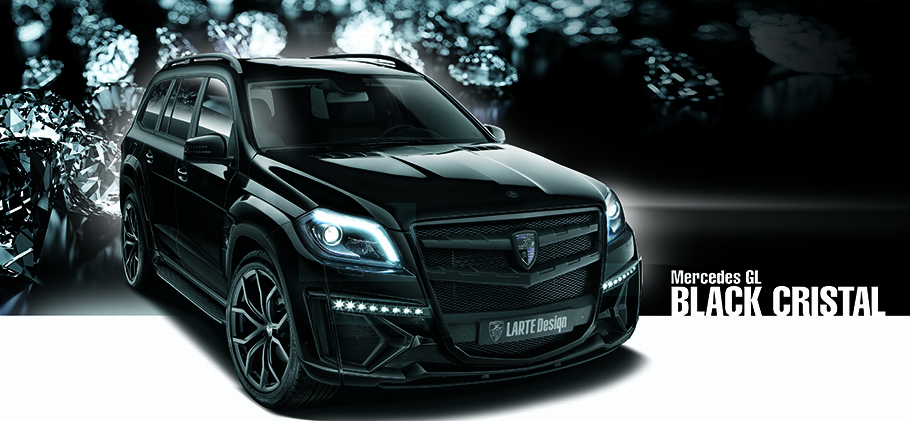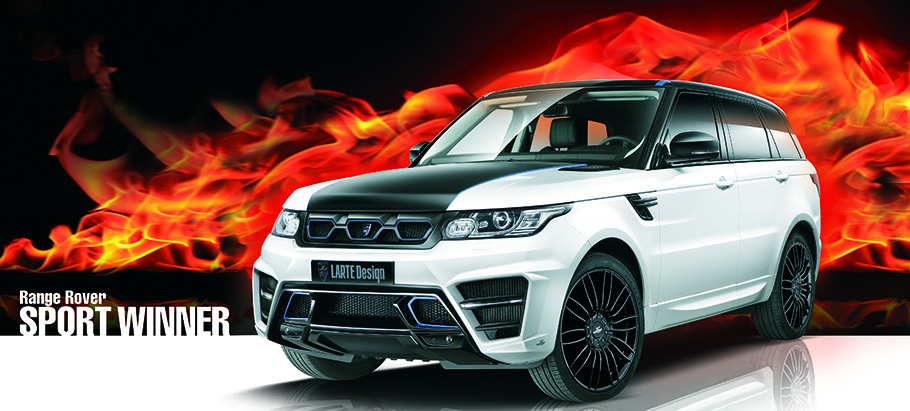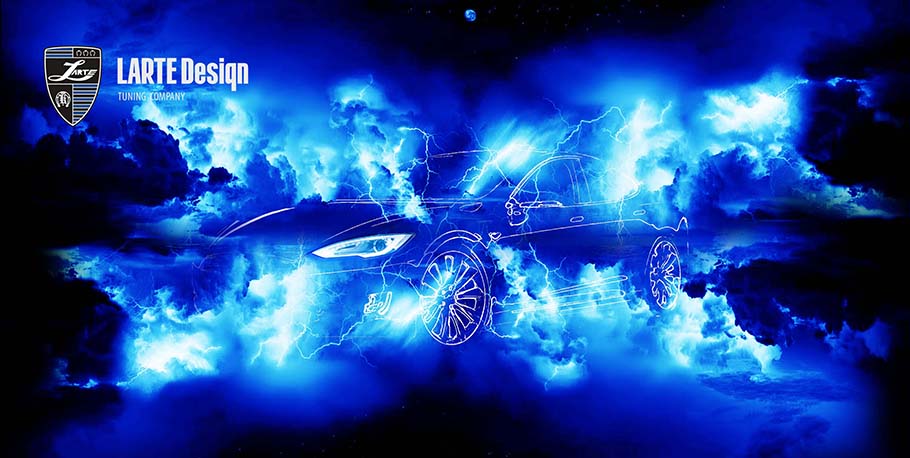 Source: Larte Design