Lancia Stratos is back on the track
Lancia Stratos is a real legend. It had been produced since 1972 to 1974 and only 492 units are put on sale.
The extraordinary Stratos is powered by mid-mounted 2.4 liter V6 with 190bhp, which is enough to catapult the small car to 60mph in under 5 seconds and it doesn't stop until it reach 233km/h (144mph). Remember, this is in early 70s.
Now, it is time to give a new life to the legend. The new Lancia Stratos is almost ready. The man behind the project is Michael Stoschek, a German automotive parts supply magnate and keen historic racer.
The car itself has been developed by Pininfarina since late 2008 and is indeed based on a shortened Ferrari 430 Scuderia chassis, while the body is made entirely from carbon fibre.
It is powered by V8 engine currently used in the F430, but the Stratos is going to be a 50kg lighter than the Ferrari.
The new Stratos will be limited to just 25 units.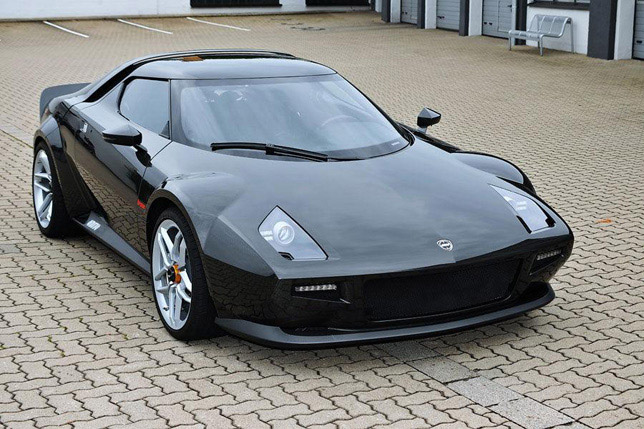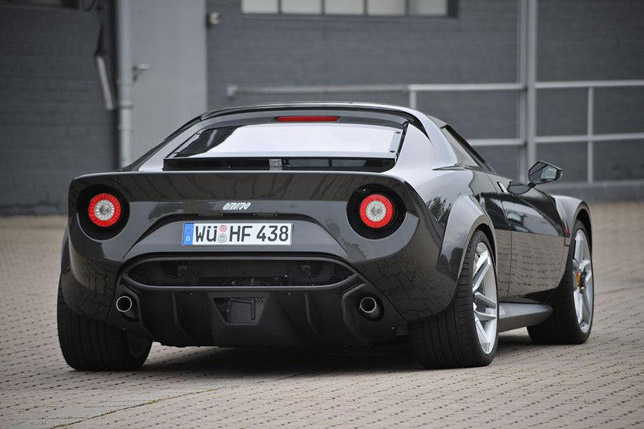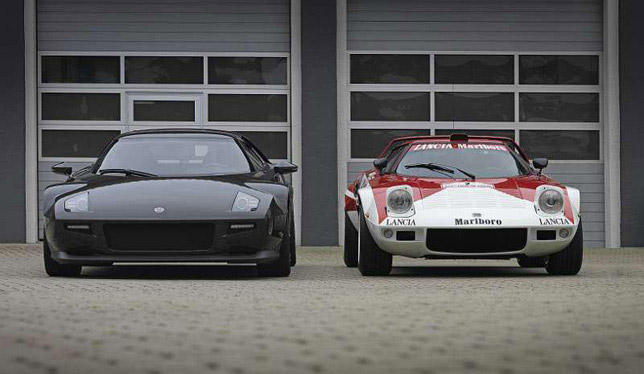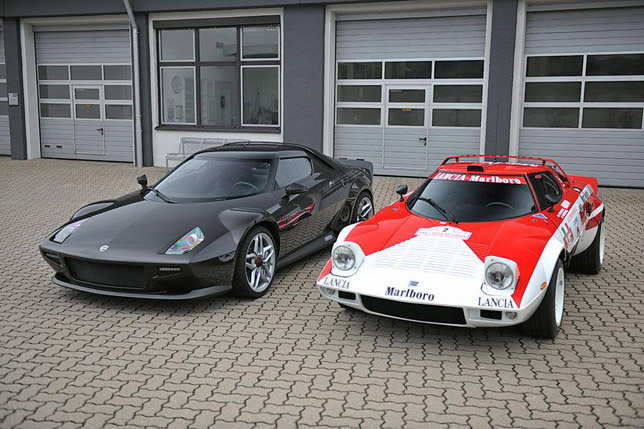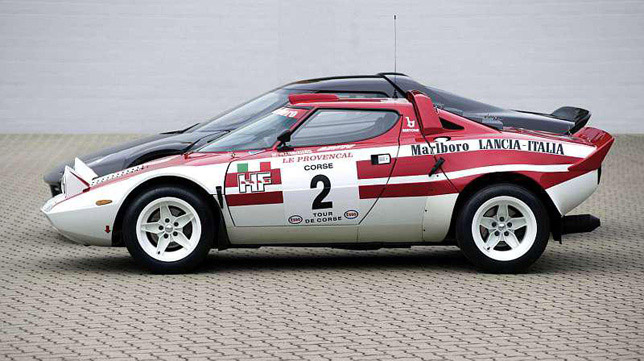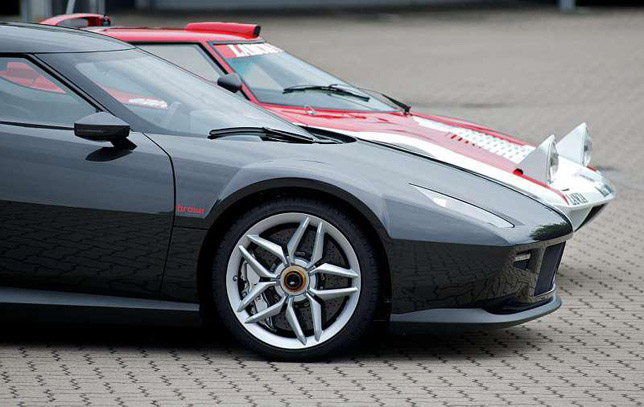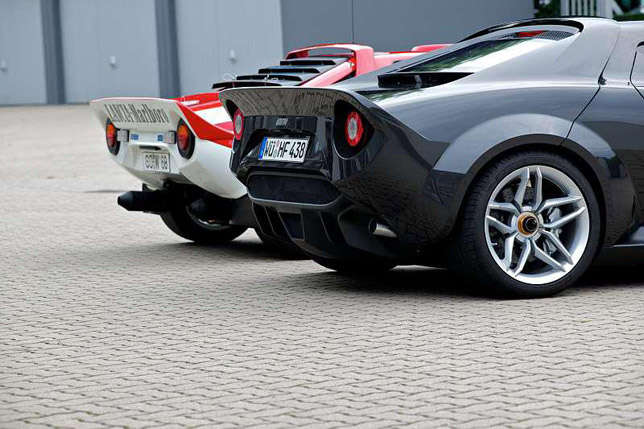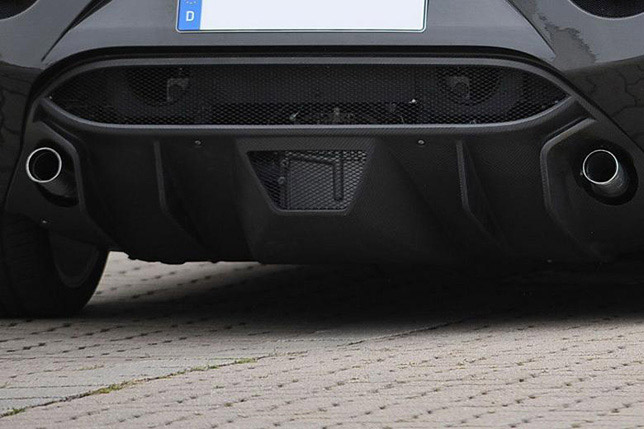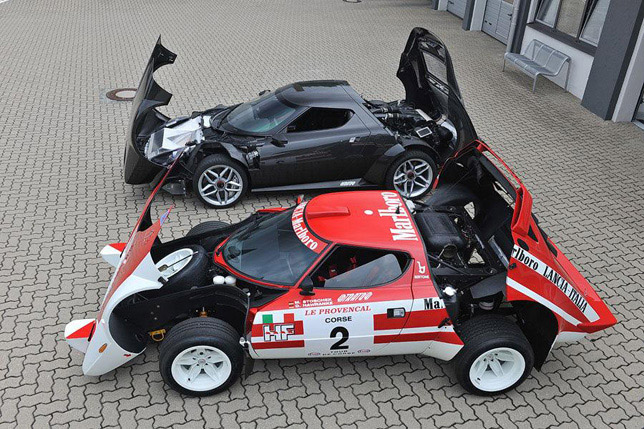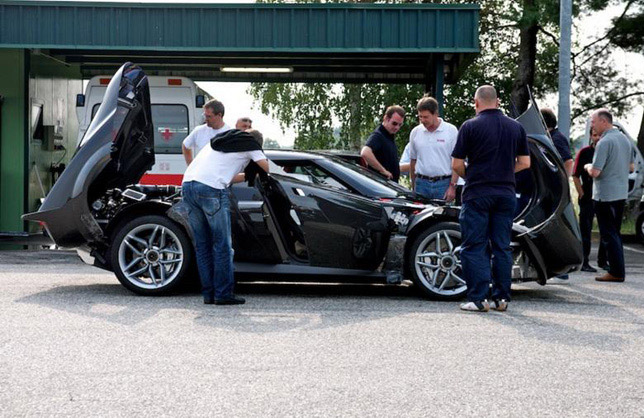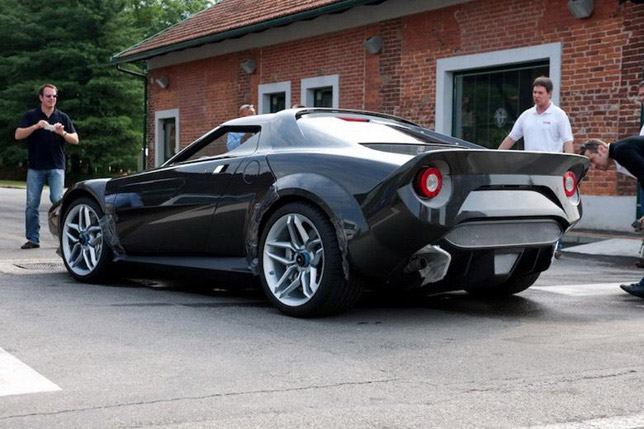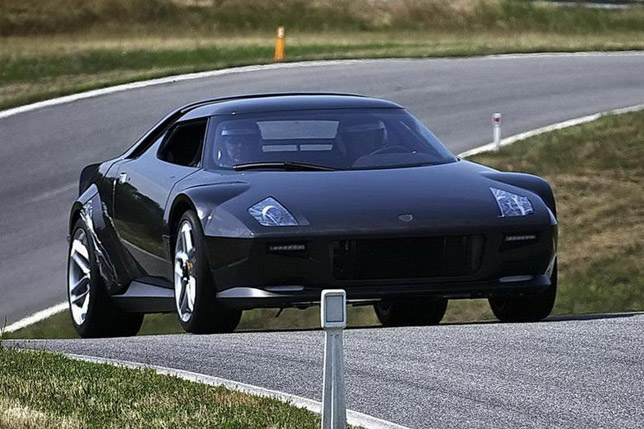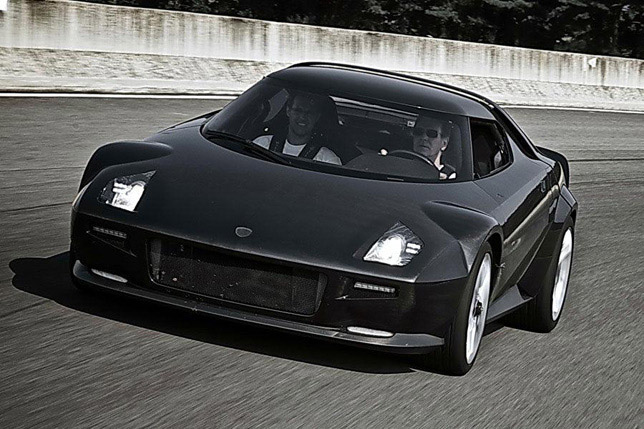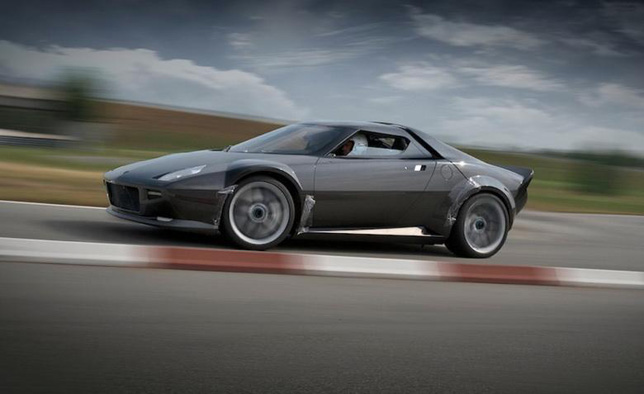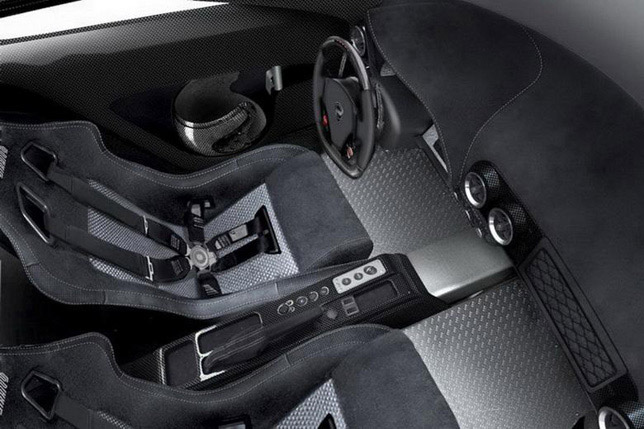 source: Pistonheads