Lagonda Vision Concept showcases how a contemporary vehicle should look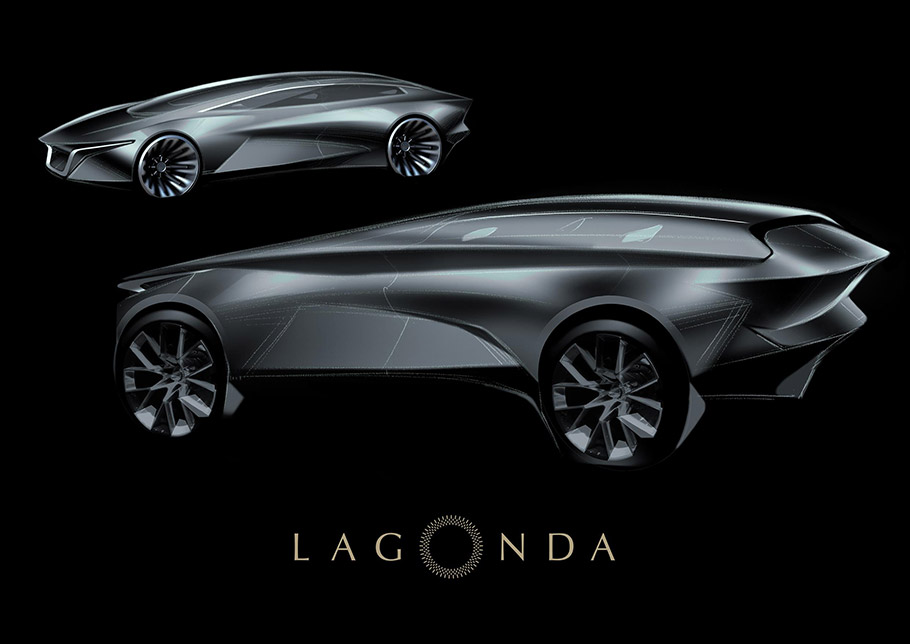 Lagonda team has managed to catch everyone's attention at the 2018 Geneva Show with the unveiling of the "Vision Concept" and since then the brand hasn't stopped to impress us. After series of bold demonstrations, we finally know that the Lagonda SUV will be available for mass production in 2021 and it is expected to be the first luxurious SUV to incorporate zero emission drivetrain technology.
Furthermore, the vehicle will feature bold exterior design language, similar to the one demonstrated at the Geneva show and will also incorporate some near-future gadgets as the advanced Battery Electric drivetrain that is to make Lagonda SUV one ultra-stylish and mega-giga advanced in terms of features. Cool!
SEE ALSO: Mitsubishi Outlander PHEV takes home a prestigious award
As we hear from team members, the big idea behind this project is to put aside what 20th century demanded and replace it with the demands of the new century. This means that we might well see some incredible modern technologies and features and also revision and update of old ones – spacious interior, high-performance 4x4 system, luxury and styling. In our own words, we do expect to see a machine that is both agile and functional, but also a new-age project that can show the way of the future.
Source: Aston Martin