Kia Releases First Official Sketches of Niro HUV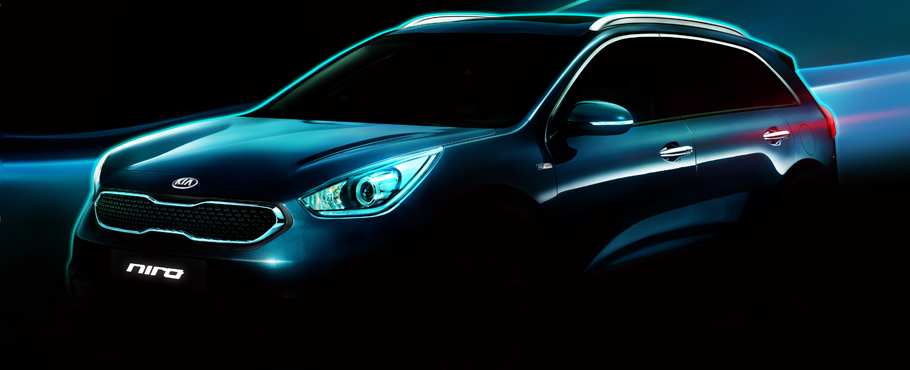 Along with 2017 Forte5, Kia announces details for the sporty and beautiful Niro: a special all-Hybrid Utility Vehicle (HUV) which is expected to extend the boundaries of imagination for the world SUV market.
As we can see from the official pictures, the HUV demonstrates an athletic and muscular stance, high-mounted LED taillights and somehow uncluttered rear end. The sleek and fluent design lines and rear windows contribute to vehicle's sporty spirit and it looks as at the same time allows greater room for Niro's wide wheel arches.
SEE ALSO: Kia Announces Further Details for the 2017 Forte5 Sedan
The special HUV is based on Kia's latest eco-car program and it is expected that it will achieve a sub-90g/km CO2 emissions, thanks to its refined and advanced gasoline-electric powertrain system.
The Niro HUV will make its global debut at the 2016 Chicago Auto Show this February and will demonstrate Kia's confident steps towards delivering not only comfortable and not only fun-to-drive vehicle, but also machines that can reshape the idea of efficiency and power.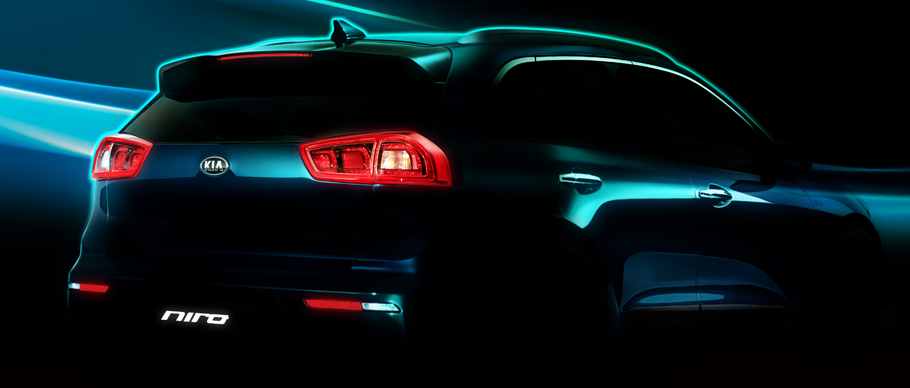 As you might know, Kia Motors Corporation is a maker of high quality vehicles for those who seek challenges and remain young at heart. For almost 70 years the brand has delivered incredible machines, technologies and concepts some of which are still considered as game-changers. And with the never-ending desire to deliver only the best it can, we do expect the Niro to be the next benchmark in automobile industry.
Source: Kia