KARL and Its Tiny Big Powerplant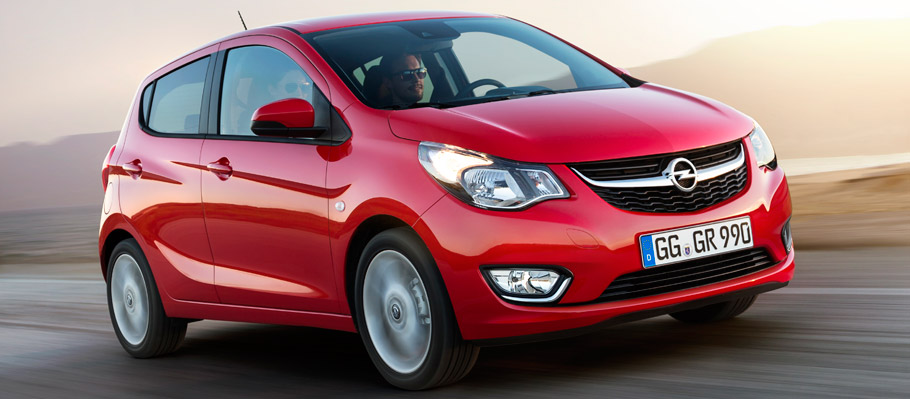 Considered as one of the best models in the mini-car class by Auto Bild (issue 32/2015) the Opel KARL now has and other tricks to show us. Now the entry-level model can be directly ordered with the economical ecoFLEX version. This unit is ideal for everyday use and offers Start/Stop system and three cylinders and produces a total of 75hp (55kW) power output. The 1.0-liter powerplant consumes a total of 4.1 liters of gasoline and  has CO2 emissions of just 94 grams per kilometer. Nice, huh?
Let me remind you that the latest Opel Astra debuts at the Frankfurt Motor Show on 15th of September
Furthermore, the one-liter aluminum unit is a member of the well-known and beloved gasoline family, whose members ensure that Corsa and ADAM models do offer some nice performance and smoothness on the road. It looks like the engineers paid attention to the noise and vibration reduction and to the absorbing cam cover, which contributes to some nice and flexible engine manners. Sweet, right?
KARL and its offerings
But this is not everything the vehicle is offering. KARL also brings some nice engineering and technical solutions for all the Opel lovers out there. The vehicle now weights 939 kilograms and the five-door models offer wider interior space and a luggage volume, expanded to 1,013 liters. And along with the ABS, Traction Control, Stability Control and other systems, KARL can be further equipped with some additional safety features: there is an optional Lane Departure Warning System, front camera, cornering light function, fog lights and many other.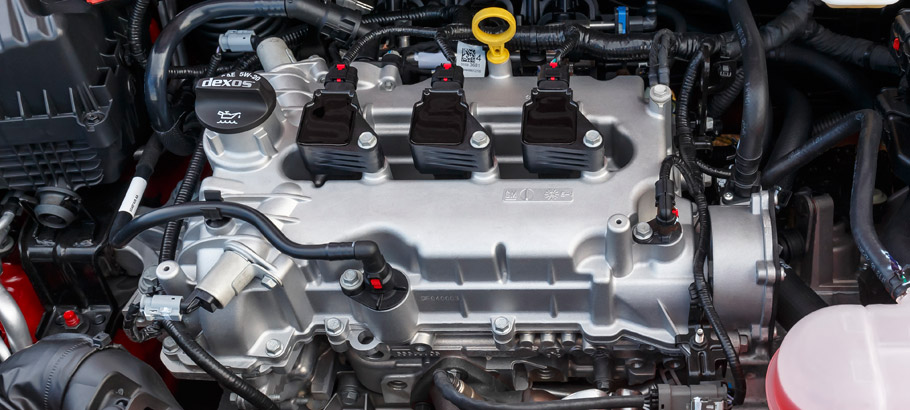 And from the fall of 2015, Opel KARL can be ordered with latest generation IntelliLink infotainment system and some other connectivity gadgets as Opel OnStar.
Source: Opel