Kahn's Vengeance Launched in Geneva! Mixes Classic Design with Modern Engineering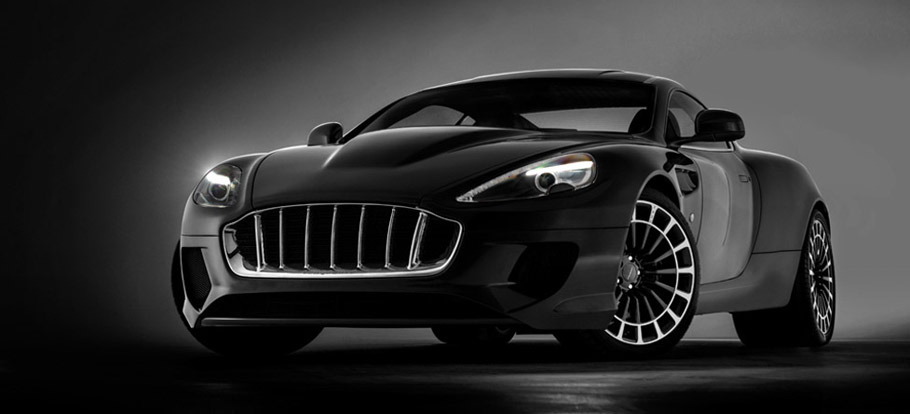 Kahn Vengeance is one of the custom built cars that Kahn Design is debuting this year at the Geneva Motor Show. In fact, the Vengeance has been officially launched there, since we have seen slices of it through the previous months. The coach built two-door coupe, which is based on the Aston Martin DB9 chassis, is a synthesis of modern engineering and classic design.
As a matter of fact, design this car was Afzal Kahn's lifelong pursuit and inspiration. The Vengeance is actually the car he has always wanted to drive.
SEE ALSO: Kahn is Going to Geneva and This is Why You Should Be Excited About It
Built entirely by hand, the car has unique design inside and out. The front has been entirely remodeled and features new front bumper and wide spaced grille with aggressive appearance. Both elements are framed by widened front wings which merge into the doors.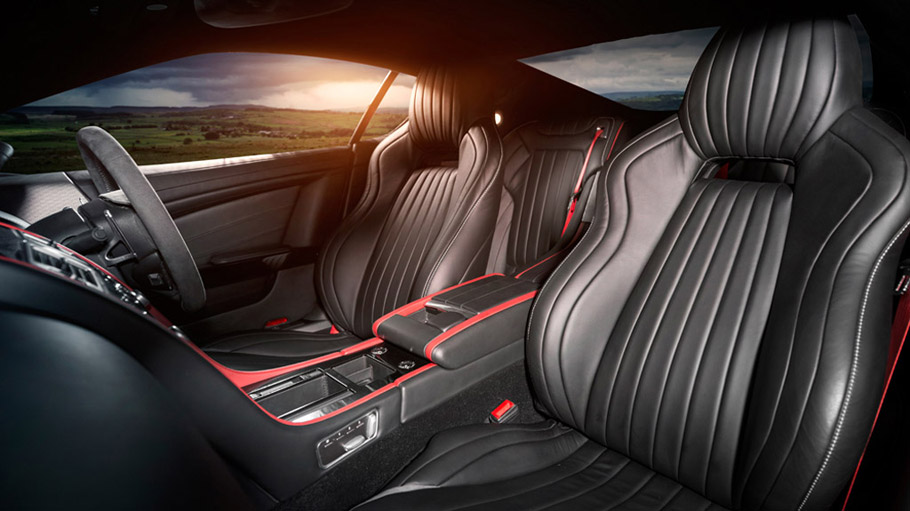 The central bulge of the bonnet continues to the roof, which flow outwards to the widened C-pillars and rear wings. The chrome roof halo curves around the large rear window and goes to the redesigned rear. The latter includes new bumper that houses in-house made crosshair exhaust system and rear lighting.
The wheels that Vengeance runs on are lightweight and have one-off retro styling with multi-spoke design and two tome retro finish. The number of spokes increases from sixteen at the front to eighteen at the rear, lending extra visual weight to the rear wings. These unique wheels were fitted with 225-wide tires at the front, and 335-wide ones at the rear.
Kahn Vengeance can be seen at the Geneva Motor Show at company's stand Nr. 6338.
Source: Kahn Design