Jaguar Land Rover pushes boundaries of self-driving with project CORTEX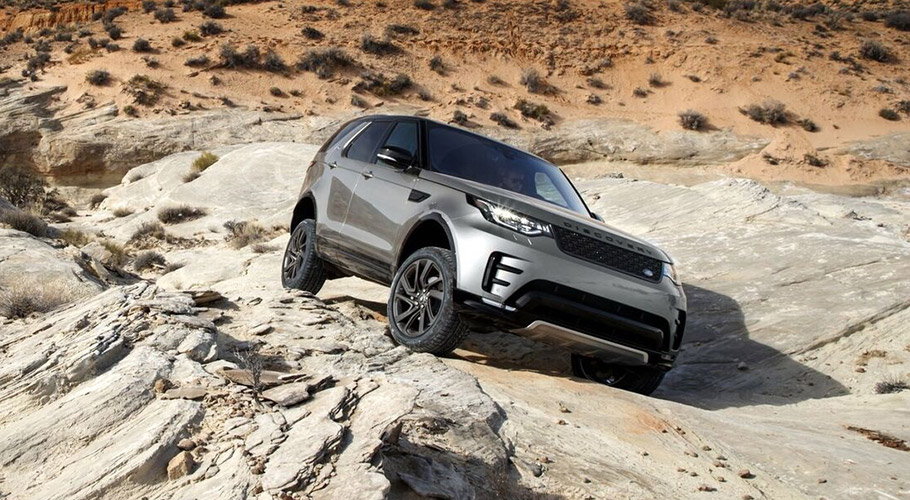 There is a special project, named "CORTEX" that would take the self-driving capabilities of vehicles in the field of off-road and it is expected that it would make it possible for cars to be fully operational in any kind of road and weather conditions: dirt, rain, ice, snow and fog. This project also incorporates a 5D technique that benefits from acoustic, video, radar, light detection and similar data in real time and uses it in order to handle any kind of road and off-road challenge.
And this is where Jaguar Land Rover shines. The brand develops similar fully- and semi-automated vehicle technologies that would offer customers and enthusiasts a choice and level of automation, while maintaining safe and still pleasurable driving experience. This project, "CORTEX", further shapes and crystalizes Jaguar Land Rover's vision for future ideas and projects in the field of self-driving cars and allowing them to operate better and with higher confidence in tricky road and weather conditions.
SEE ALSO: DS 7 CROSSBACK showcases comprehensive drivetrain system. Details here!
At the moment project "CORTEX" will develop technology and concepts via special algorithm development, sensor optimization and real-time tests on off-road tracks in UK. As you might know, University of Birmingham, the leader in terms of research in radar and sensing platforms, has also joined the project. Furthermore, CORTEX was announced as part of Innovate UK's third round of Connected and Autonomous Vehicle Funding back in March 2018.
Source: Jaguar Land Rover