Irmscher Conquers Auto Shanghai with Custom Insignia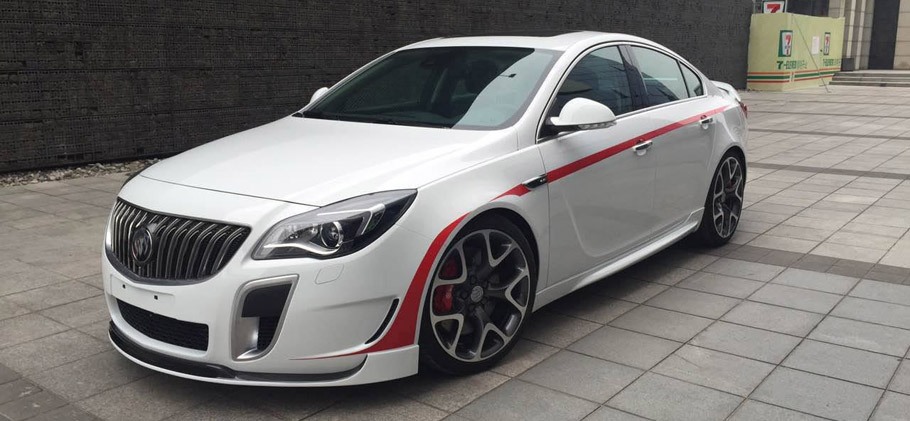 At the Shanghai Motor Show we have seen the debut of very odd vehicles. And I am not talking about those we have written about. We are all familiar with the copy-cat capabilities of the Chinese industry (no-offense on that) and if you try searching about the strangest vehicles at this year's Auto Shanghai, you would be amazed. Just google it.
Nonetheless, some of the cars on display there were mind-blowing. An example for one is Irmscher's four-door Opel Insignia. The tuning company has remodeled the body of the car in order to make a sportier model.
Take a look at the front and there you'll see a redesigned front apron with splitter underneath, which ensures that the large vents can take enough air. Throughout the exterior there are also visible the side line side skirts and rear diffuser.
In addition, there is a rear wing for better downforce, which also displays the sports characteristics of the Insignia. A very impressive fact is that Irmscher has tested all parts in the wind tunnel and has adjusted them in resonance with car's original aerodynamics. The exterior tuning is rounded out by a special color graphics and 20-inch the Turbo Star alloys.
At last, the tuner is offering an optional performance upgrade for Insignia's range of engines. Sitting at the top of the range, the most powerful updated unit produces 370 hp, which equals 279 kW.
Source: Irmscher via Facebook