Infiniti presents QX90 Crossover: here's what impressed us!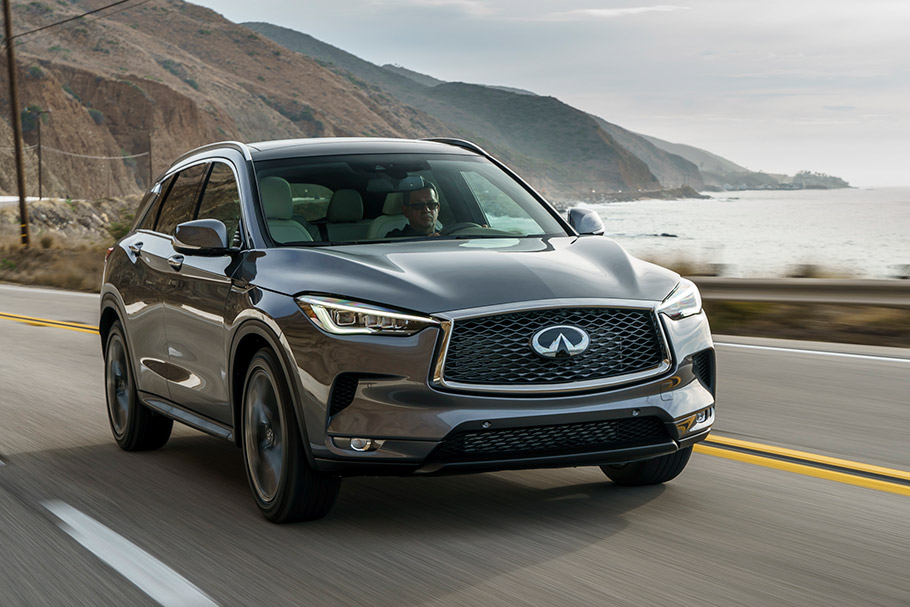 2019 Infiniti QX50 has just made its debut and it has already taken some serious prizes home. And there is fine reason for this: the luxury crossover is packed with tons of functional and handy features. And it is super sexy. So, let's find out more and see what made this vehicle stand out from the crowd, shall we?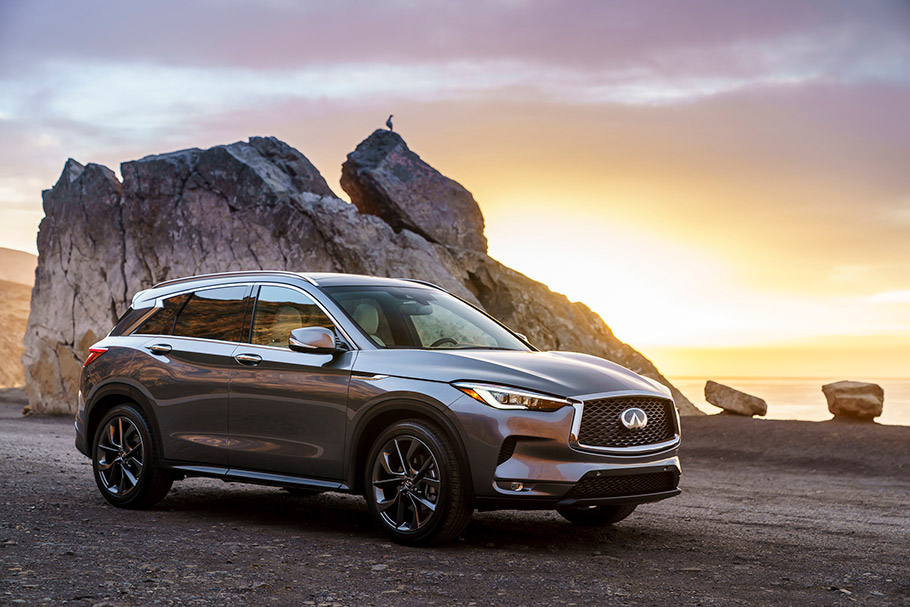 Let's start from the appearance of the QX50. This vehicle is simply beautiful. In fact, as any other Infiniti machine. It features these well-known elegant curves, confident stance and this well-known muscular presence. In terms of interior buyers and enthusiasts should expect this very same luxurious interior space, geared with tons of handy gadgets.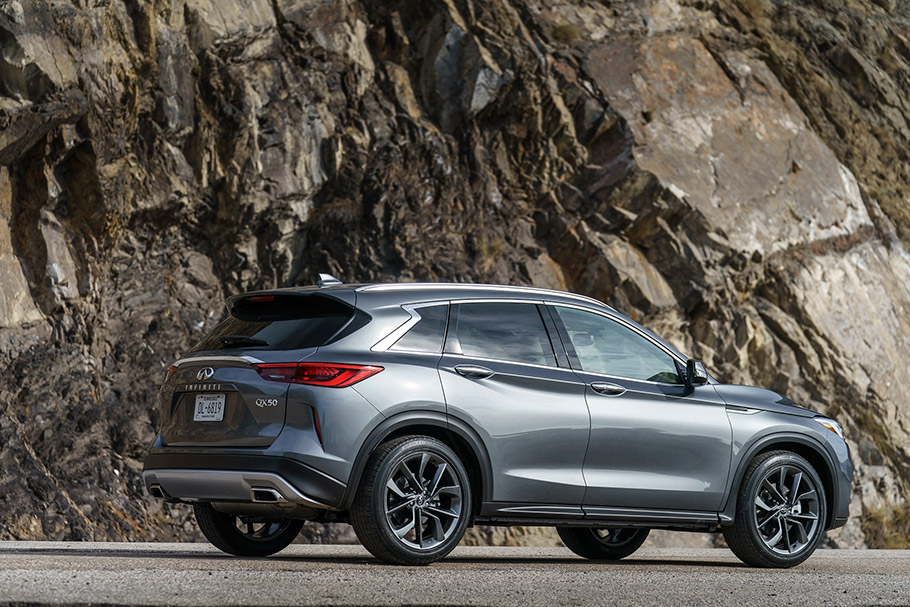 And now the interesting part – the drivetrain system. QX is built on a revised platform that features a front-engine, front-wheel-drive system and enhanced rigidity. It is powered by VC-Turbo system, which makes the QX50 the first vehicle to offer an engine that transforms on demand. Or, with simple words, the crossover can immediately become powerful and agile and can also change character and deliver smooth and comfortable ride. Flexibility is what differs good vehicles from the exceptional ones.
SEE ALSO: The six-wheeled Civil Carrier is here! Kahn Design is eager to present it!
What this system actually does is to adjust the compression ratio in order to optimize power and fuel efficiency and offering both on demand. And when combined with the powerful 2.0-liter turbocharged gasoline unit, the all-new crossover is ready to kick some ass.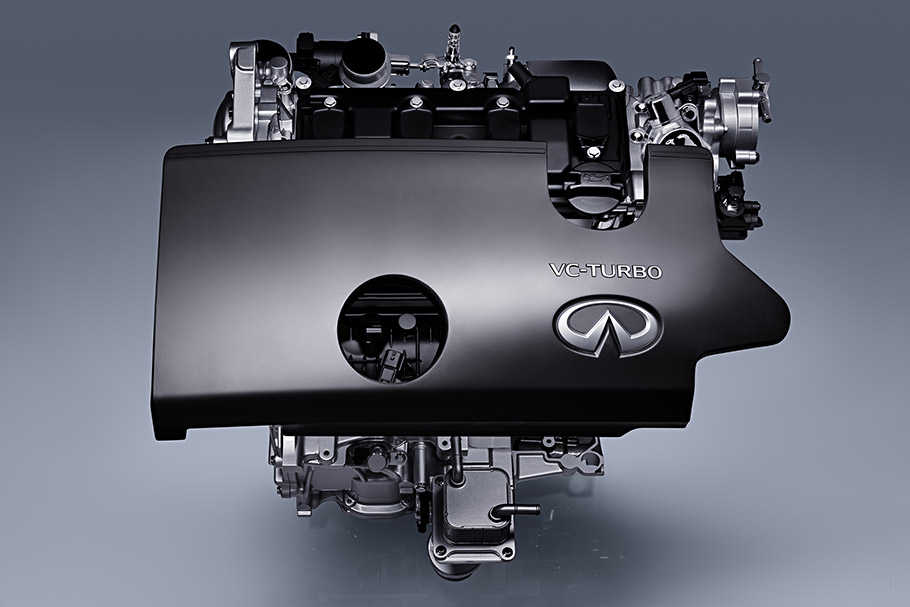 Source: Infiniti