There can always be more: G-POWER makes the AMG GT S machine even more agile!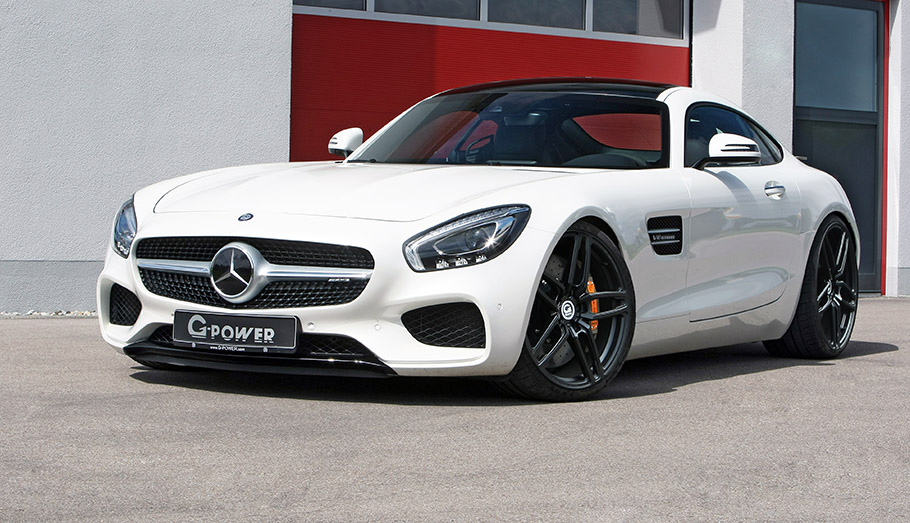 G-POWER team strikes again. In fact, the brand has been astonishing the motorsport world since 1971. Believe it or not, but this was year that G-POWER team showcased how a BMW machine can be modified in order to deliver incredible performance rates. 35 years later things haven't changed that much - there are still numerous lucky Bavarian vehicles with G-POWER upgrades, along with some neat Mercedes-AMG tunings that impress even the sceptics. However, the latest G-POWER tuning project appears to be a special one. This time the chosen vehicle is an AMG GT S (C190) sports car. So, let's take a closer look at it, shall we?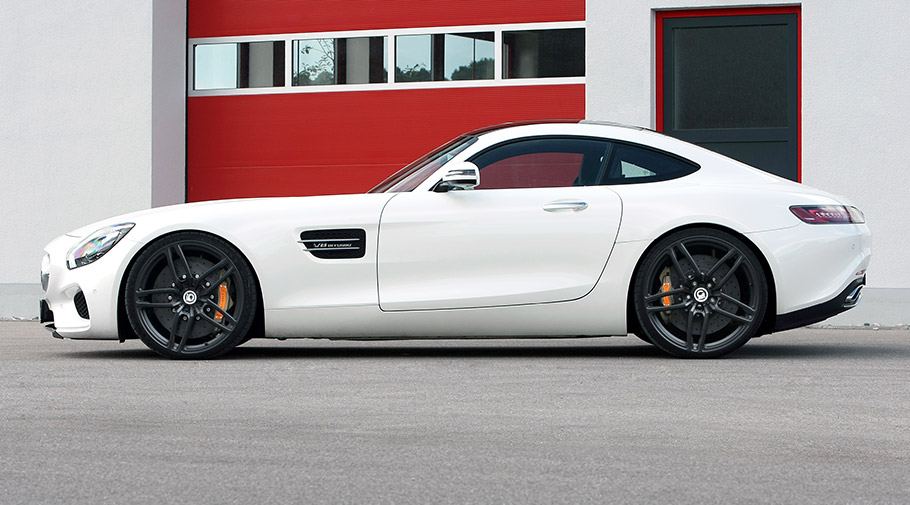 First of all, the C190 received a special G-POWER Bi-Tronik 5 power module. This little gadget boosts the overall power output to a maximum of 610hp at 6,500rpm and ensures 755Nm of torque between 4,000 and 5,500rpm. Or, in other words, the Bi-Tronik 5 ensures that the AMG GT S sprints from 0 to 100km/h in mere 3.5 seconds. Cool, right?
SEE ALSO: With a touch of styling: DF Automotive tweaks the already sexy SEAT Ateca
But how does it do it? Honestly, it is some kind of rocket science. However, here's the overall process: the gadget is connected to the factory ECU and proceeds the data from vehicle's censors and sends it to the AMG power control unit. By doing so, the whole engine system guarantees that G-POWER's module works in perfect harmony with the original drivetrain hardware.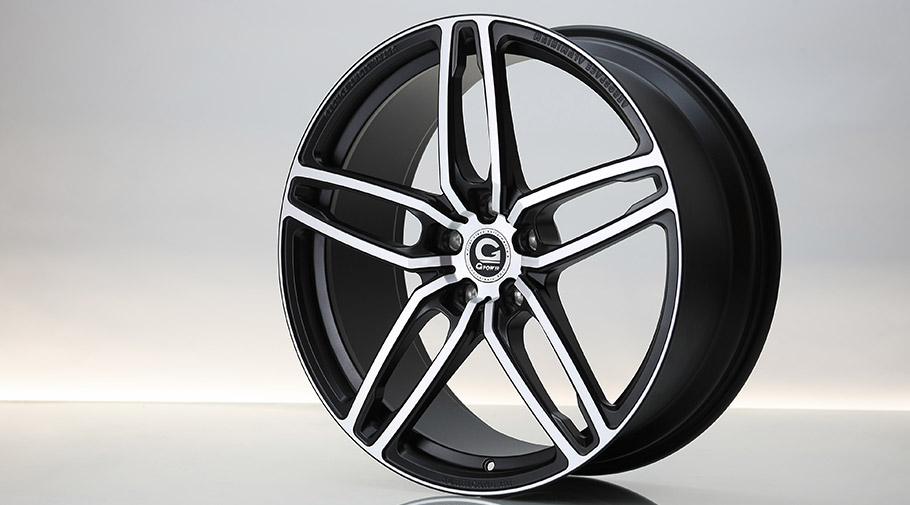 And in order to honour the massive drivetrain upgrade, G-POWER team also adds a neat exterior styling change: sweet HURRICANE RR ultra-light forged alloys. The tire/wheel combination is 9.0x20-inch with 275/30R20 tyres in front, and 10.5x21-inch wheels with 305/25R21 tyres at the rear axle. Furthermore, the wheels come in four finish choices: Jet Black, Gun Metal Grey, Stardust Silver and Diamond-cut finish. Sweet, aren't they?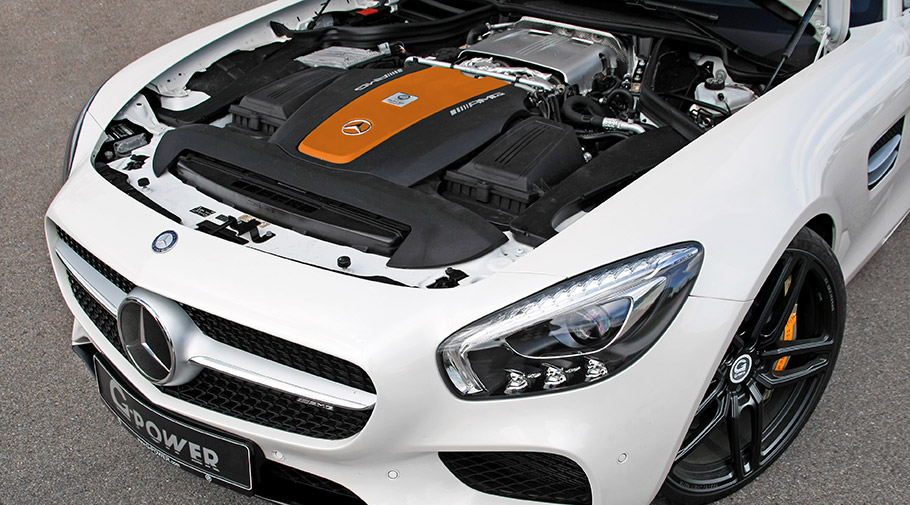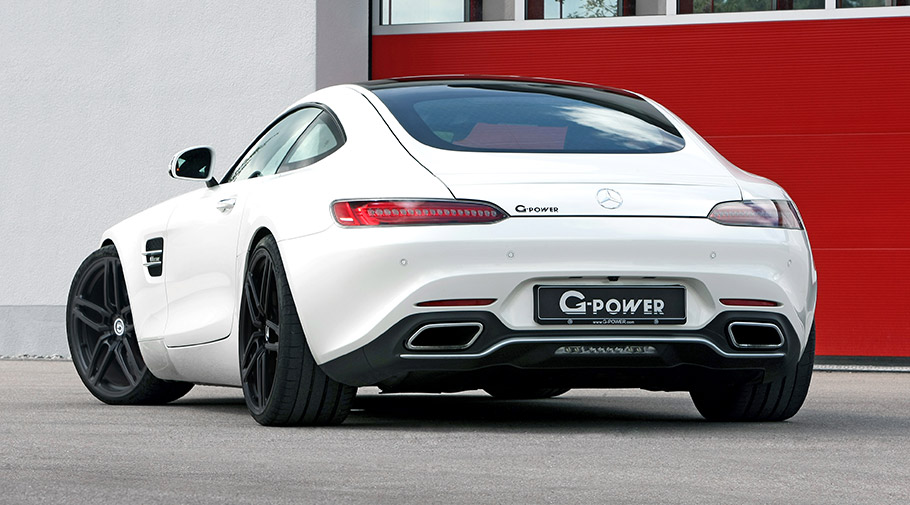 So, how do you like the G-POWER AMG C190 machine? Write down in the comment section below!
Source: G-POWER