Fostla.de and the Vinyl Beast: Appealing and Powerful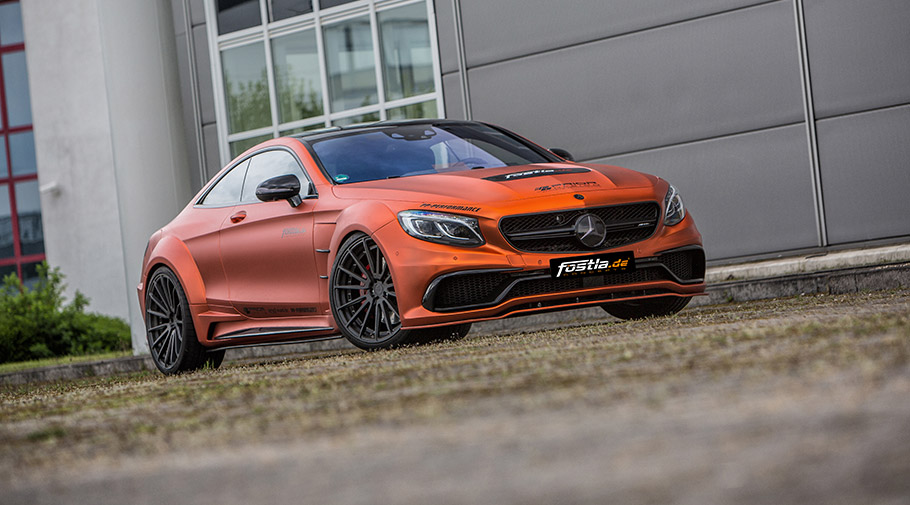 Fostla.de team strikes again! This time the devoted engineers and designers decided to take a look at a sweet Mercedes-Benz Coupe machine. And applying all their love to the detail and desire to achieve the impossible, we are presented with a rather stunning final result.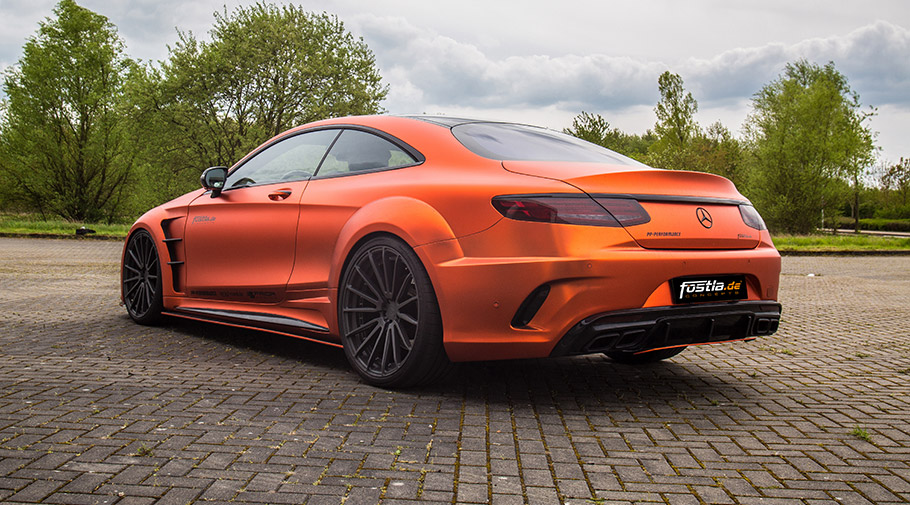 More precisely, this is a Mercedes-AMG Coupe S 63 with a V8-biturbo power unit. Although this system delivers tons of power, Fostla.de team decided to push the limits to the next point: after a comprehensive revision, the engine has been granted with a chip tuning level 2 and PP-Performance collaboration upgrade that altogether contribute to the massive 740hp (544kW) from the original 585hp (430kW). Sweet.
SEE ALSO: Kahn Design and the Stealthy Sexiness: It's worth the check out!
And the looks? Well, we are seeing a rather sexy and yet menacing machine. Every notable feature of the original Mercedes-Benz design is present, all along with the sporty and aggressive tweaks by AMG team. And the coolest thing is that Fostla.de has also added to the overall neat expression. How? By wrapping the body with full vinyl wrapping in orange-chrome-matte finish and adding more muscles by placing wide and sporty aero kit by Prior. And all this is topped by exclusive 15-spoke rims in anthracite-metallic finish. Cool, isn't it?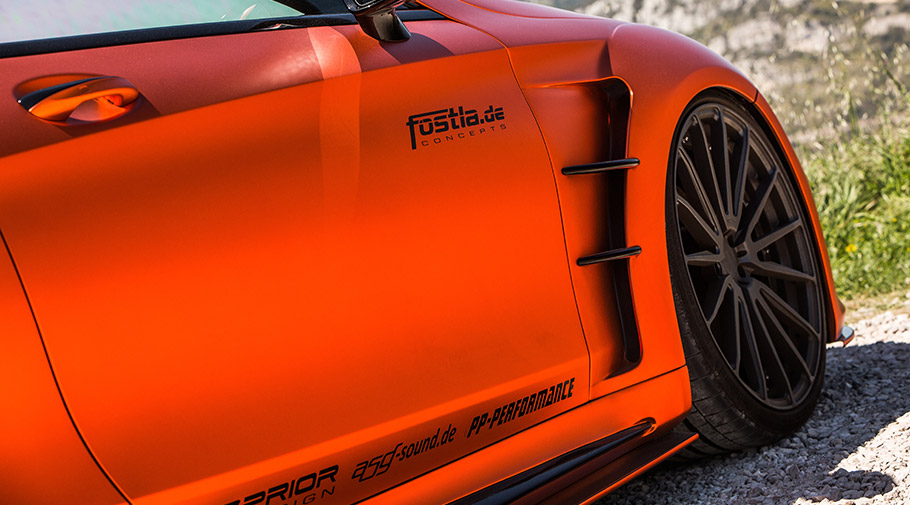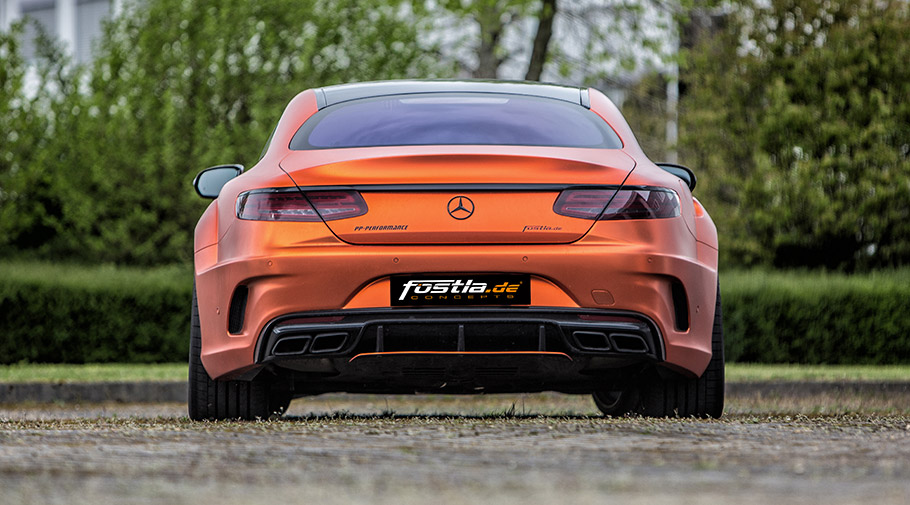 It's incredible how such a machine can become even more appealing and more evolved, thanks to a devoted team of specialists.
Source: Fostla.de