fostla.de revises an already sexy Mercedes-AMG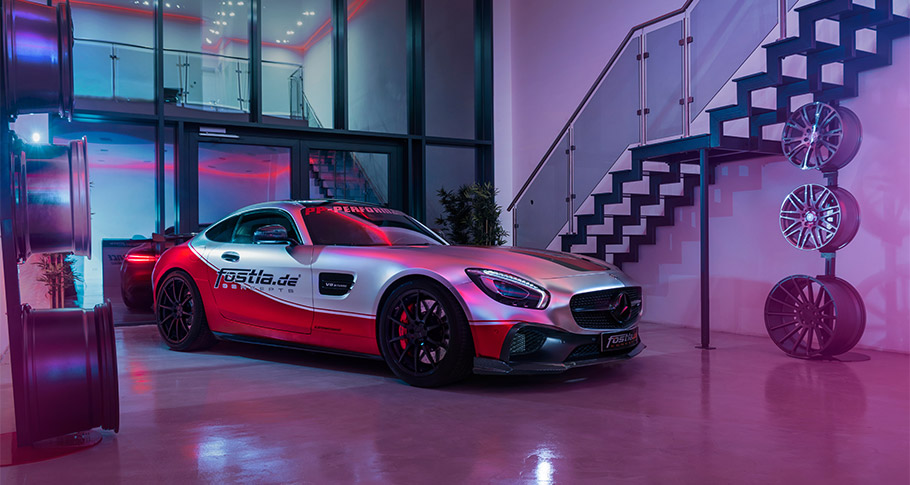 As it seems, fostla.de team is fan of vinyl wrapping. Throughout the course of the past few years, we have reviewed numerous projects that involve vinyl wrapping and additional styling revision done masterfully by the premium tuner. And as you might have expected, we create this particular topic to tell you about fostla.de latest tuning idea that features vinyl wrapping one more time!
This time the lucky vehicle is an already revised Mercedes-AMG GT machine in S-version. What fostla.de team has added is a carbon aerodynamic kit – there's new carbon front splitter, air intake add-ons, new side bars, an adjustable rear wing and new rear diffuser. Also, the design team has included a KW thread chassis and H&R spacers that make the wheels sit flush with vehicle's body.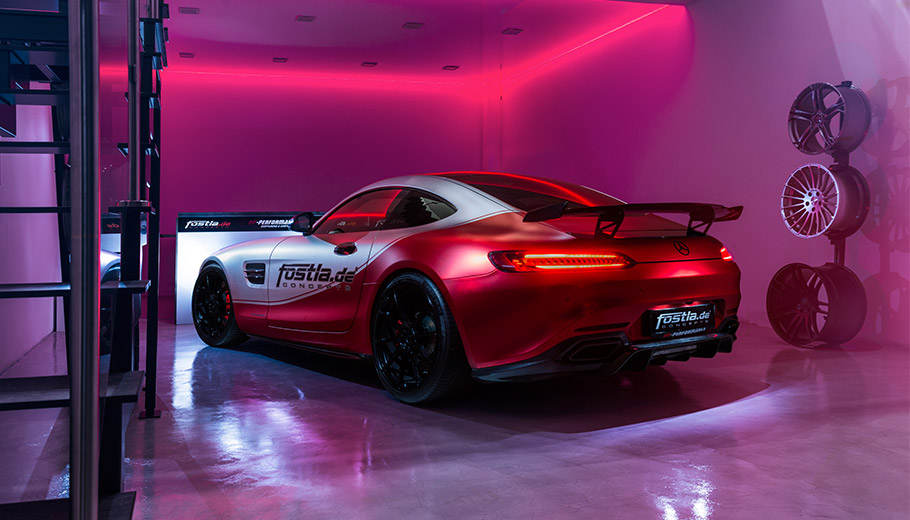 In terms of drivetrain system, there are also some changes and updates. There is PP-Performance Chiptuning level 2 with Frequency Intelligent exhaust downpipes, new BMC high performance air filter that altogether result on dramatic kick in the overall power output. By doing so, the Mercedes-AMG offers the dramatic 613 horsepower and 768 Nm of torque. Just for the record, let us remind you that the original output was measured at 510hp and 650Nm. Neat, right?
SEE ALSO: Fostla.de reveals a pretty sexy Porsche Panamera
And last, but not least, fostla.de has done exceptional design work with this one and the already commented vinyl wrapping. It comes in blend of chrome red matte and chrome silver matte. There are also some glossy black accents that contribute to the distinctive and appealing look.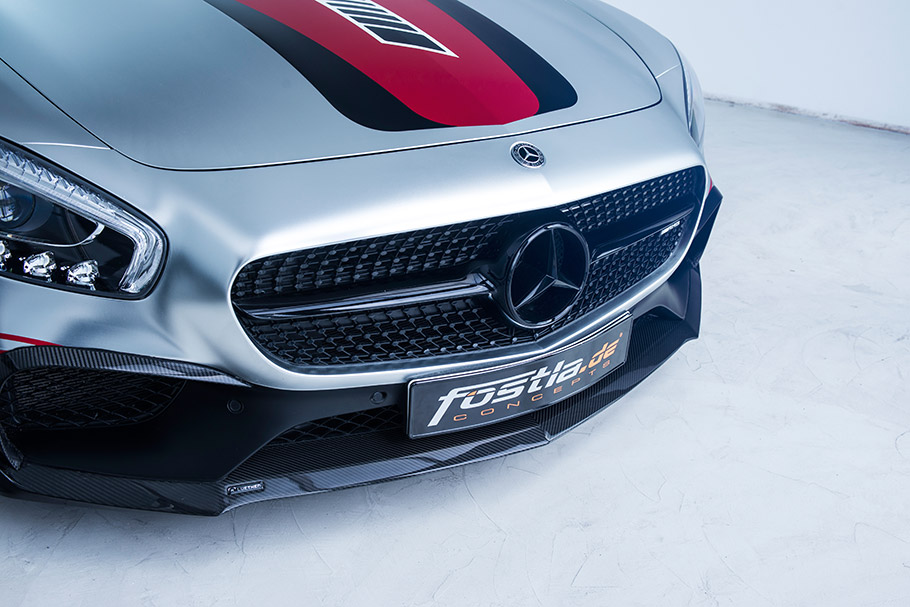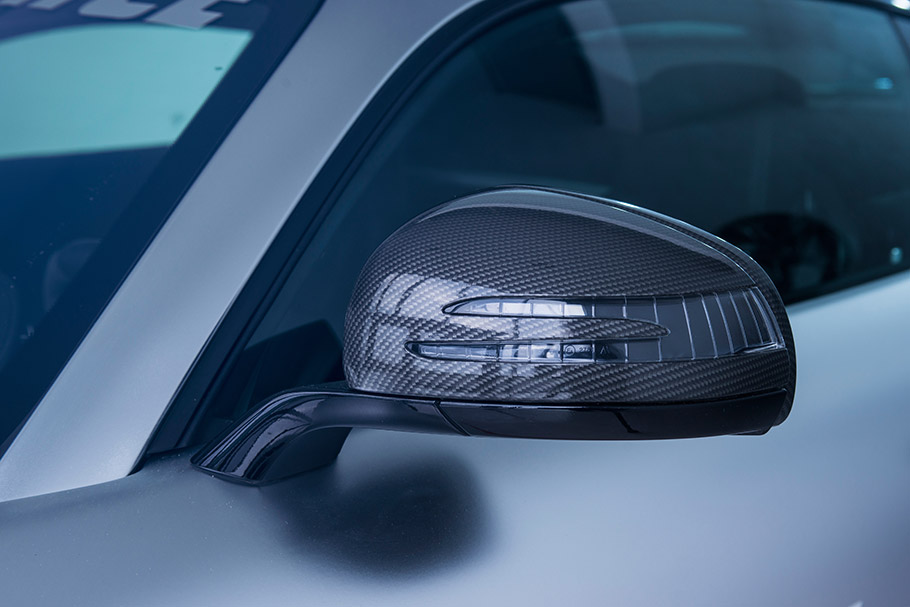 So, how do you like it? Write down in the comment section!
Source: fostla.de